The Proud Maiden (6)
One day, her mother called her into the bedroom. Adanma, she said coldly. I am not happy with the way things are going.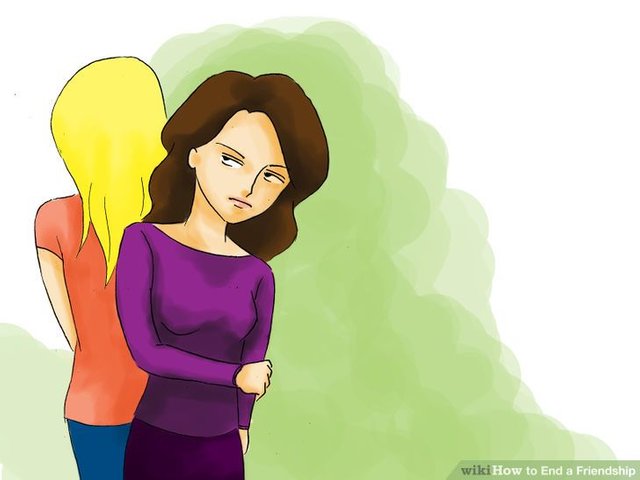 Link
You must choose a man amongst the many suitors that are coming here in droves. No man has got it all.
When I see the man Adanma said in response, I will let you know.
That day, another man came but Adanma complained as usual. She said he had a terrible set of dentition.
He is good looking and rich but I cannot manage this bad set of teeth. She said of the suitor bluntly.