The Proud Maiden (9)
That evening, she went to the back of her house and defecated on the ground. When she had done so, she brought out a powdery substance and applied it to the feaces.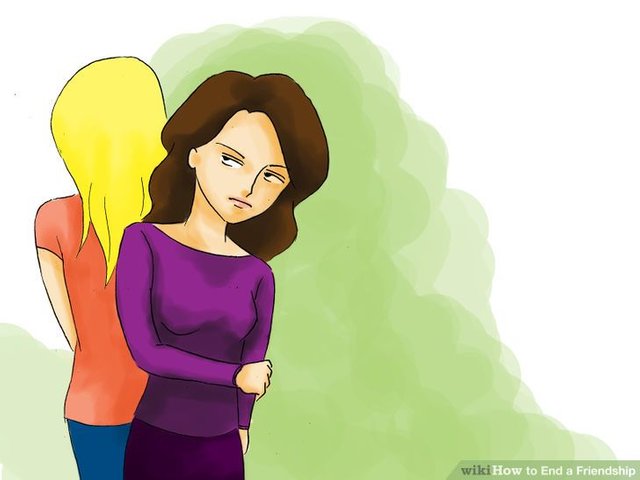 Link
By the way of magic, the old woman made some incantations and the feaces immediately turned into a man who was very handsome,he was the most handsome man that walked on the surface of the earth.