The privacy on internet
The privacy on internet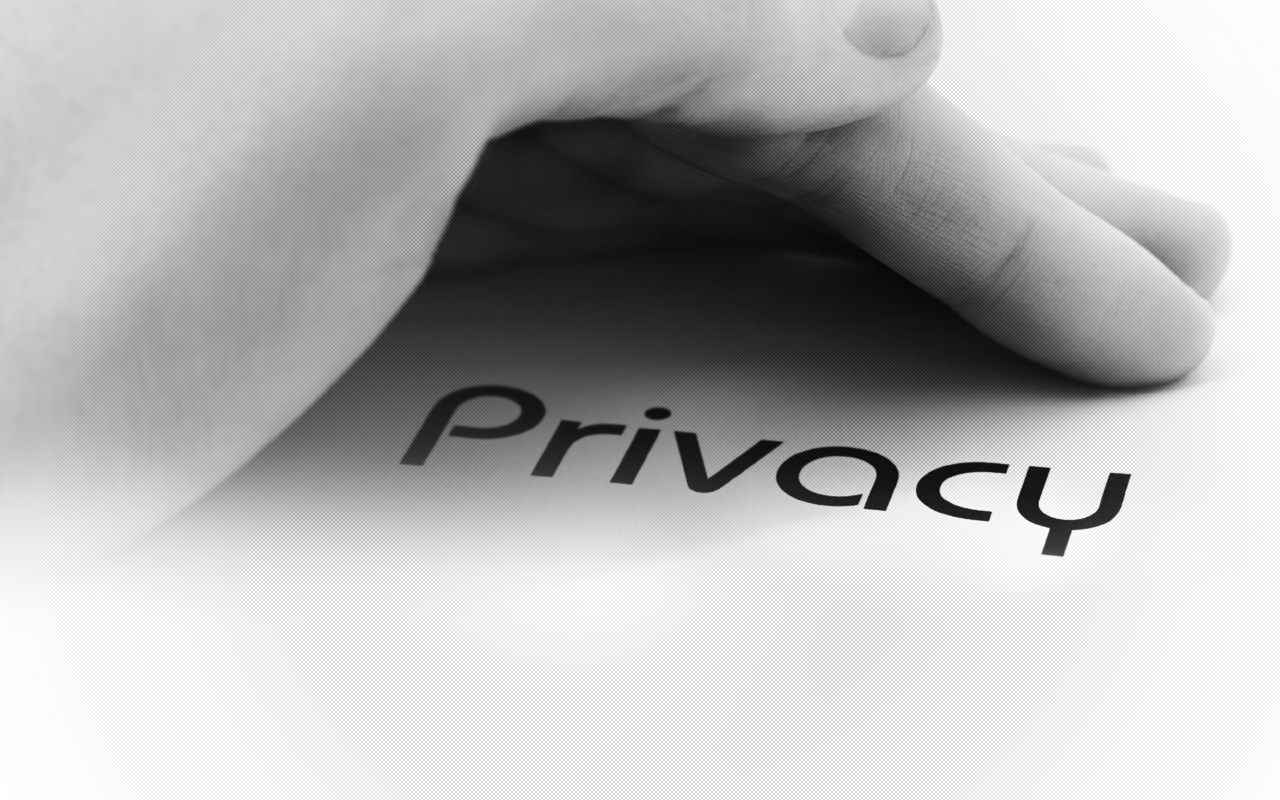 Hi here the collector. In this days I saw various articles about facebook and the use of our data, and I think is really our data secure? tha answer could be ambiguous because this page works with the data that us give to them like any other social media
We are in danger?
No if you share your data with friends and family if you have your privacy options public your activity could be watch it for others
Facebook will disappear?
No I don't think so the page opens the door to business an some people have his work pages in there.
Recommendations
Keep your data save as credit cards numbers pins, cellphone numbers and important files
If you can use your home wifi using a open wifi is bad to make money transactions
For more security pay a vpn(virtual private network) give you some advantages to protect your location.
Find alternatives, if you know that a page could be closed save all your stuff and move it to another that have what you need.
remember we are the owners of our data and life.
thanks for read see you in another post :D
if you lke the content vote if you want to comment too! I like to read the comments of all my readers.