Acquaintance with the ProBit Team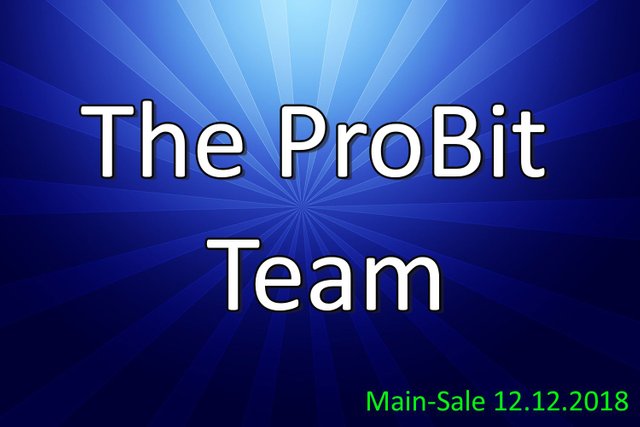 Welcome everyone to my blog! In this article, let's talk about the ProBit team. And let's start, of course, with the CEO.
Hyunsu Do - ProBit of CEO Exchange. This is an interesting person, he has a rich and versatile experience. He has a profile on ICOBench. It confirms that he is CEO of ProBit. And also on NewsBTC. It also confirms that he is CEO and co-founder of ProBit. He has an interesting profile in LinkedIn. Here he also indicates that he is CEO ProBit. And also that he studied at NYU Stern School of Business. In addition, he is 5 years he worked in prestigious law Korean company Kim & Chang. From June 2018, he founded ProBit and became CEO. Hyunsu Do has an excellent education. He has 2 years in MBA Finance. Prior to that, he was a student at the Seoul National University for 5 years. And at the Judicial Research and Training Institute of the Supreme Court of Korea. In General, he has a wealth of experience. This will certainly help him as CEO.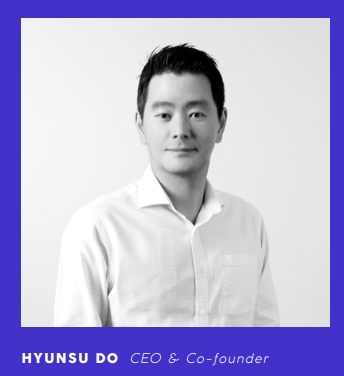 Let's acquaint with the next team member. This Steve Woo. He is also a co-founder of ProBit and holds the post of CTO at ProBit Exchange. It is striking that he has a huge experience - more than 25 years in the software industry. He also founded and was CEO Linux International Inc. in South Korea. His profile on ICOBench confirms that he is a co-founder and CTO on ProBit Exchange. And on NewsBTC he also has a profile. If you go to his page in LinkedIn, here we see confirmation that he CTO in ProBit and studied at Seoul National University. His education and interests are specified. He doesn't reveal much about himself. Let's continue to get acquainted with the team.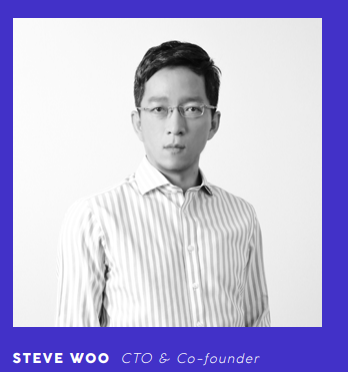 Next up is COO. It's William Liao. William also has over 10 years of experience. Moreover, in companies from the Fortune 100 list. He has worked for companies such as the American Express Company and Walt Disney Company. And he studied MBA at New York University - Leonard N. Stern School of Business. He also has a profile on ICOBench. However, there is little information. But it is confirmed that he COO in ProBit. In his profile on NewsBTC presents the same information that is in whitepaper ProBit. Let's take a look at him in LinkedIn. On his page there is also confirmed information that he works in ProBit Exchange. He's a financial and strategic thinker. As for his experience, he worked for the Walt Disney Company for a total of 6 years. And he studied at MBA, New York University-Stern, and University of California, Bachelor of Arts (BA) Economics, History.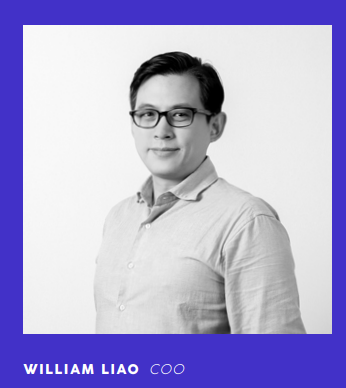 Let's acquaint with the next team member. It's Seonguck Kim. Kim is a CSO and is responsible for strategic planning and partnership within the company. He's young. But, he has more than 20 years of experience in developing various business models in the field of Internet services. Well, a very interesting team is obtained from ProBit!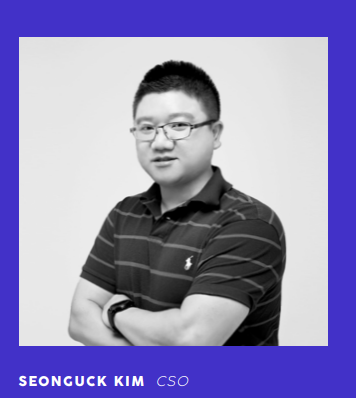 Let's acquaint with the rest of the team. Look, Sunny Lim - Communication Director. Very nice girl.


Ronald Chen, Strategic Partnerships Director. I talked to him in telegram. A very nice young man. He also has a profile on LinkedIn. There it is confirmed that it works in ProBit Exchange. He has many friends, he publishes various articles. And from October 2018 works at ProBit. Prior to that, he worked at Huobi, Head of Blockchain Content. By the way, ProBit is not the first place where Ronald is responsible for strategic planning. He held a similar position in Workforce Singapore. He graduated from several universities. Including Princeton and Singapore Management University. He also has volunteer experience. This is an interesting point!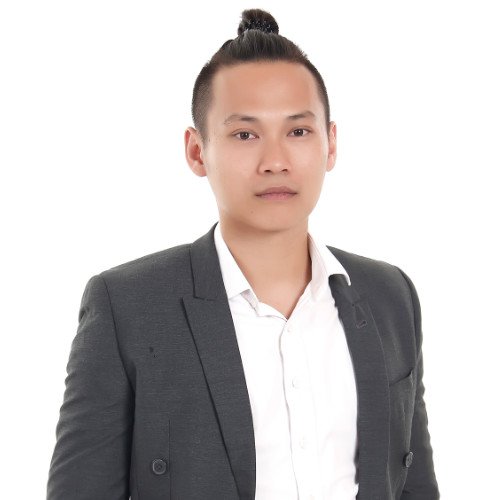 Well, let's go on to get acquainted with the team. Next in line we have Christine Barrera, she is Marketing Manager. Nice lady! And she communicates in telegram with the ProBit community. Quickly and succinctly answers all questions.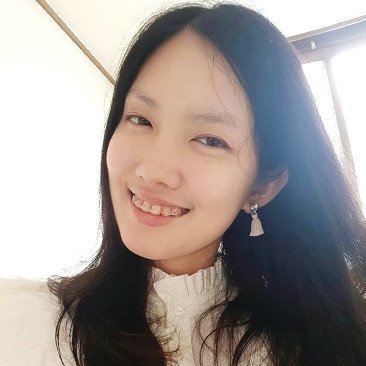 Daewoo Yang, Front-end Developer.


Jeonghyun Lee - Blockchain Expert.


Yookyung Kim-UI / BX Designer in the team.


Let me remind you that on December 12 ProBit holds a one-day Main-Sale. To take part in it, you need to register on the exchange. And then you will be able to buy tokens. All participants in the Main Sale will automatically participate in the draw for a MacBook Pro! 1 token PROB=1 ticket to the lottery. The more PROB tokens you buy, the higher your chance to win the lottery!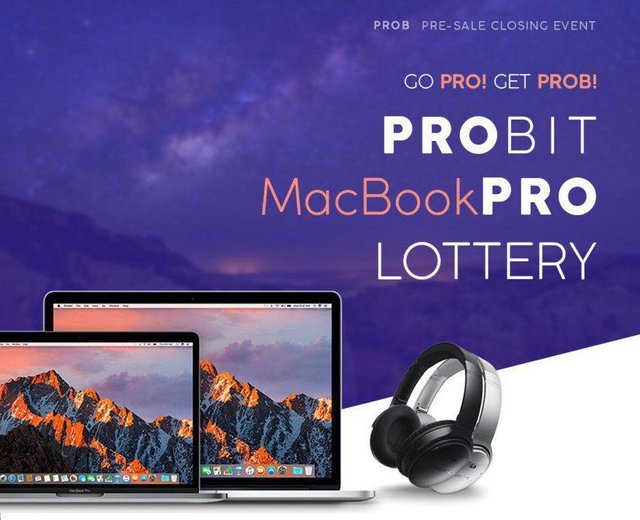 Well, guys. Here is such a I have was today for you information. Leave your comments, put likes! With you was Obzorschik, luck!
registration for ProBit: https://www.probit.com/r/13408745
official site: https://www.probit.com
whitepaper: https://static.probit.com/landing/whitepaper/whitepaper_probit_en-us_v1.0.3.pdf
Facebook: https://www.facebook.com/probitexchange
Twitter: https://twitter.com/ProBit_Exchange
Medium: https://medium.com/@ProBit_Exchange
telegram: https://t.me/ProbitEnglish
author of review: https://bitcointalk.org/index.php?action=profile;u=1855386