Problems with digestion.
Problems with digestion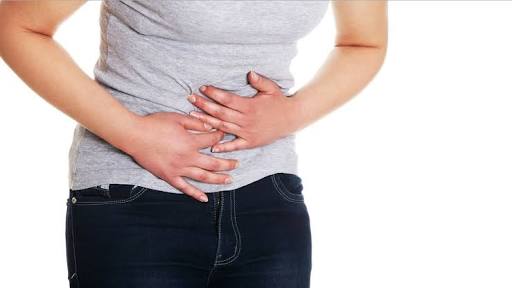 From our mouth to the intestine, there are many active enzymes, hormones and chemicals. The chemistry of these chemicals is broken by milling at the atomic atoms after the chewing or chewing of food. If this does not work properly, food does not get digested, ie no nutrients in the food can be mixed with blood. As a result, there is a shortage of different types of material in the body. Anemia, lack of vitamins and minerals, lack of blood, frustrations etc. are the consequences of this. These problems are called malazoscopic syndrome.
This may be malAssersonation due to various reasons. Since pancreatic or pancreatic emit digestion of the main enzymes, pancreatitis, stomach or tumor abstinence. Some people have low levels of special enzymes, such as lactose intolerance, they can not digest milk and dairy products. If for some reason a part of the stomach or intestine is surgically removed, then digestion will decrease. There may be some problems in the gut, but there may be such problems. Antibodies are made against antibodies that have gluten, and they do not digest food.
Any diarrhea or indigestion means but not malabrasion. Temporarily due to various reasons (infection or allergy) indigestion can be caused. But for a long time, diarrhea, slippery stomach stool, after the discharge of toilet, which does not go away even after the toilet, weight loss, pale skin, face-to-mouth or lip angle, hair loss, skin dizziness-all these Symptoms of malabrasion. Depression of the child, the lack of protein and water infections may suffer from frequent infections. If there is a problem of malabsorption or digestion, then with the help of a specialist doctor, diagnosis and treatment should be taken. In most cases this treatment is long-term. Sometimes it is advisable to avoid some food. In some cases treated with modern immuno modulators. There is also a need to eat supplements to meet the lack of adequate vitamins and minerals.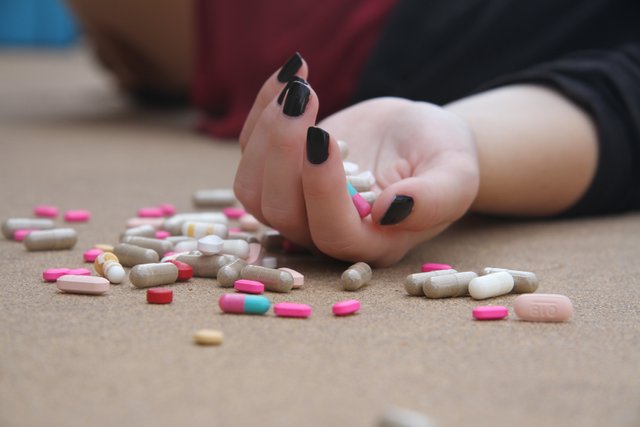 Source
Would you like to add some points?
Than comment and also Follow me.