NewSteem: pathways to success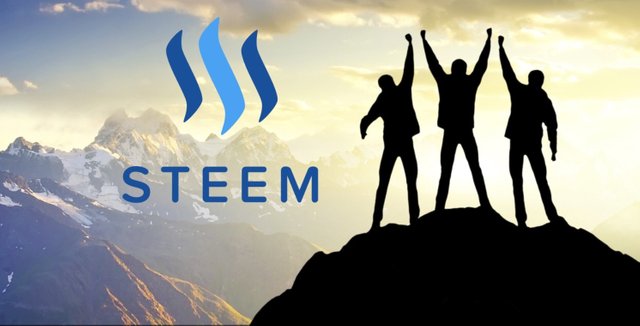 What are the paths to success now?
Hello Steemians
Now that we have had a few months to get a feel for the impact of the HardFork I see the following: Author rewards down 50%, Curation Rewards Up 100 % on Steemit.
I am resigned to making the most of the rules we have now. My philosophy is change, adapt and thrive.
Now on Steemit curation is King and Stake is Queen. The wealth strategy is now curation and the tool you use to get some is Stake or Steempower, or powered up versions of any of the Tokens. But to be exact there is more then one path to profits. We are in a new ERA here on Steem. The tribes present us opportunities or paths to success. This what I have found are still profitable on Steem-Engine and Steem.
Steem
Posting: yes profits are reduced, but 50% is still > then Facebook's zero %.
Curation: yes, curation has gone up and so you need to power up. This is easier on the Tribes because they are valued in the fractions of one Steem.
Tokens
Mining:
Yes, Steem is a delegated proof of Stake coin, but many of the Steem-Engine Tokens have virtual miners, which means you buy the miner and Stake it (like powering them up) and if you have enough miners you get daily rewards.
Delegating Steem for weekly Token rewards.
The tribes need Steempower, so they pay you in Tokens for renting them your Steempower.
Moderation.
The Tribes pay in Tokens for people to read large numbers of posts and upvote good quality posts and downvote poor quality.
These are some of the ways I am earning Tokens on the Steem blockchain and Steem-Engine sidechain.
How about you?
Did you find addition ways to earn Tokens or Steem?
✍️ by Shortsegments