Showcase your Java or Scala skills (HIRED coding challenge)
Put your (or your friend's) coding skills to the test to win £1000 in the Trayathon – Virtual Coding Challenge. The challenge runs from March 16th 2021 through April 21st 2021 and consists of a technical test in Java or Scala, which you should be able to complete within a 90 minute time limit.
The highest score (with fastest time being the tiebreaker) is the winner and will be notified and announced after the challenge ends via email.
You would need to register a HIRED account first.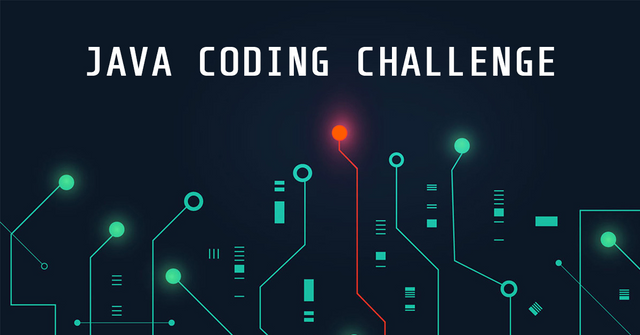 Note: this is for Java/Scala Programmers only!
^^^^^^^^^^^^^^^^^^^^^^^^^^^^^^^^^^^^^^^^^^^^^^^ Thank you for reading ^^^^^^^^^^^^^^^
Follow me for topics of Algorithms, Blockchain and Cloud.
I am @justyy - a Steem Witness
https://steemyy.com
My contributions
Delegation Service
Support me
If you like my work, please:
Vote @justyy as Witness: https://steemyy.com/witness-voting/?witness=justyy&action=approve
Set @justyy as Proxy: https://steemyy.com/witness-voting/?witness=justyy&action=proxy
Alternatively, you can vote witness or set proxy here: https://steemit.com/~witnesses
---