Potential collaboration of @project.hope with sbdpotato - what do you think?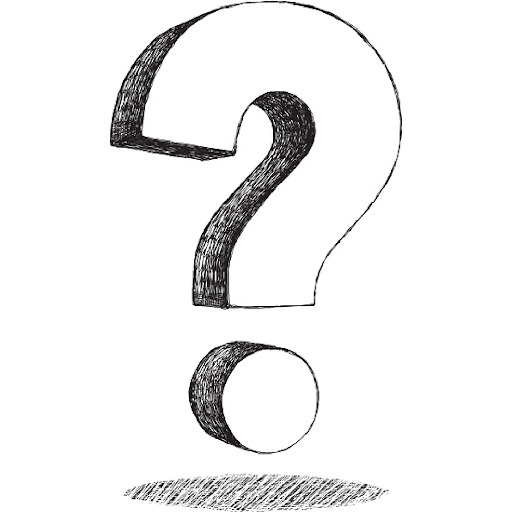 Hi guys
I had pleasure to "talk" to thecryptodrive today and we're exploring options of collaborating with each other and supporting each others growth.
He menioned to me about his initiative: sbdpotato
Does anyone here know something about this project, and would be willing to share opinion? I would appreciate your feedback (either here in comment section, or via telegram/discord).
Thecryptodrive seem to be very well known person. And I'm always very careful whenever I'm dealing with people who have solid influence. So I would appreciate if you guys could share with me your own opinion, if I should purse collaborating with this user and if sbdpotato is indeed worth supporting.
IMPORTANT:
please do not resteem - I don't want this post to attract unnecessary attention. I only care about opinion of our team from @project.hope
cc:
@ritxi
@blockchainfo
@achim03
@lanzjoseg
@fucho80
@neavvy
@juanmolina
@jadams2k18
@machnbirdsparo
@honarparvar
@guruvaj
@alokkumar121
@devann
@edgarare1
@flash07
@djennyfloro
@culgin
@spirajn
@varioso
@gandhibaba
@forykw
@reverseacid
@focusnow
@ulqu3
@tysler
@yonnathang
@pedrobrito2004
@cadawg
@gbenga
@thetimetravelerz
@chireerocks
@hardaeborla
@jjqf
Yours,
Piotr