Lumes: World's Smartest All In One Projector
Lumes, a projector everyone should have; to experience its amazing features with portability.!
Lumes, your entertainer with three in one capability to provide you remarkable entertainment portability.
You can carry LUMES with you anytime, anywhere without any hassles as it weighs only 370 grams with a small pocket-friendly size. It has inbuilt Power Bank, Speaker, and Projector to provide you the ability to watch 3D, 4K, and HD videos without compromising with your wishes.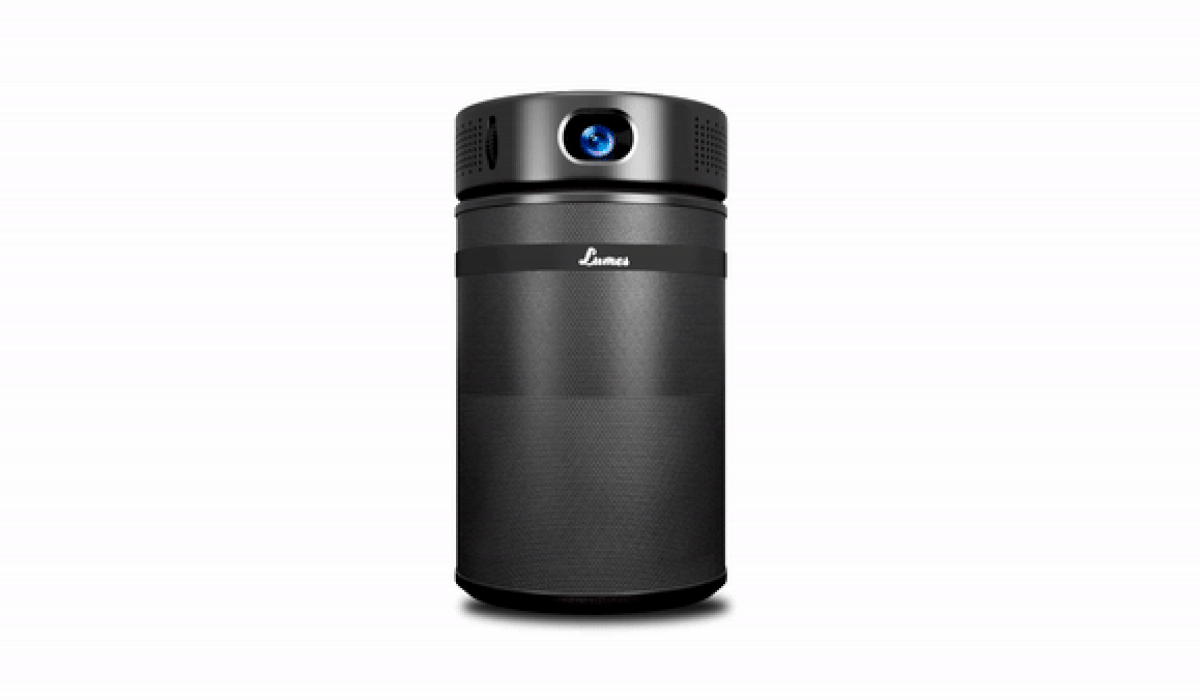 Mobile is your best partner, just because of Mobility, Portability, and Numerous features but you compromised your wish to watch Movies, Play Games on a Big Screen etc..No need to feel sad as Lumes coming to make you happy and provide you better picture projection with a big screen and with amazing portability. With the Lumes, productivity, entertainment has no end.
Surf the web.
Play 4K videos on big screens
Do presentations on the big screen
3GB RAM
Vertical and Horizontal Keystone Correction
2D to 3D convertibility
Longlife
Your Phone can be your Remote
No need to searching for a remote. Download the Mobile app and use the touchscreen of your mobile phone as a fully functioning Remote--the onscreen keyboard does it all.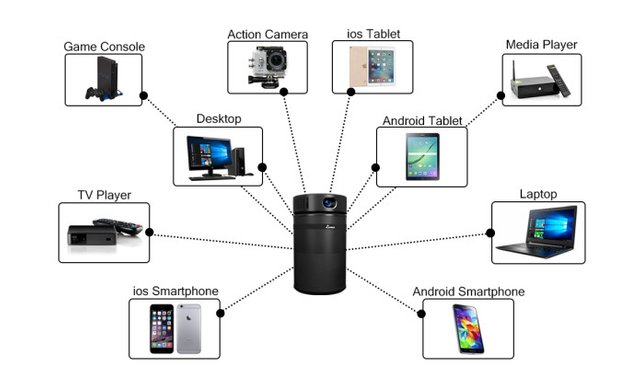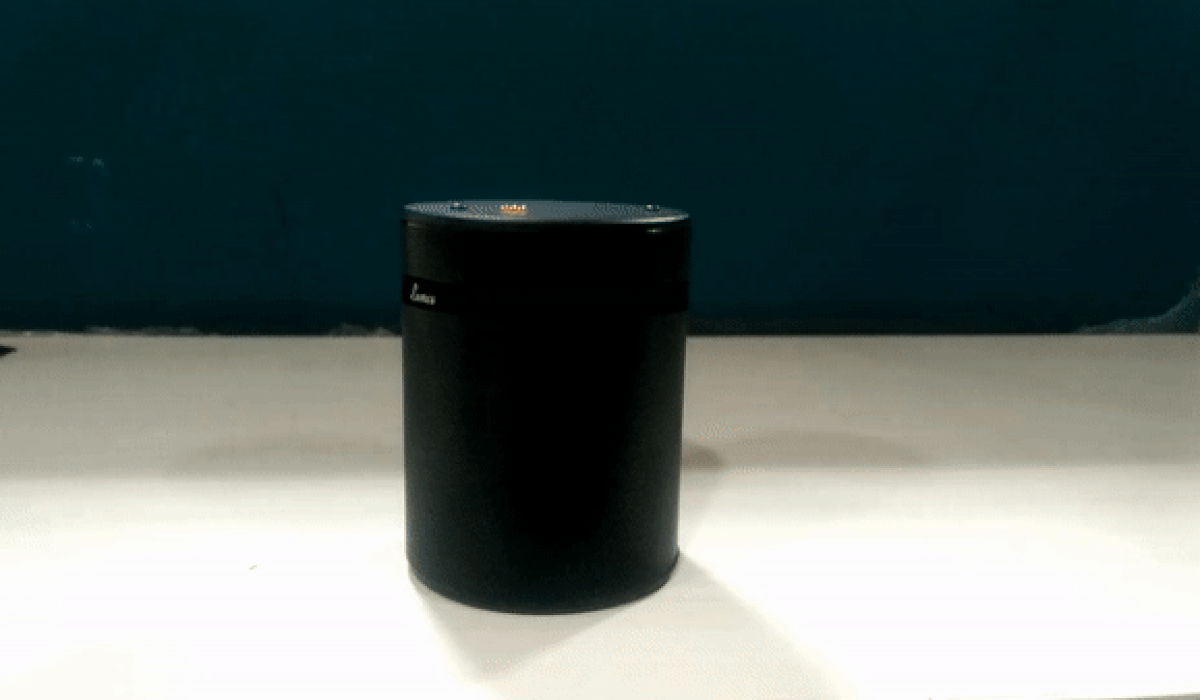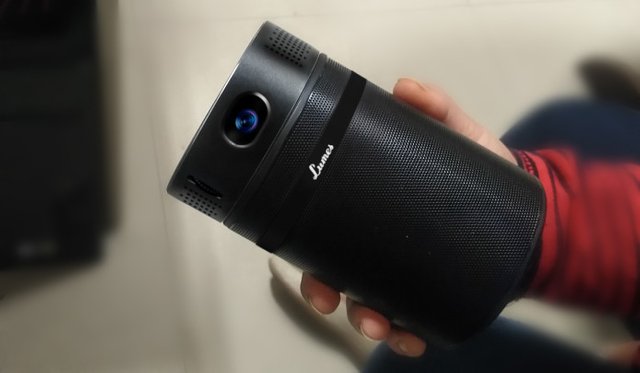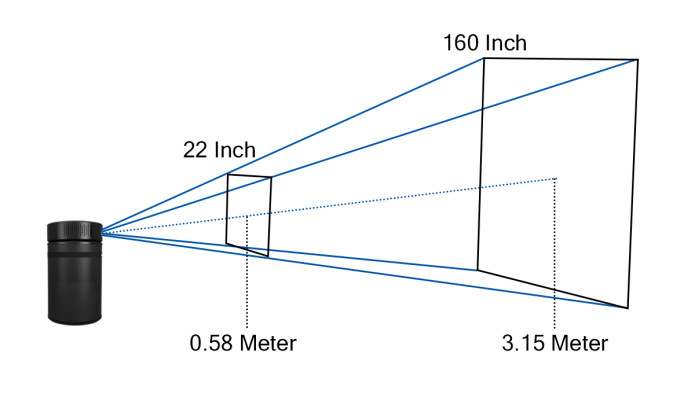 Two hours enough to fully charge its power bank of capacity 12000mAh!! PowerBank can be used to charge Lumes itself and any device like Mobile, tablet etc. Inbuilt Lamp can run 50000 hours to help you see in darker areas.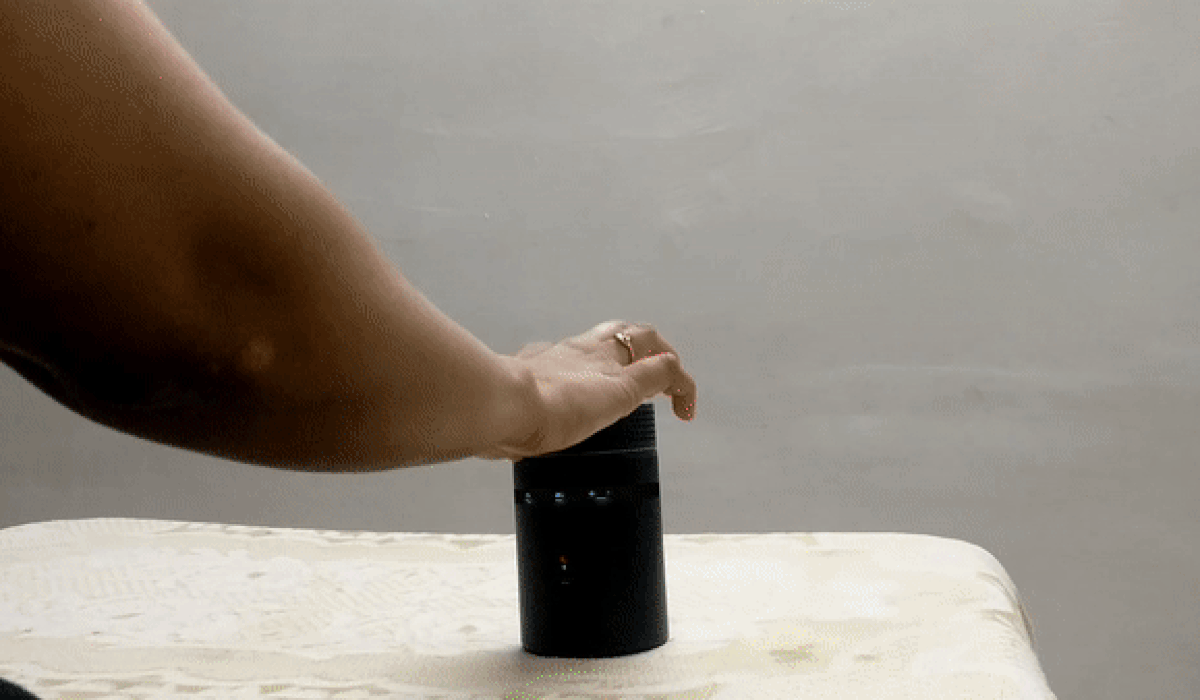 Play Games on a Big Screen
We all want to have big screen gaming experience and that's why we go to gaming rooms to experience all the effects a game has. But Lumes has the power to give you best gaming experience for your favorite games with its amazing capabilities.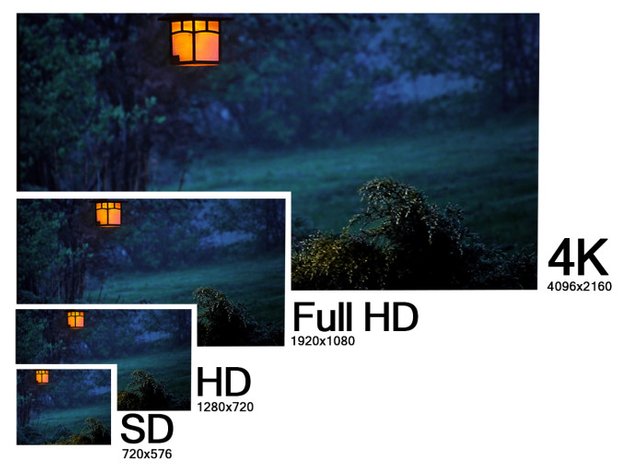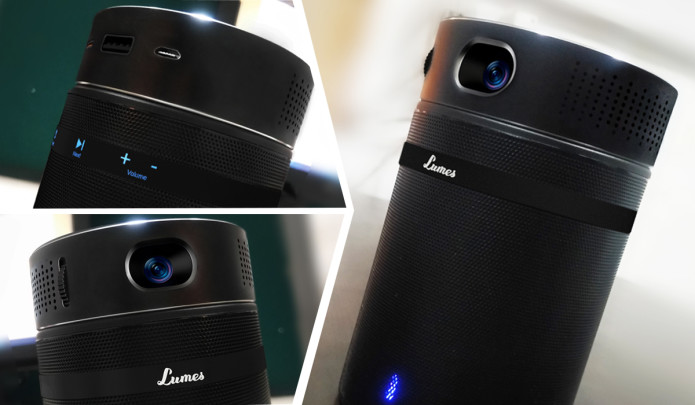 Can I use the projector as a standalone device?
Yes, due to an HDMI interface and a speaker, the projector can be used without the speaker and power bank.

Can I use the Speaker as a standalone device?
Yes, the Speaker can be used separately.

Can I connect the system to Bluetooth speakers?
Yes, it is possible to connect to Bluetooth speakers.

Can I connect my Smartphone to the system?
Yes, you can connect android as well as ios mobile with Lumes.

Can I use the projector in daylight?
Yes, the projector can be used in daylight but the projection quality will be better in low light condition.

How do I change the size of the image?
To change the size of an image, you need to vary its distance from the projection screen.

What angle is needed for a square image?
Due to the automatic keystone correction, an optimal image from any angle is provided.

Can I connect the Lumes to a mouse or keyboard?
Yes, it is possible and we highly recommend using an air mouse or keyboard.

What if additional memory is required?
The Lumes has an internal memory of 16 GB. If more memory space is needed, external memory can be added due to the Micro SD card slot.