How to make steemit community clothes ( ENG SUB )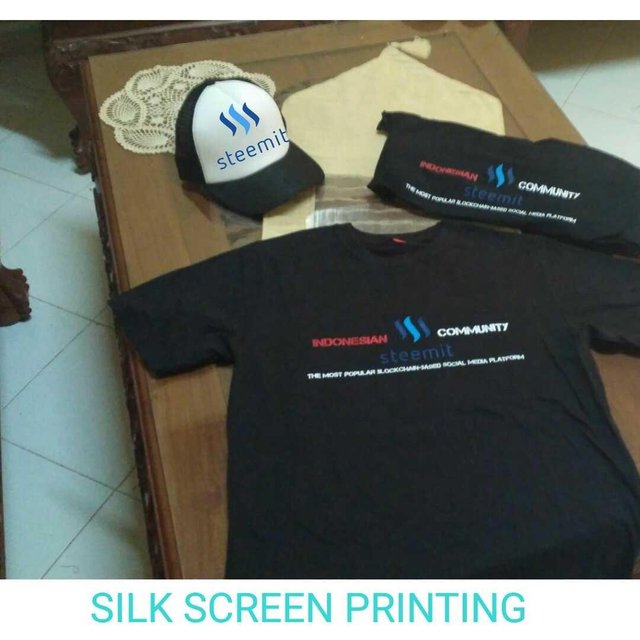 Hello steemit !!!
Hope it stays healthy always
Keep steem On
---
On this occasion I will share content in the form of step by step silk screen printing a t-shirt. And what I capture in this content is the Indonesian steemit community t-shirt . Silk Screening material uses plastisol ink.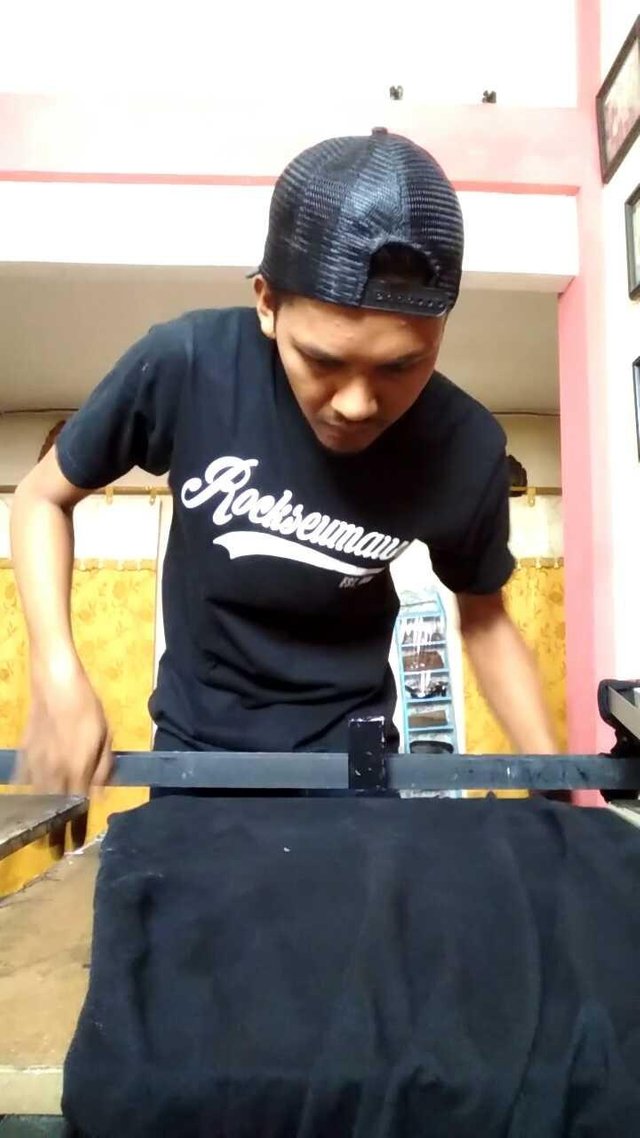 Okay we start it, the first step we prepared his media on empty T-shirts.
---
Immediately we go up to the first color of dark blue. After the first color finishes up, we heat with hotgun, this serves to improve the basic quality of the first ink. After that continued again for the second time, it aims to cover all sides of fabric for better screen printing results.
After that we go to the second color is light blue. Then the next color is red and the last color is white. The process is the same as dark blue, all colors should rise twice.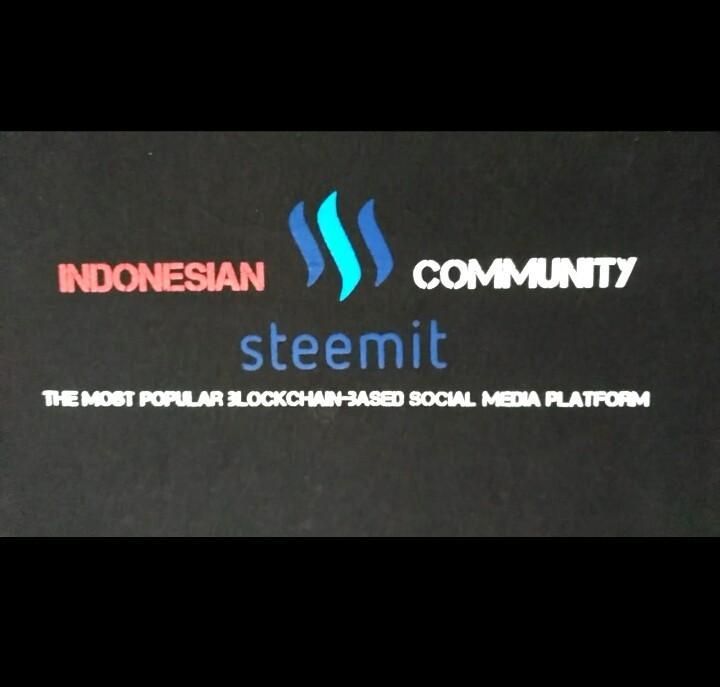 After all colors are finished penyablonan, the next process is * curing *. For plastisol ink is a bit complicated in its use. Because the ink drying process must use curing. Plastisol ink will not dry if it is not heated to a temperature above 170 ° with a time range of 30-40 seconds.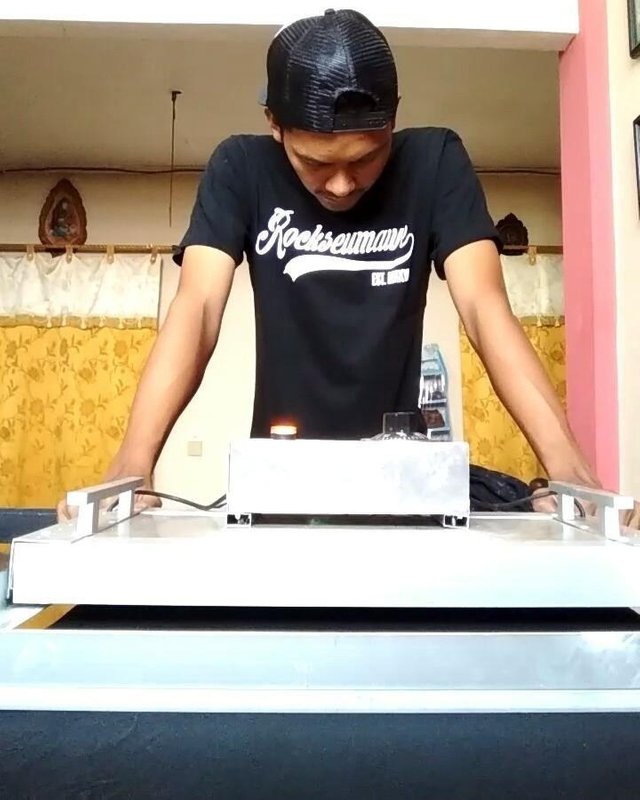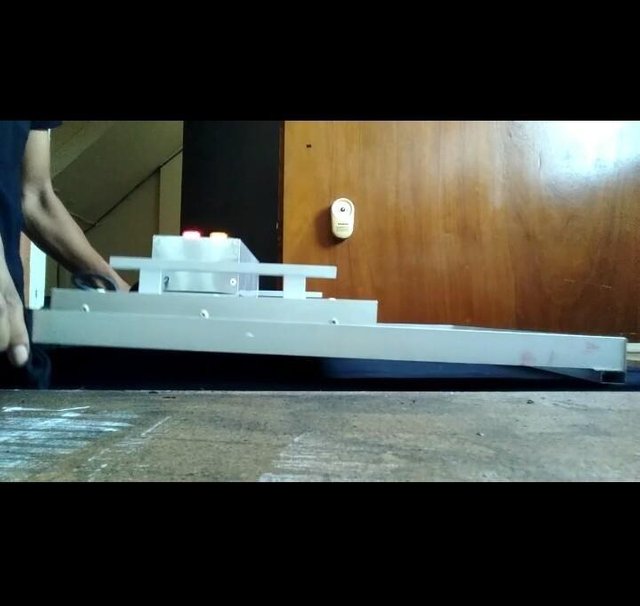 Cured on Proccess
After curing is finished the screen printing is still rough, for maximum screen printing we go to the finishing stage by using a heatpress engine at a temperature of 170 ° for 20 seconds. Once on the press screen printing will feel soft.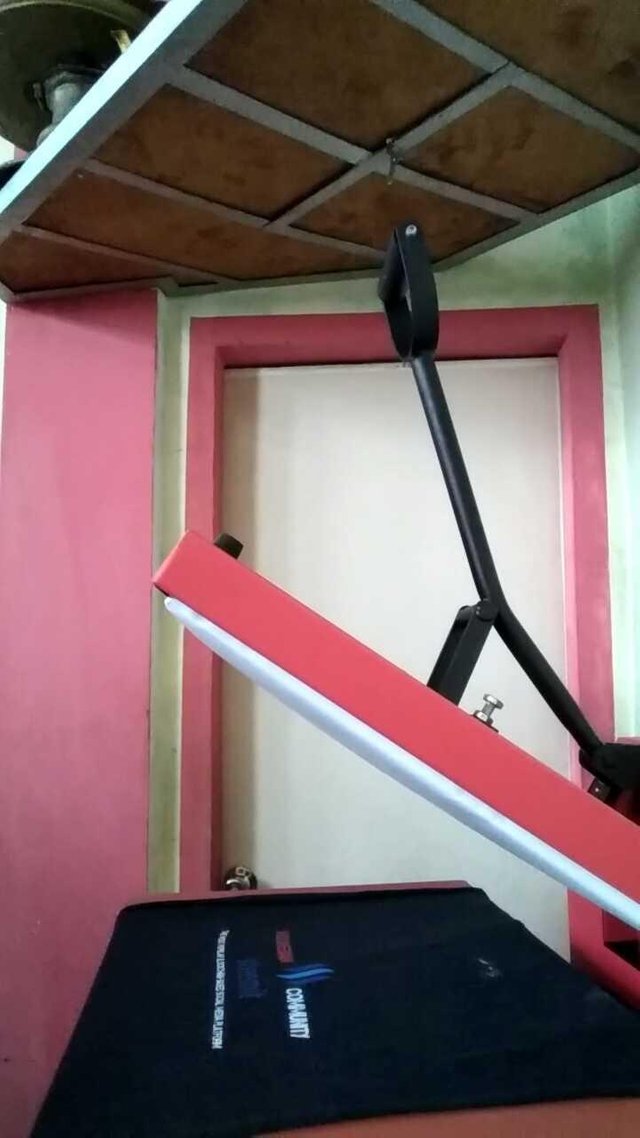 press with heatpress machine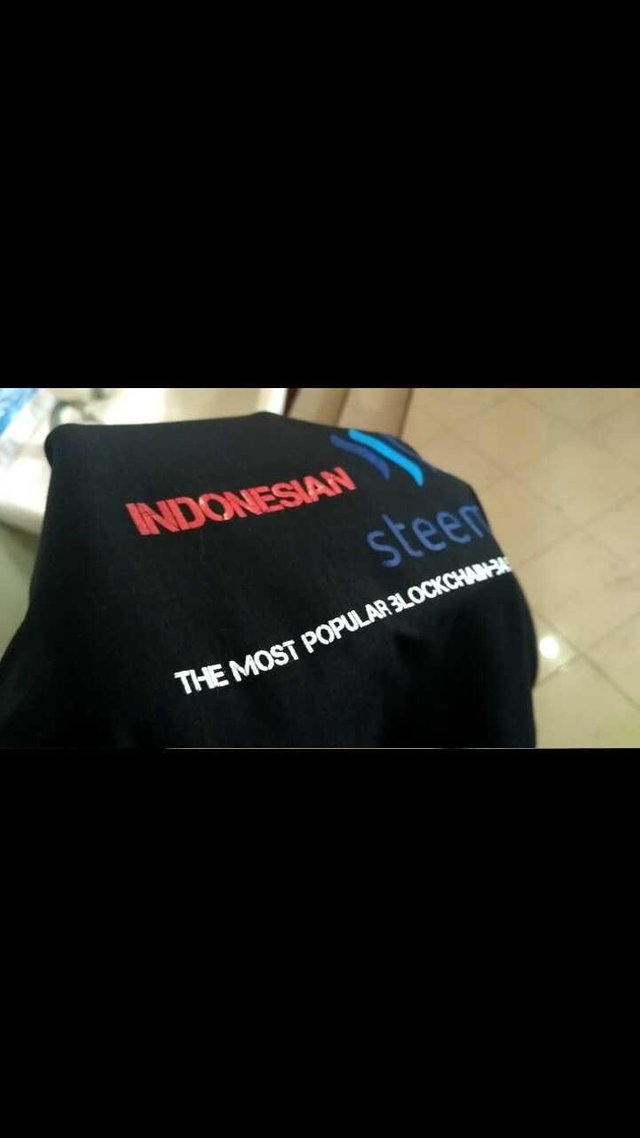 ---
And last the steemit shirt can be used to meet-up event 😎
---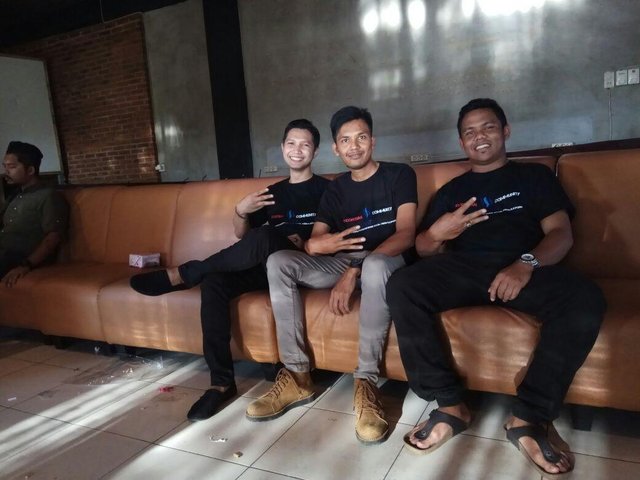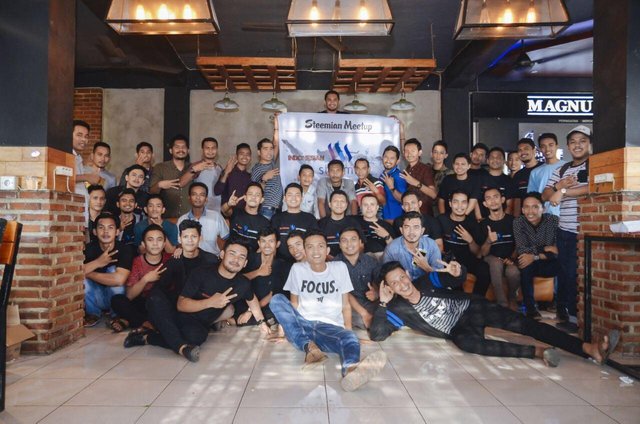 Indonesian steemit Community
Fore more details, please Wathcing in Youtube

Best Regard
@acehisme