Looking into the future.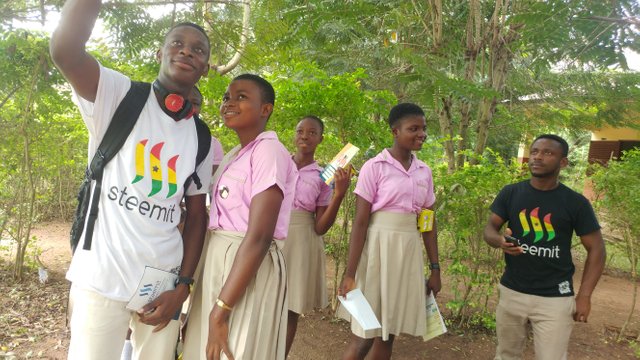 Society is looking at how best we can preserve and raise a better future. The children of every society in the future that we can rely on. But how are we raising the children lately. They need to be shown the right way to go. Africa needs a community that will teach the school-going age something that they can rely on for the future. Steemit has found its way of connecting with young girls in Africa who have made education their job. They only need to be directed on how to tell their story someday. The support of steemit and the blockchain activities are lecturing them to prepare for themselves a ground where they can be expressive. That is what society is refusing to do. This is what they need even as they stay in school. We want to build the best in them.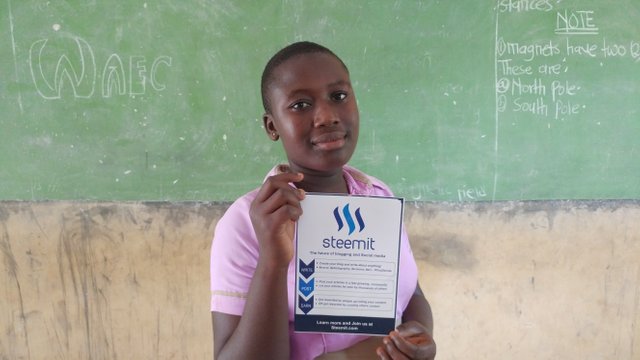 steemit supporting school girls in Africa

Steemit is not going to be a community for school going children to express themselves but also help them to explore the best of their world. There are numerous gifted children in Africa endowed with incredible talents. The world must see the beauty in helping to bring the best in these kids. Your daily support here on the stem blockchain is what keeps them going. Everyone is encouraged to help grow the children in school to the right path.
Children in school must make use of the internet to share their interests and develop their God-given talents. We have a story to tell someday of the many great significant changes that steemit has made in the lives of children in Africa.