DOING THE UNUSUAL WITH STEEMIT: EDUCATING MY PUPILS ABOUT STEEMIT, SENDING A MESSAGE TO THEIR PARENTS AND GUARDIANS
I have always wanted to make a resonance contribution in my community reaching a lot of people as many as possible, preaching the gospel of steemit, its benefits and gains. Using smeemit as a medium of changing lives, giving hope to the young and old alike.
While teaching in class the day before yesterday, the 16th of January, this dropped in me to educate my students on steemit, telling them to tell their parents and guardians to check up steemit.com and sign up.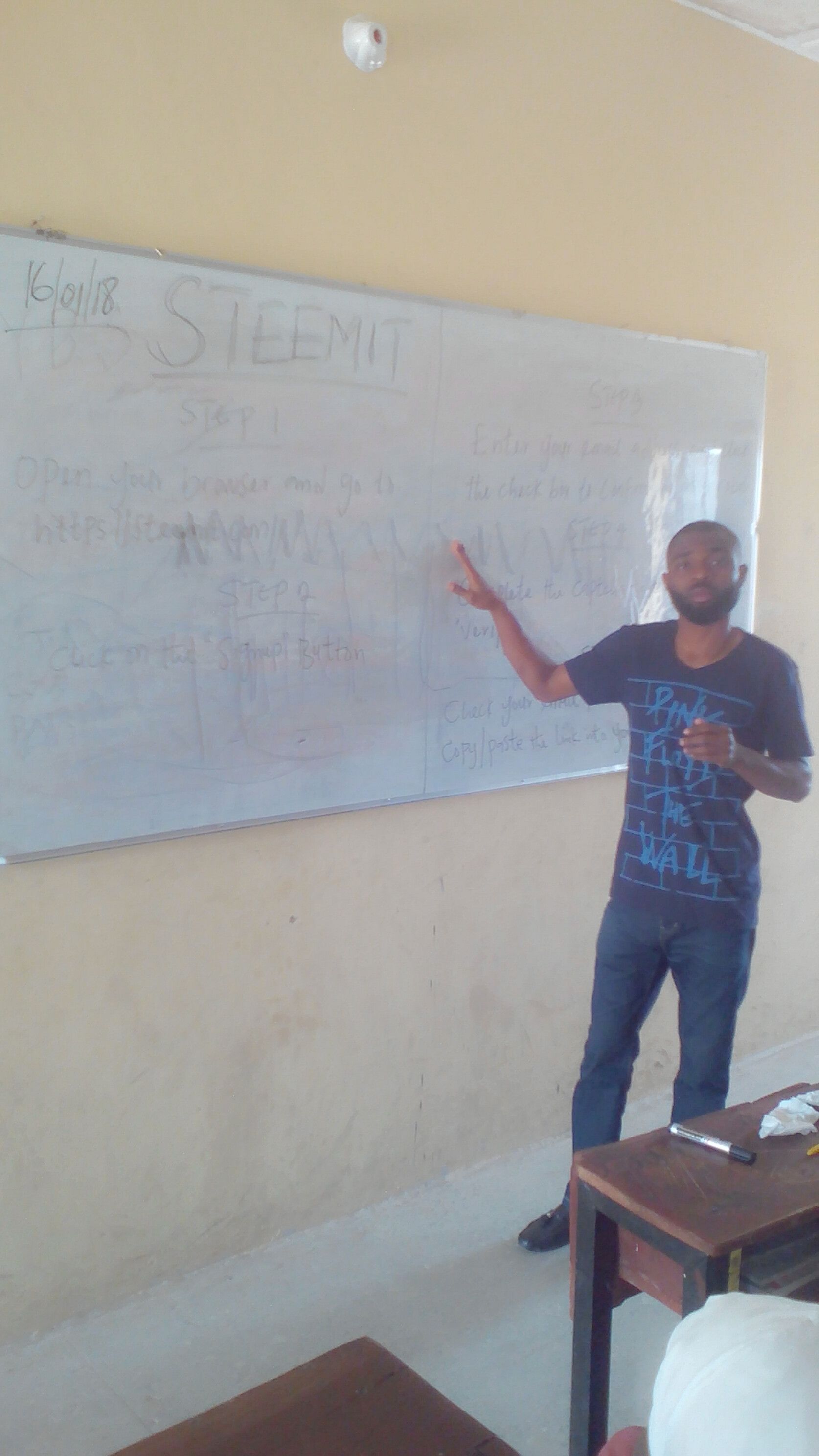 Me, explaining what steemit is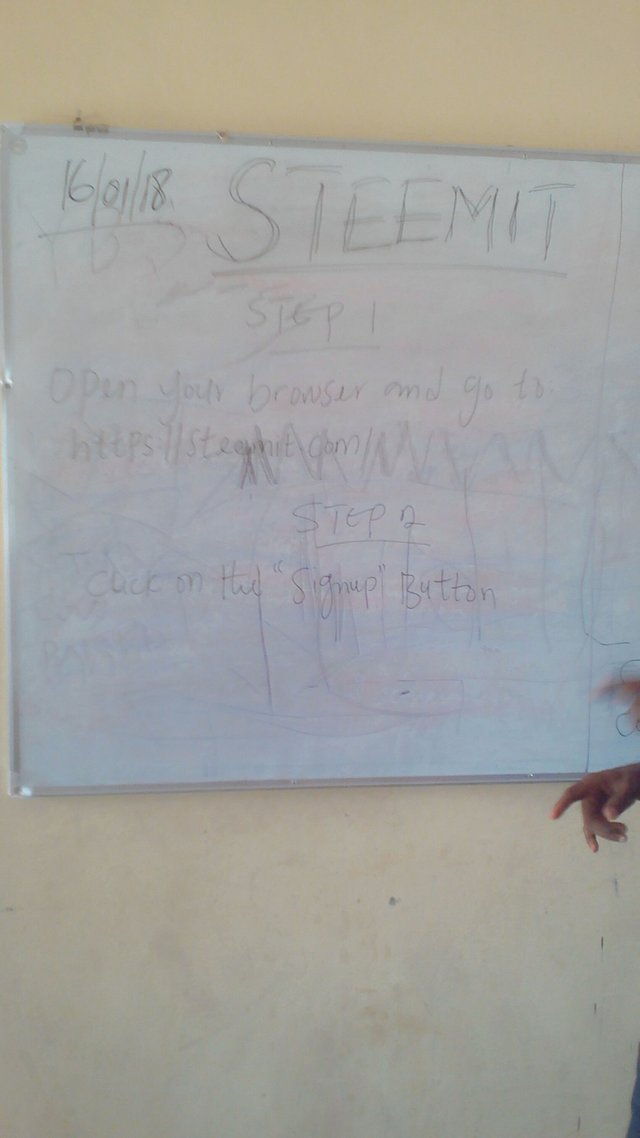 I showed them how to register and the stages of registration.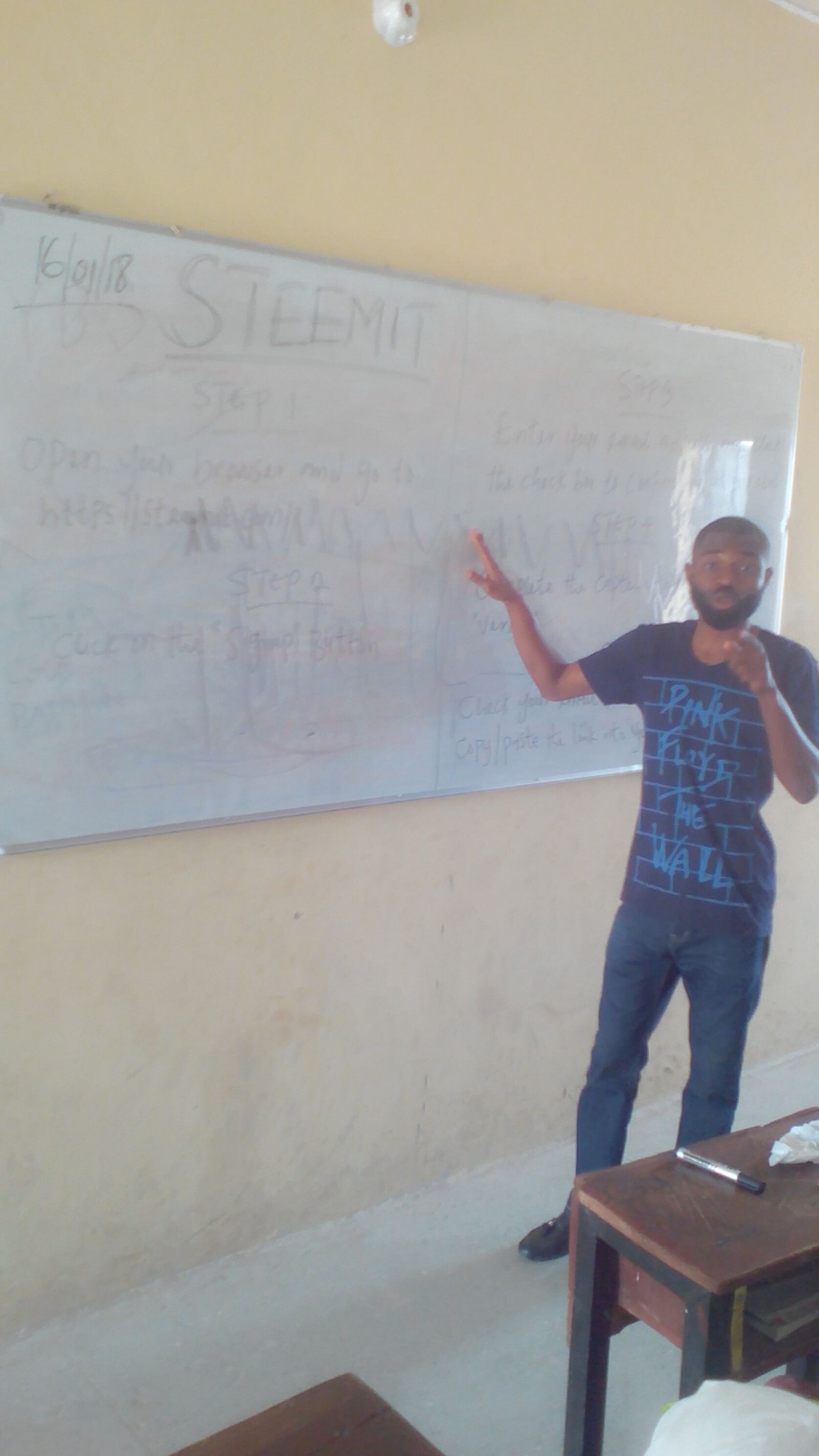 Shared with them the benefits and gains of steemit, giving them indepth analysis of steemit works and how they can maximally benefit from the platform.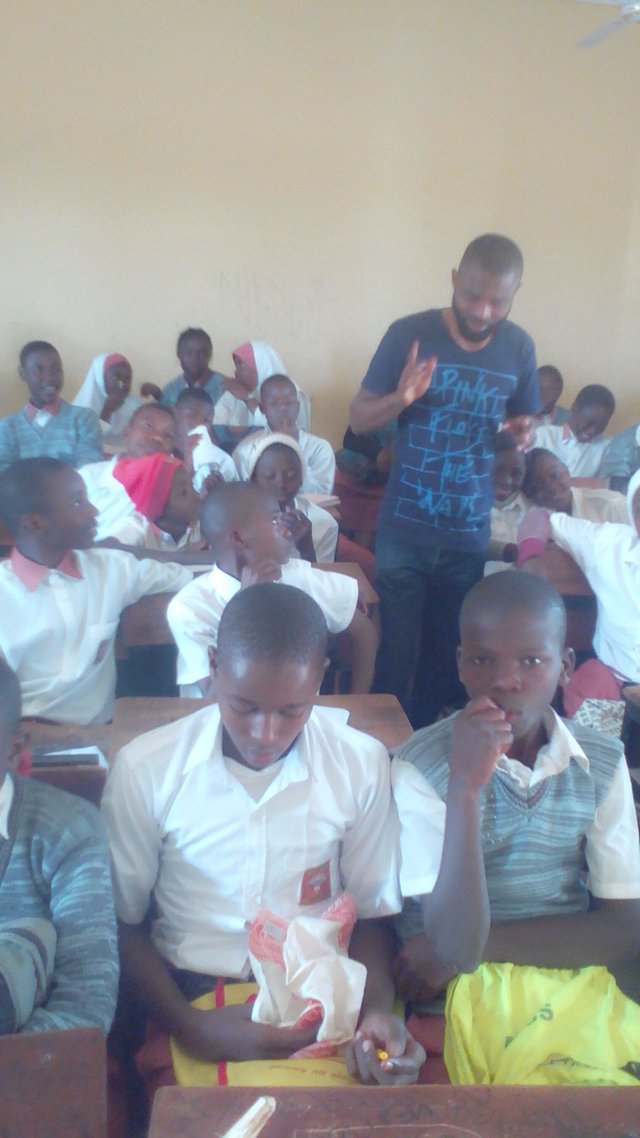 Questions were ask and satisfying answers were provided.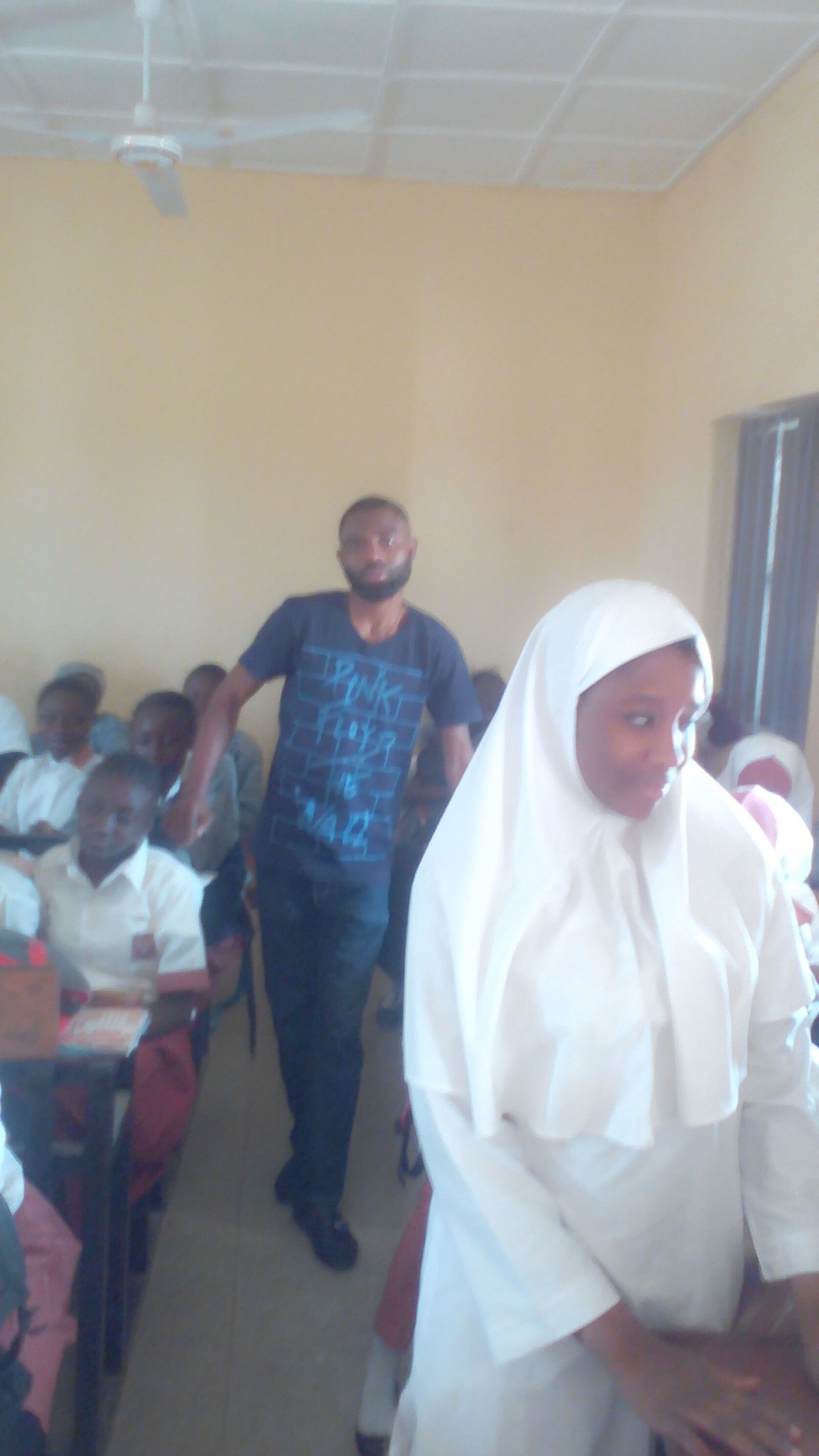 At the end of the class the pupils were happy and we concluded that during my next class whoever can tell me something or ask a reasonable questions based on the terms use in steemit will be giving a prize curtesy steemit.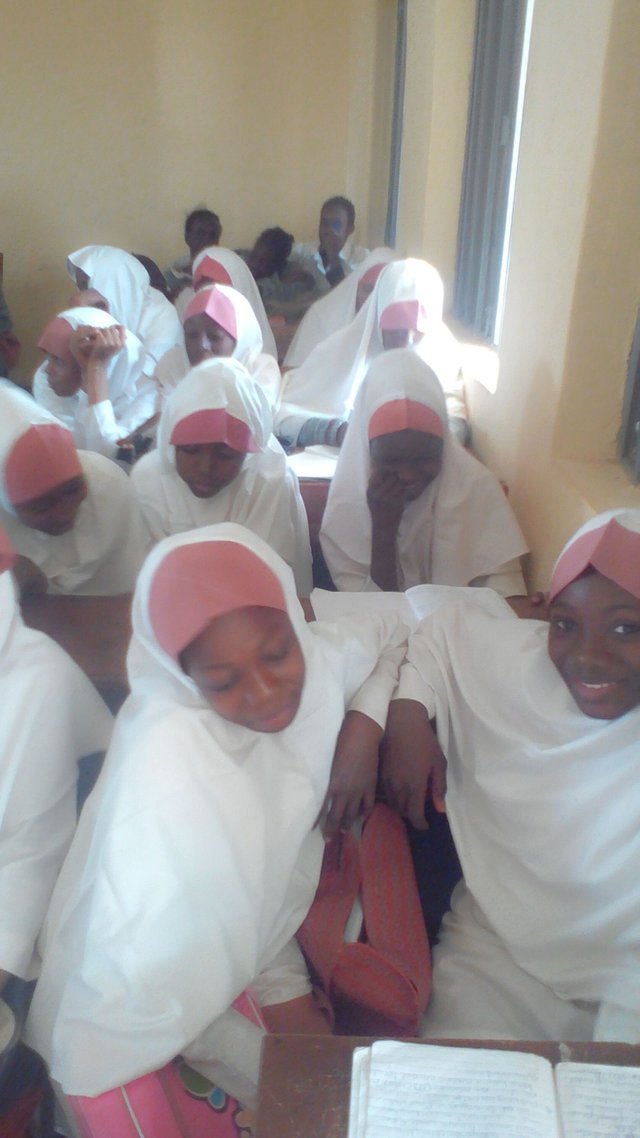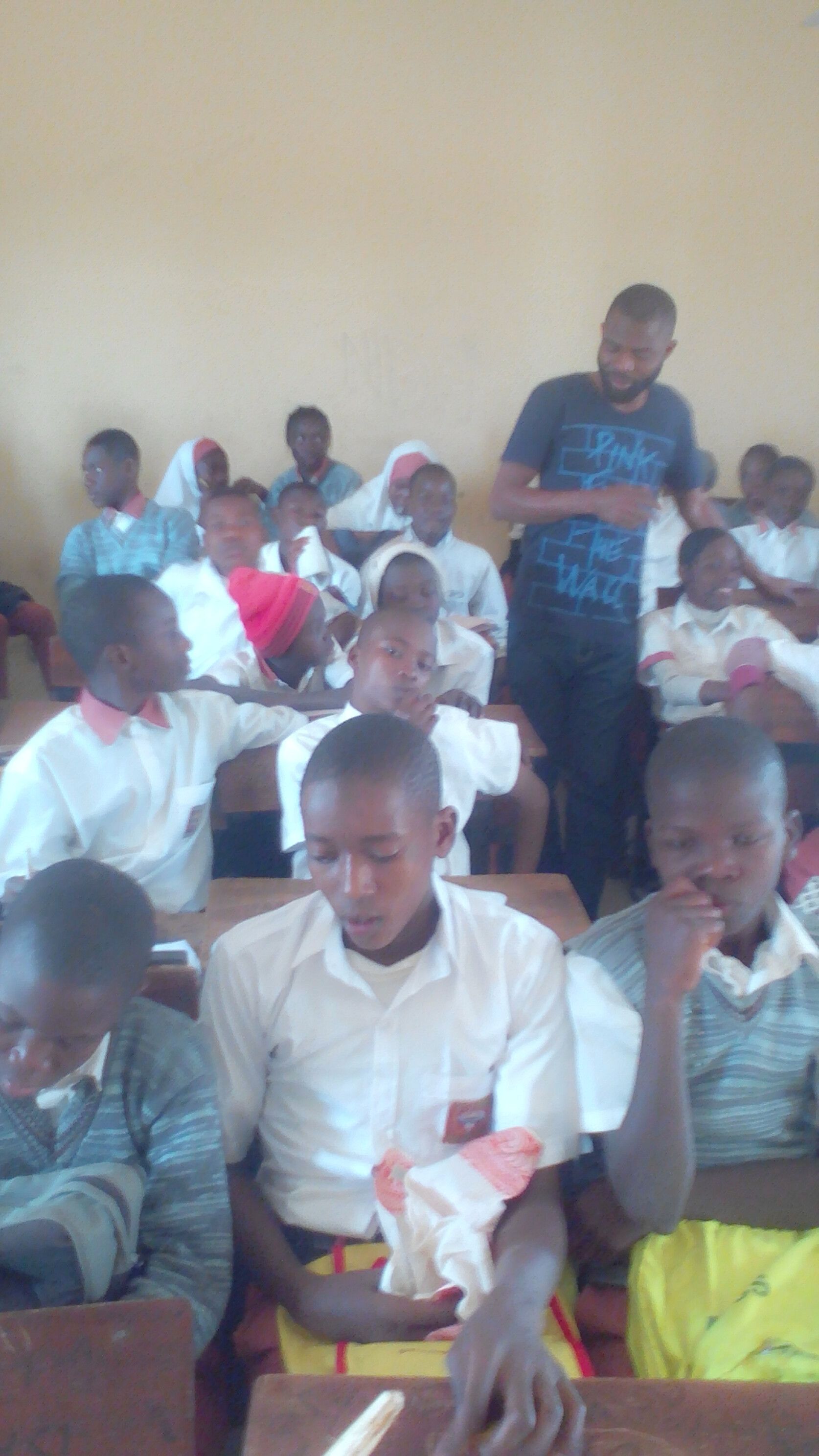 These are the few things i mapped out that was talked on.
*what is steemit
*How to register
*what to do after registration
*TERMINOLOGIES
steempower

steemdollar

upvote

Flagging

resteem
After it all some of the pupils came privately to collect my number, and impressively i have been getting calls of verification and to my greatest suprise four parents already are registered. Its shows nothing is too small and everyone is important to the growth and development of the steemit community. Steemit is breaking grounds!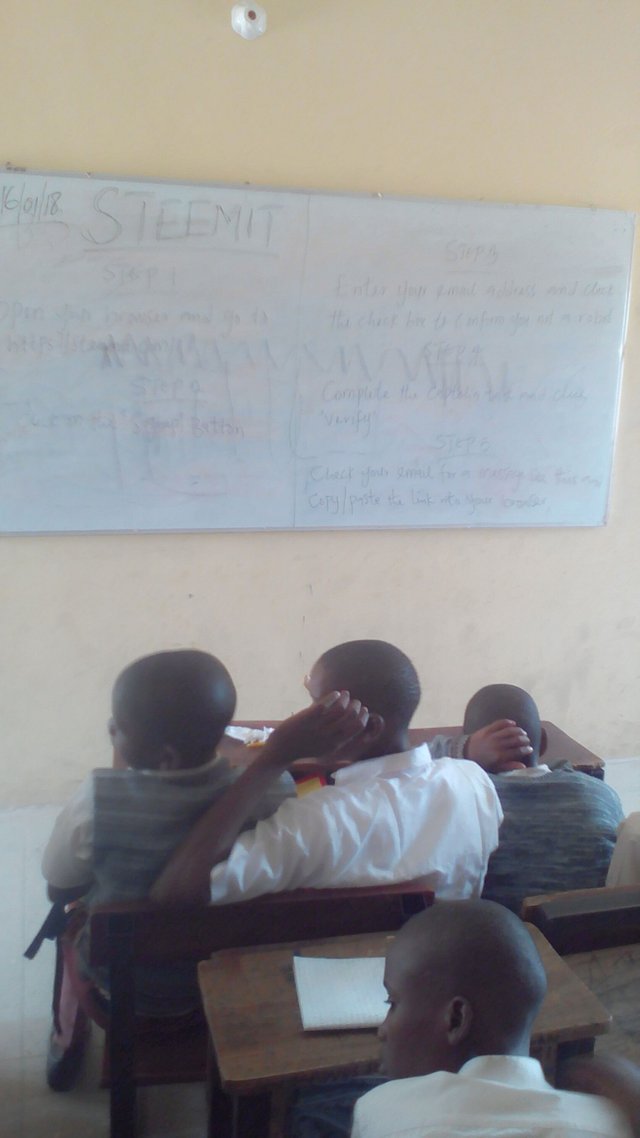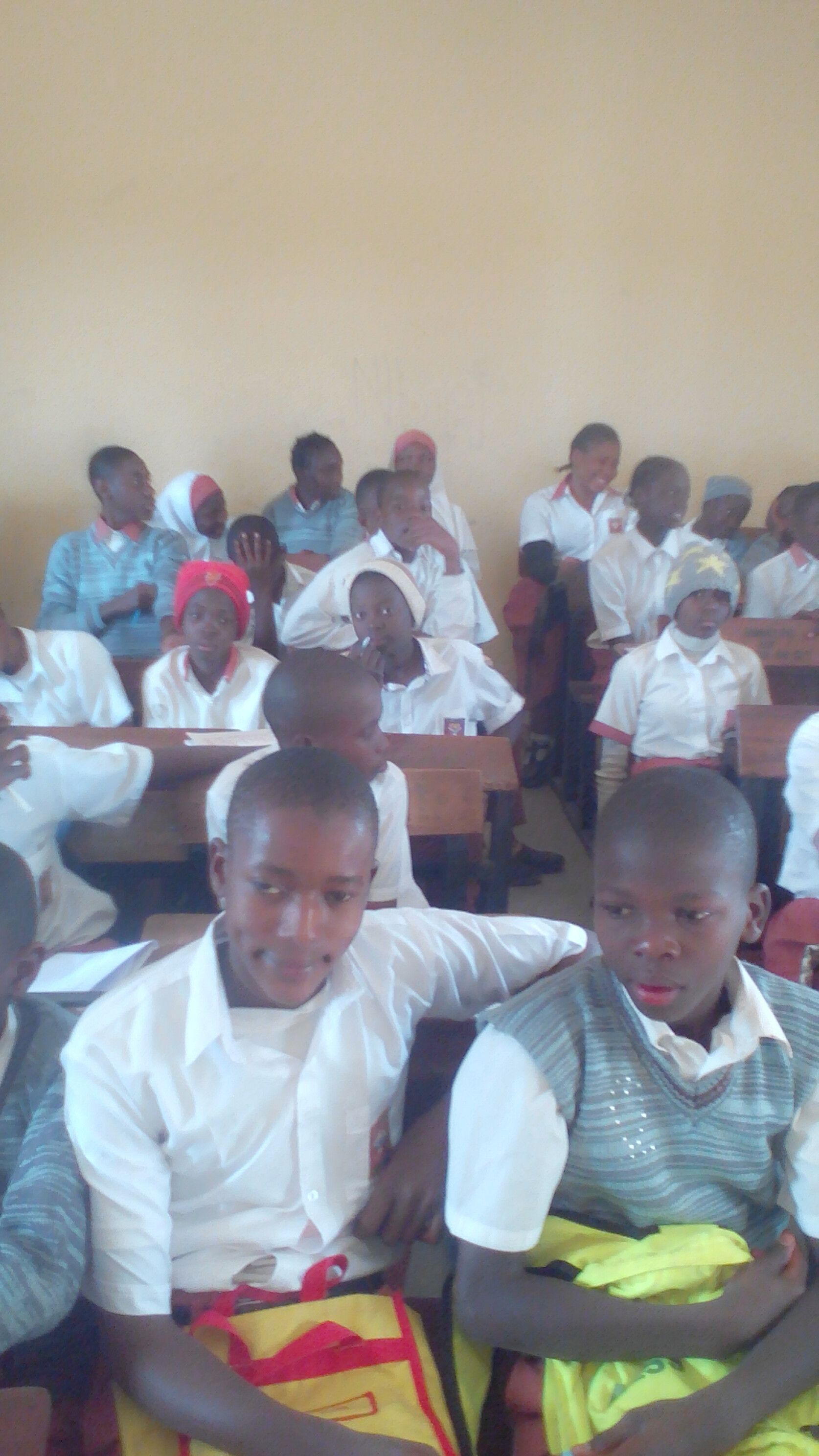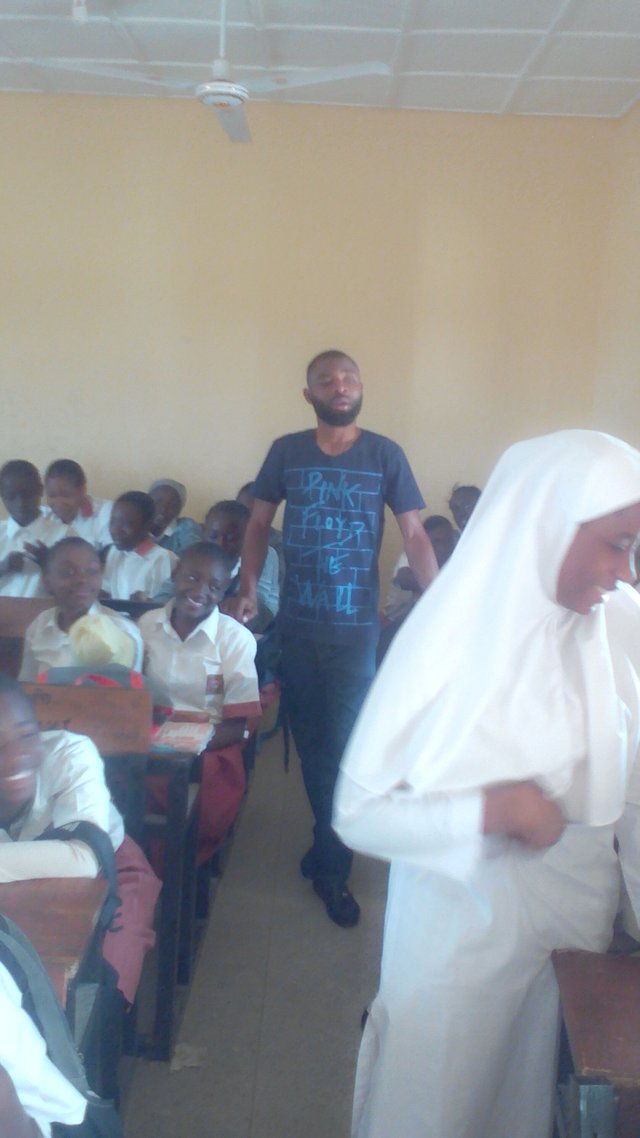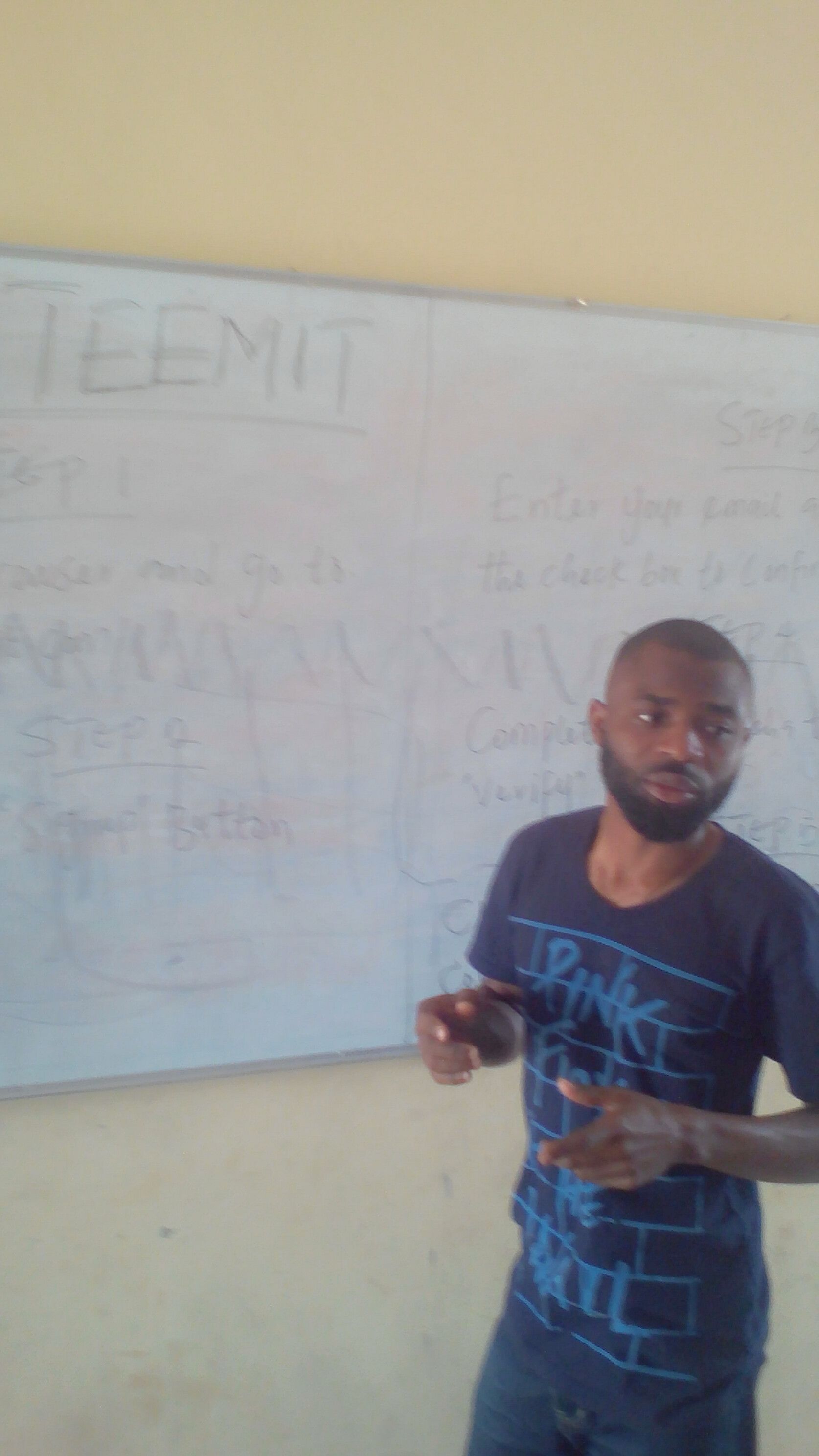 Thank you for reading.
Feel free to resteem and upvote.