PROPOSAL - PROMO TRON 🔻 PROPUESTA - PROMO TRON
🔻 Hello Steemitverse🔻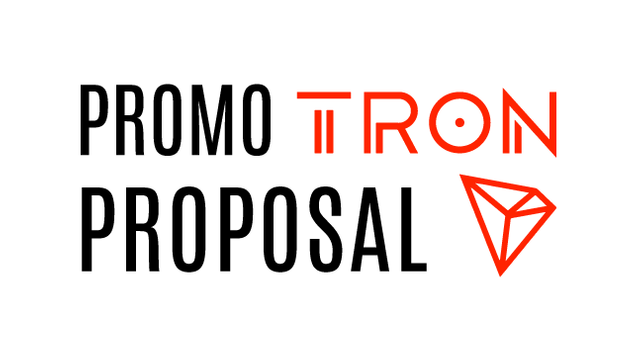 What is it about?
The Great @Stephenkendal will be helping as a sponsor with some powerful #OneHundredSteem to help financially create the flannels that will be part of the prizes for the contest participants.
What will the contest be about?
After thinking about it, I have considered that not everyone has the skills to create digital designs on flannels. This is because I have seen the comments that my great colleague @saracampero has received in his contest. Therefore, the contest will focus on making illustrations about #TRON, sharing them in their networks and talking a bit about their aspirations towards this coin.
Others
The rules, prizes and deadline then I will say them once I have the approval (or not 😅) of @Stephenkendal.
---
Always support my content here Fanbase