I am ready | Promoting Steemit to University Personnel | See you!
See you there Steemians!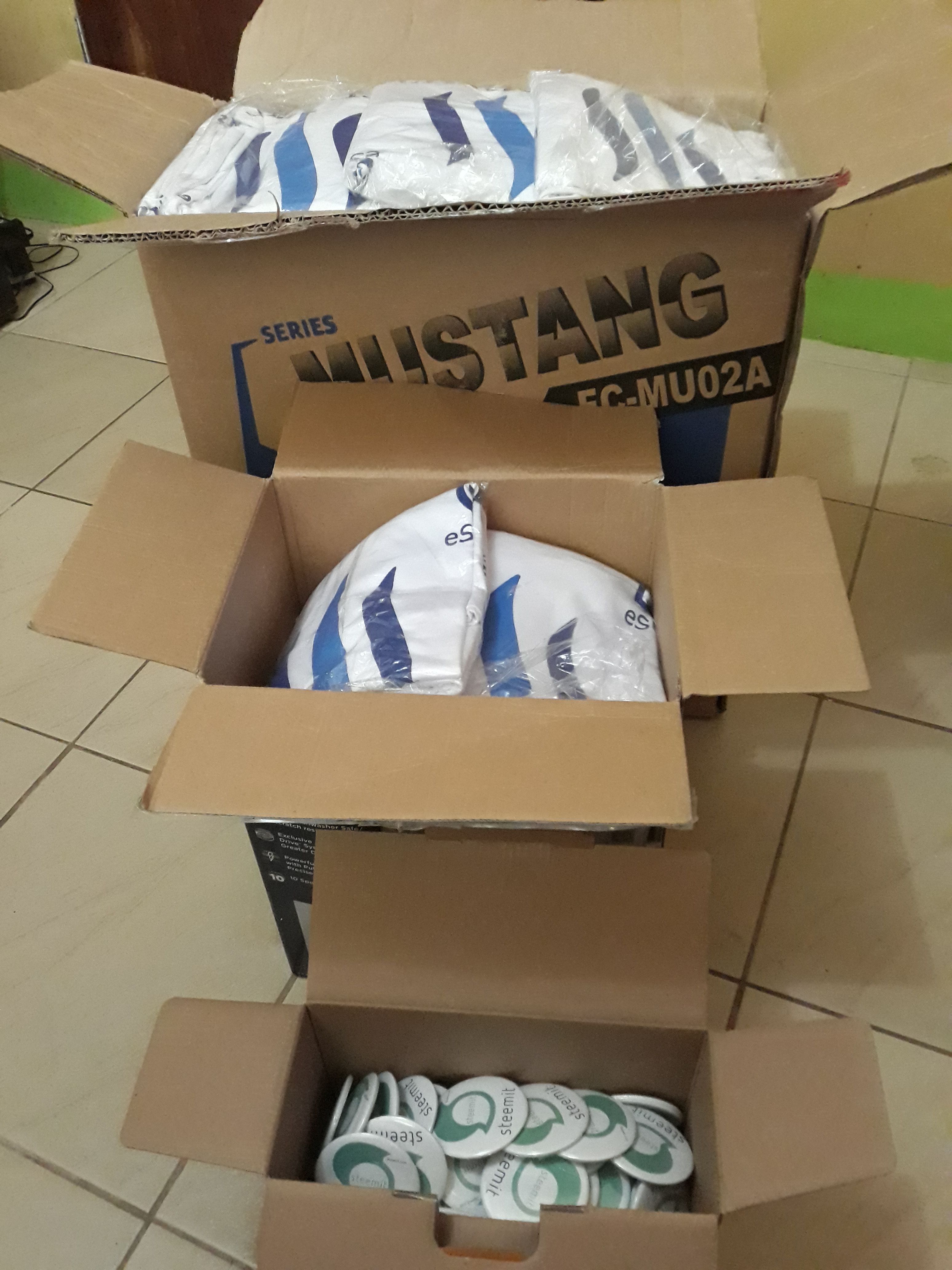 It was great to have the participation of @starzy, @morken, @mcamayra, @sorenkierkegaard, and other university instructors out there wanted to be oriented about Steemit. It's an honor for me as a student to be the speaker of the said meetup. With my 9 months of experience about Steemit, I some how had taken a grasp of the platform and how the functionality of Steemit works.
A few minutes from now and we will be starting our new meetup! See you there my dearest Steemians.
I have prepared the materials!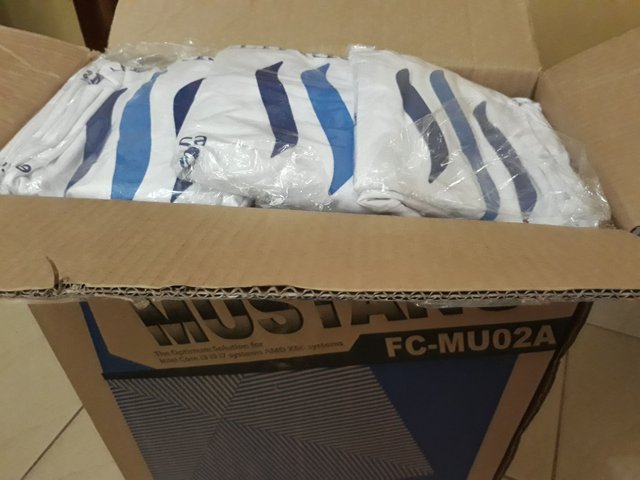 I have prepared a lot of materials to be used in my campaign of promoting Steemit to university personnel. Such an honor for me to do this. With the help of our boss @donkeypong for supporting the cost of printing these shirts, I am truly thankful for everything.
Steemit Pins are also ready! :)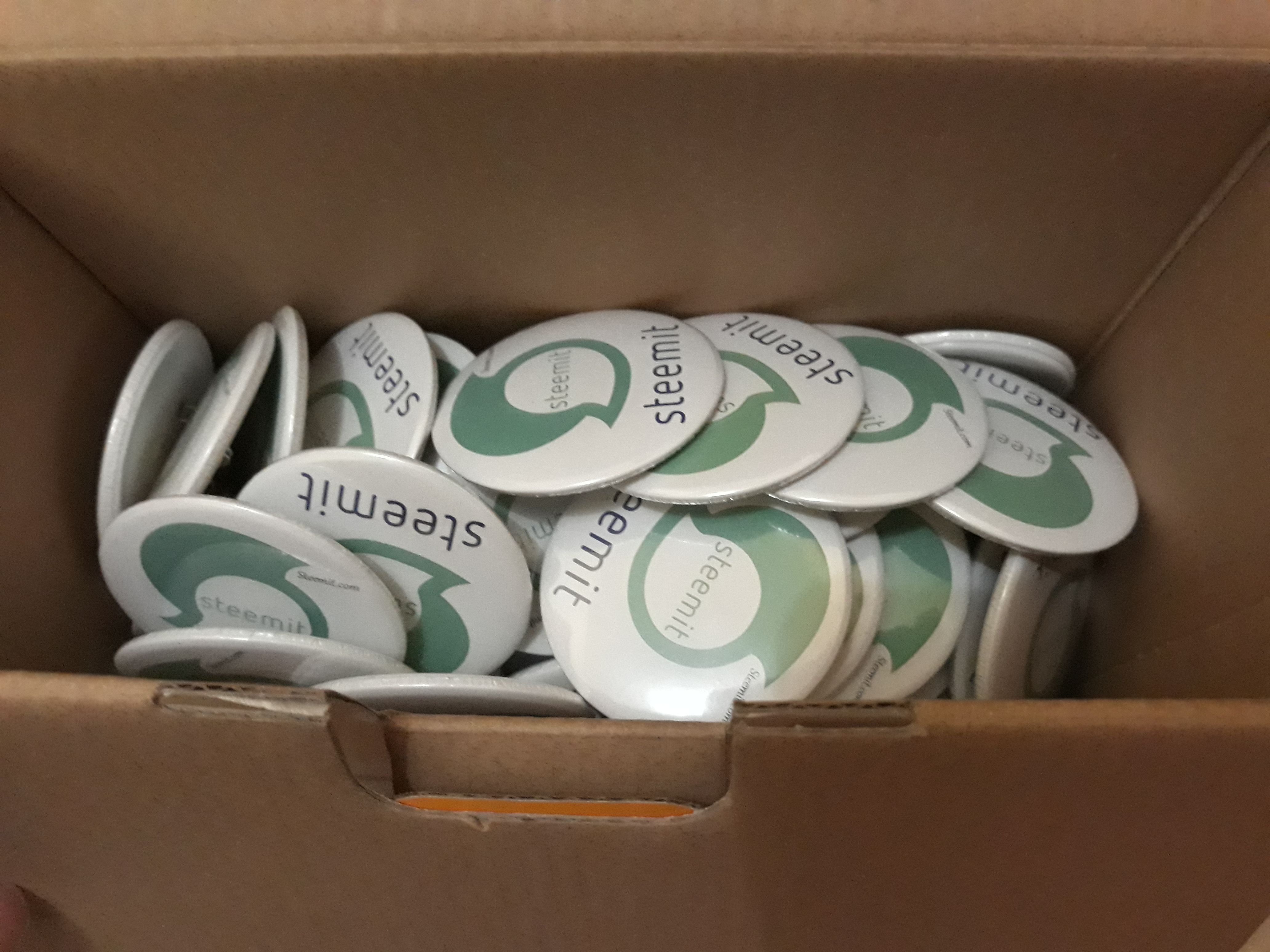 See you there guys! :)