Abuja Steemit Meet-up and what I have been up to
Hi Steemitizens and my fellow steemians..
Now that the Valentine's day events are truly done and dusted in all timezones of the world, the next big event to hit us is the Steemit Meetup in Abuja this Saturday the 17th of February, 2018.
---
My quest to show love on the streets of Abuja as I described here, although delayed because of some issues with venue and my [loss of 5.2 STEEM](https://steemit.com/charity/@joecxt/so-i-just-lost-5-2-steem-and-it-hurts-i-m-so-sad-
dd23ebfc6ad36), will still hold as I am sold out to putting smiles on the faces of the kids.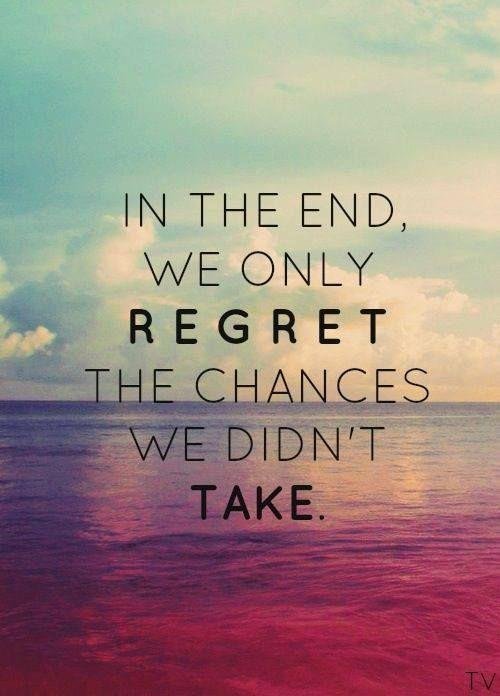 ---
In the meantime though, I am all prepped and ready for the Steemit Abuja Meetup happening this Saturday. And I invited a couple of my friends already.. I'm a preacher of the steem gospel and I am making disciples of myself.. lol.


---
In other developments, a young man was shot dead in a cab today somewhere in Jabi road, Abuja, Nigeria, in a bid to stay alive, my partner fled the scene while the shooting was ongoing and so I do not have any images to attach to this post, use your imagination tho, it was a gory scene.
---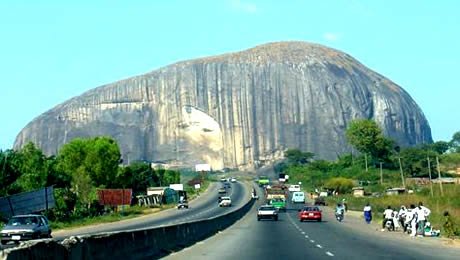 The @steem-abuja family has been a wonderful place to be in.. men like @tyrex @anjiba @xpency @casweeny @fatherfaith @branx @iconelly and the other wonderful guys have been really enjoyable.. then there's the beautiful women like @sussan @chiama (proof proof) @kingernie @adedoyinwealth @oredebby and the other lovely ladies who make the room tick.
Chats are always lovely no matter the subject being discussed..
I'm looking forward to seeing y'all on Saturday.. them go hear word!!
---
---
Shhh... Don't tell anyone this, but there's word on the street that this is the sequel to S.I.N 2 to be held in Abuja later this month..