How I Enjoyed Being At The First Ever Abuja Steemit Mega Meet-up
Saturday the 17th of February is a day to be remembered for some time to come, as the Steemit Abuja Meetup was turn.
---
I arrived with my friend at the venue.. and we quickly rushed to the venue to take good seats.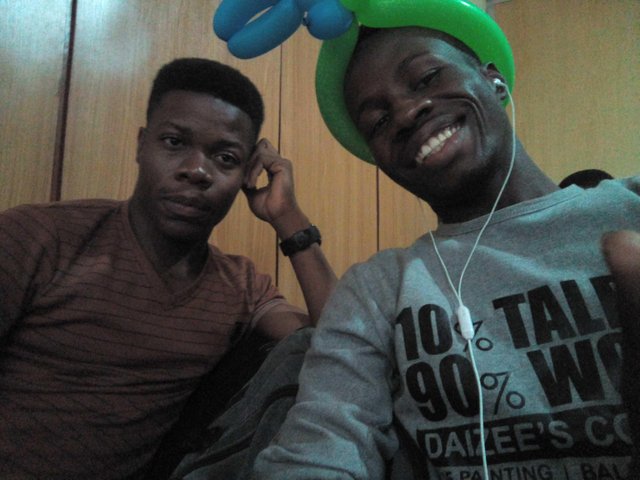 Myself and Michael at the venue.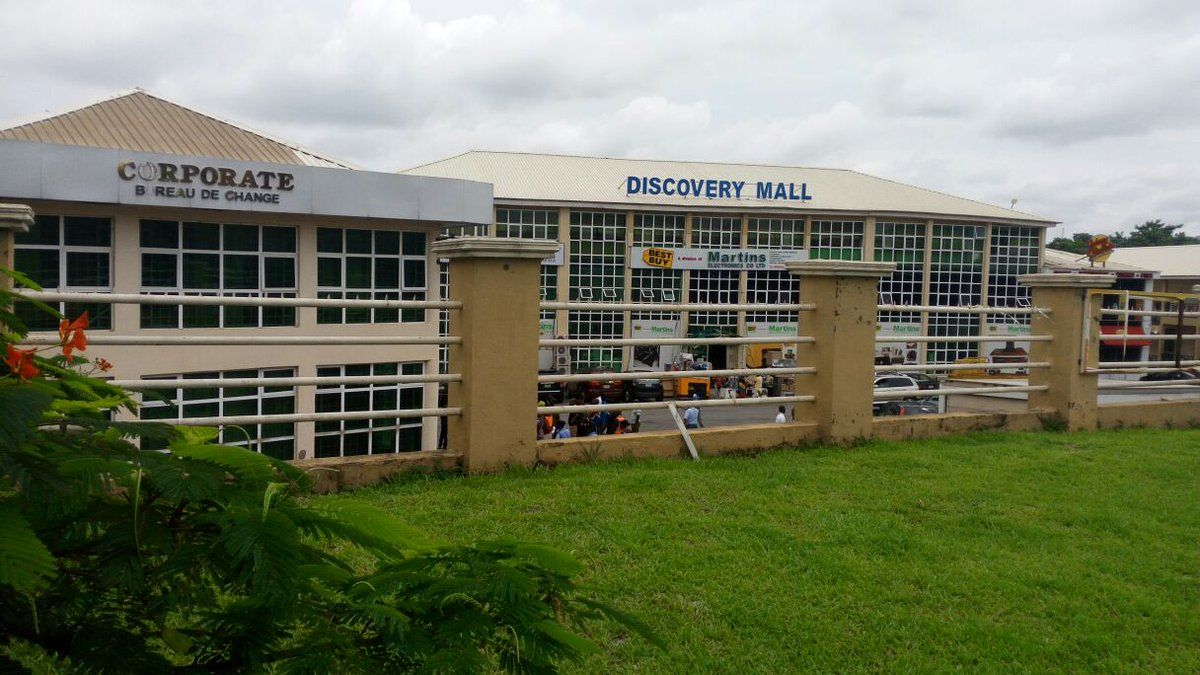 I quickly made a couple of balloon hats and had fun giving to our eccentric host @mediahouseent as he proceeded to kick start the event.. sadly I didn't take any pictures of him with the hat tho..
Then we said out opening prayer and the show began in earnest.
The organisers @steem-abuja team of @xpency @anjiba and @chiama were called upon to talk and they did it very well.
Then it was time for the legendary @ehiboss to mount the stage and divulge secrets of steem block chain
We had fun with the questions and answers segment where one attendee asked if the Meetup was an initiation of sorts because he wouldn't want to acquire so much and/SP and be asked to sell his soul.
We had a swell time.
I met great guys like @tyrex and @official-hord at the event.
Other speakers like @fisteganos the content master and @gbenga the Steemit relationship person and @nairadaddy the Lord of the @air-clinic and @ejemai the accelerator hib creator @stach, the simple looking but powerful founder of @steemcamp Bros @destinysaid were all in attendance..
@mimy and my beautiful @oluwatobiloba were stunning as usual.
I had a swell time..
I learnt a lot from the meeting.
Thank you team Abuja for this wonderful time.
Here's a couple of shots taken..
---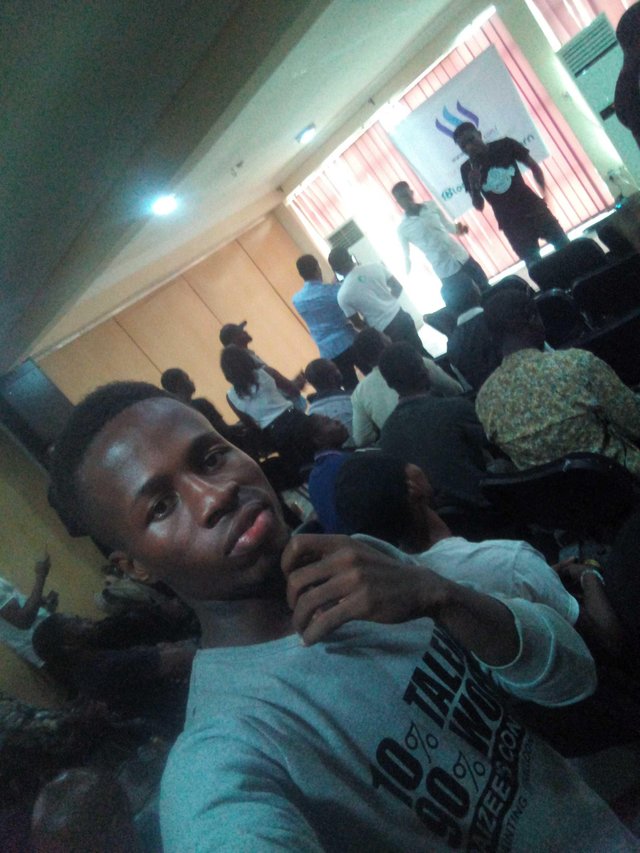 @joecxt in the audience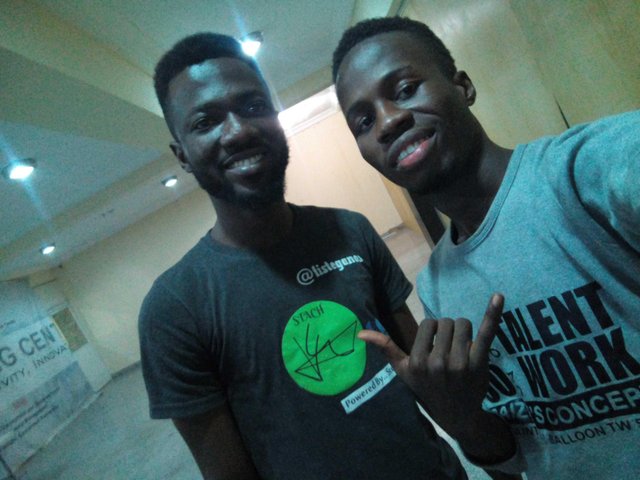 @joecxt and @fisteganos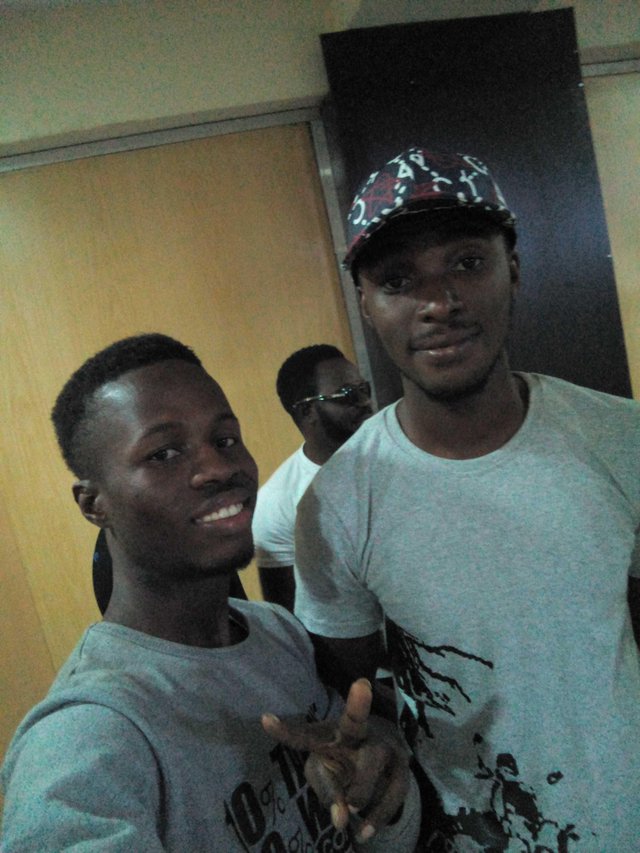 @joecxt and @destinysaid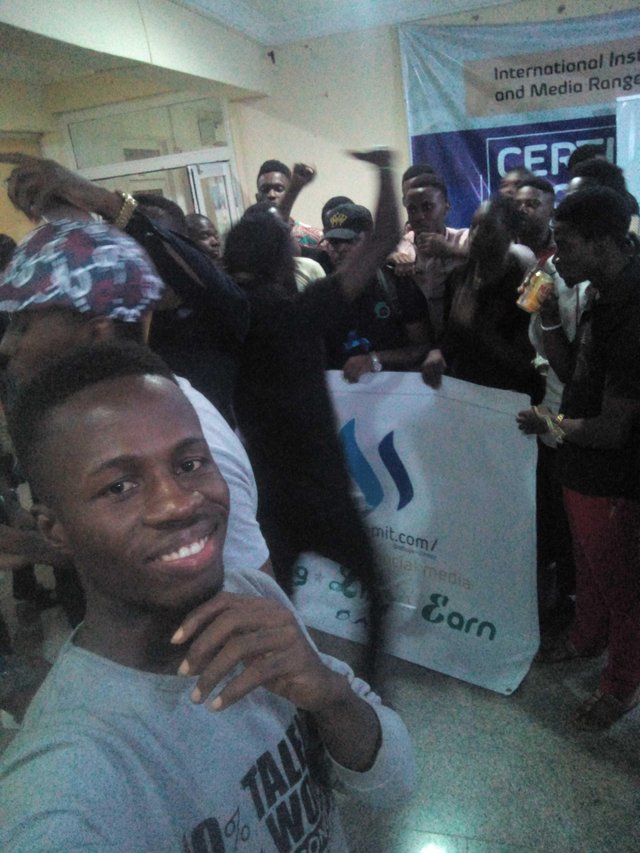 When the thing goes skrrra.. papapapa.. skibidi pa pa..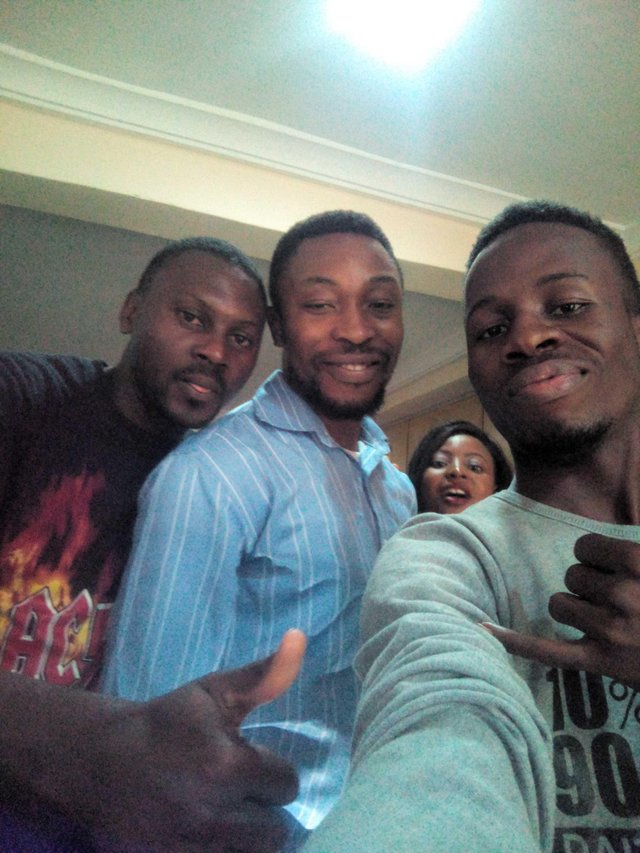 @nairadaddy in between two steemians.. thanks for the smiletoken sir.
We had so much fun.. the Steemit gospel is growing like wild fire over here in Nigeria and we will use this steem and SBD to give back value to our country.. and to the steem blockchain.