Steemcamp Sacrificing Achievement was based on your Love : Thank you So much
What a great experience. Steemcamp gave us the opportunity to change lives. Right from the first city audition in Abuja to the last city in Lagos,i and my team overcame challenges.
I had to undergo physical and Spiritual treatment before I officially make post on my blog

What kept us going was your encouraging comments, upvotes, prayers, your donations and two account powere down ( @steemnaira and @michaelcj )
Below is a run through of the event
The only prayer on my mind was that God Should send helpers who will understand the vision of steemcamp.
We never encountered accident from team and other contestants at the cause of steemcamp event. God's love and protection guided us throughout this event.
I and my crew never fell sick, God provided even when we lost hope for feeding the next minute. I usually get shocked when i see my bank monthly statement. Did i really think of getting this far ? Not at all.
This video by @surfyogi always made me share tears

Multitasking myself for 7days made me fall sick
. The pressure became intense. The video gingered me to do more. We never saw the event as a profit making show. So everyone was carried along if that was the sacrifice to make as it was the first maiden project

How we were able to feed multitude of campers for 8 days was a miracle. People felt it was a government empowerment Program. Every activities planned and published before the event was achieved except the skill aquisation day.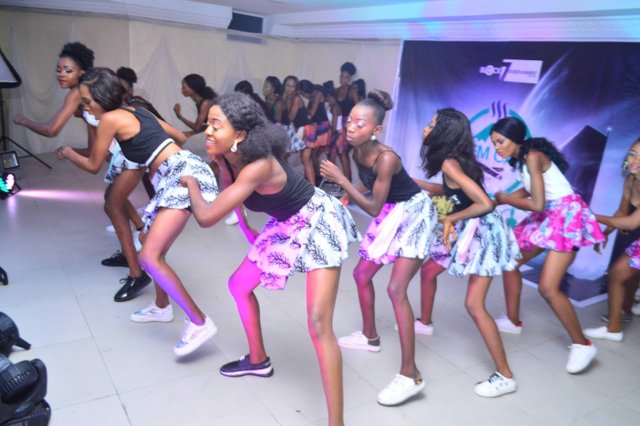 I was not expecting a perfect event,but i needed to prove to the world that we have great ideas and vision which could be achieve if we are financially empowered. How ever,it was a skeletal framework of what we tend to see in the nearest future and how our ideas can me established on steem blockchain which gives us the financial reward for our passion.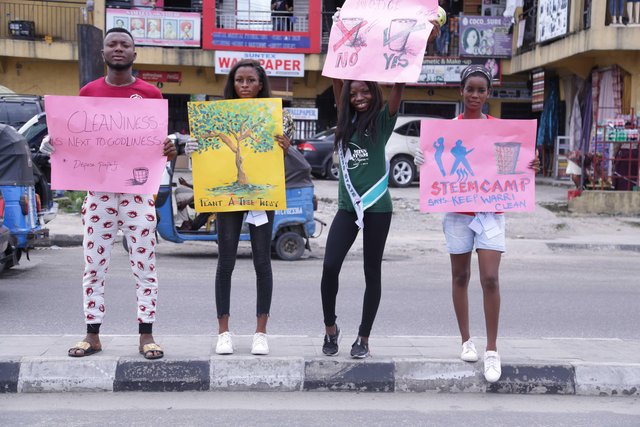 Responds to All rumors : "it will be abnormal to not hear rebellion talk after a successful event. Steemcamp has achieved her aim of on-boarding you all to steemit where you can gain financial freedom.we brought gold to you so maximise the Opportunity as an early adopter of steem".
Note taken,lesson learnt,how ever the show must go on. We accept the judgement and ready to work with our new Ambassadors(winners)

I have been waiting for this day where i will thank everyone for supporting this event. I lost support when the price of steem dropped, i lost friends when the funds was not coming, i lost attention when EOS looked like the next big home. I have given all my all. Where would i have run to. Only God saved this project and touched the heart of the kings that started showing support.
@roelandp support was a miracle, @donkeypong support was the assurance that i was doing the right thing. @adsactly support gave me a reason to smile again.
@surfyogi was the game changer.At the point the event gate was locked, his support broke every chain of making the event a failure. Not to talk about all his support right from Abuja audition via @wafrica. God bless you again @surfyogi.
@hyperfundit kept my hopes alive. Thanks for making steemcamp post trend on steemit twice. Its funny to say no one really knows @dimimp of @steemjet, He is my God sent and a practical testimony of how help comes from Above. @sircork of @youarehope God bless you as we hope to carry out some pet project with you. I will never forget @teamsteem and @lukestokes for taking me as their son, giving lots of advise and curation support. They keep telling me to push on no matter what happens. I am glad i listened to you.
@wa7 of @dlive and @hightouch of @fundition are people to recon with. Lets say i found myself mixing up with the right people who prepared me for greatness. Thank you @casweeney for creating http://steemcamp.com
God bless @promo-steem, @steem-ambassadors @starkerz and @anarcotech. @ehiboss your wisdom and advise brought me this far, thanks to @destinysaid for traveling everytime, @phunke, @stevendion @chiama @lordjames @dante31 @ewuoso @japfive @black-man @ackza @mcsamm @prettyjules158 @nairadaddy @stevenmosoes @thatdamiguy @greenrun @Xpency @felixxx @redjepi and everyone who witness steemcamp 2018.
Thank you @surpassinggoogle for opening accounts for Steemcampers
To all my Steemcamp Ambassadors, I love you and welcome to steem platform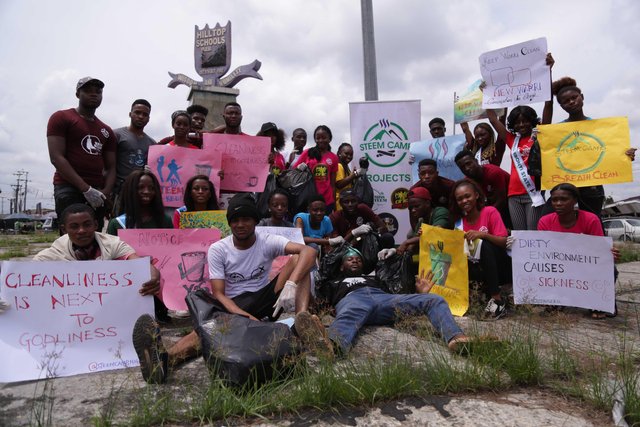 My last appreciation goes to @steemnaira community the mother of @steemcamp. Thanks for your patience, love,care and understanding towards me. Greater things we will achieve this year.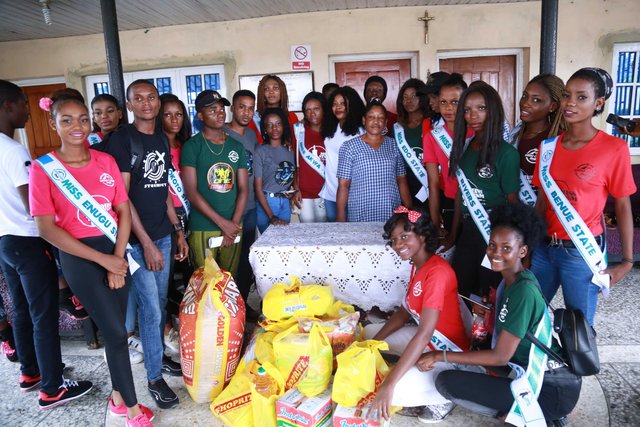 Steemcamp Strong team member for this event are;
Proud Supporters of Steemcamp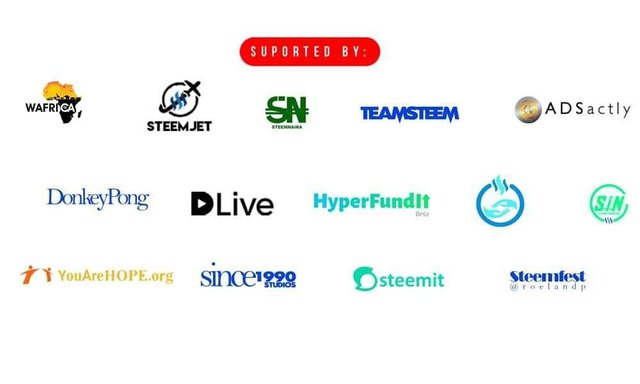 Pls if you have any witness vote space, kindly vote for @adsactly-witness @lukestokes.mhth @teamsteem
@steemgigs @rival
Support us today by curating post on #steemcamp and #steemnaira tag. Your sp delegation to us will help keep New users in our community active and spread the gospel of steem to more youths out here in Nigeria. Thank you