You are viewing a single comment's thread from:
RE: Do you have a Promotional Campaign promoting Steem and would like some help buying Promotional T-Shirts? If so, I would like to Sponsor you.
Greetings @stephenkendal!
I appreciate your support in promoting steem.
Yesterday I heild my first campus meet up in my school delta state polytechnic ogwashi-uku Nigeria.
The turnup was bliss.
I will be glad if I can get a surport from you to print a T-shirt for 15 members in my next meetup.
To make it more unique.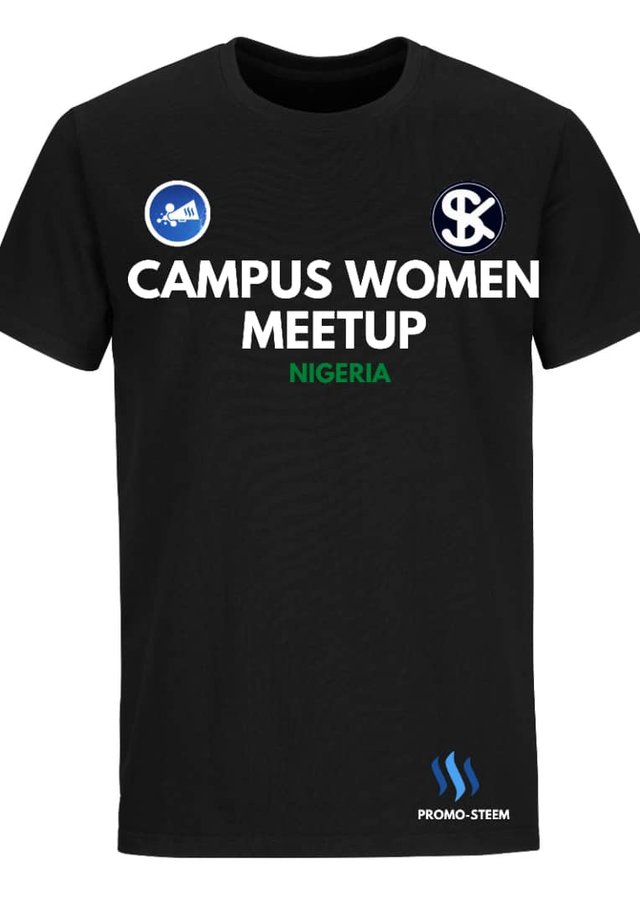 @michaelchijioke have help with the T-shirt design.
Photographers of my meetup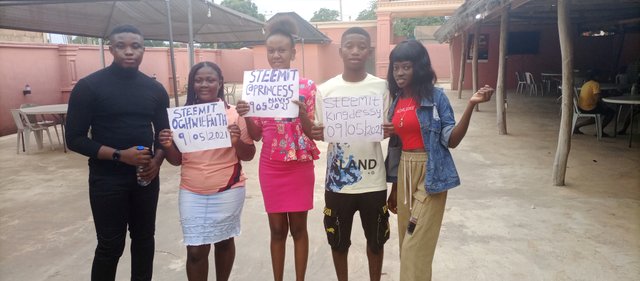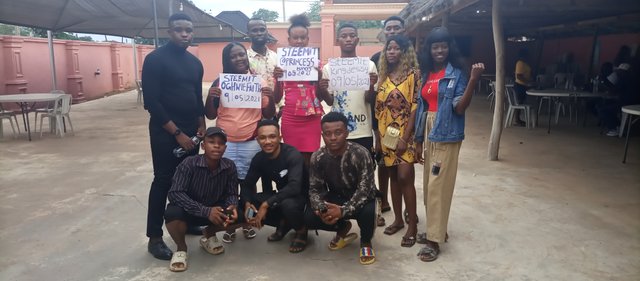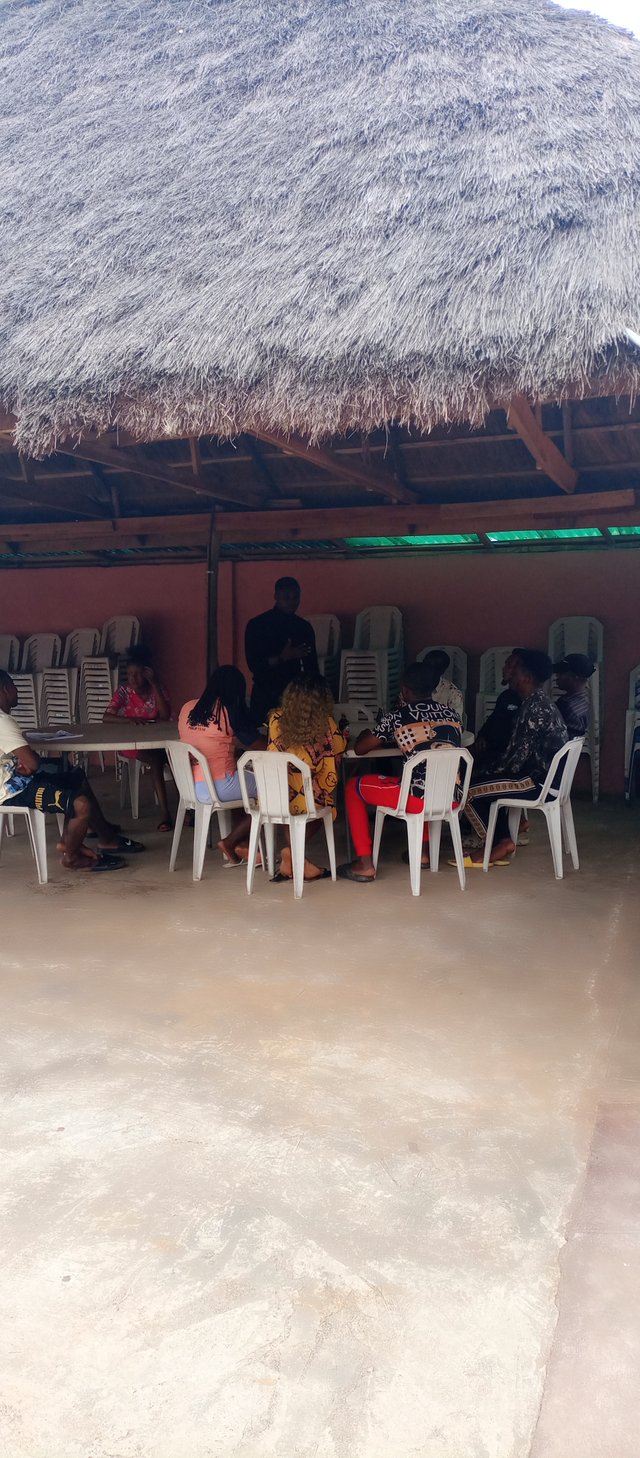 Looking forward for your reply.
Thank you.
From @pricelesspresh