Fast transactions: My STEEM's Superiority MEME Initiative!
I'd like to share a meme about the fast transactions that can be done using our steem blockchain. This innitiative is promoted by @theycallmedan. I'm doing a scientific meme for the power of steem, but at this moment I hope you enjoy this one.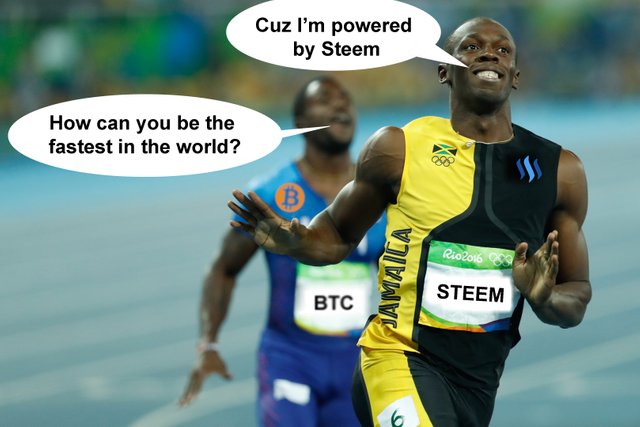 Image Source: The original photograph was produced by Agência Brasil under the Creative Commons Attribution 3.0 published on wikimedia commons for public domain.