Hiking along the Coastal Path. Promoting Steem on tour - RESTEEM ☀️ + 🚘 + 😎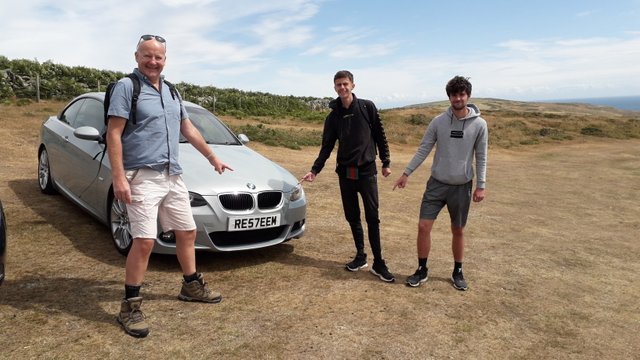 Promoting #Steem on tour - #RESTEEM ☀️ + 🚘 + 😎
It has been another gorgeous day again today and we managed to get plenty of hiking in along the Coastal Path.
The weather has been absolutely fabulous these last few days with very little rain.
Looking forward to heading out later for a nice meal.
Enjoy the photographs.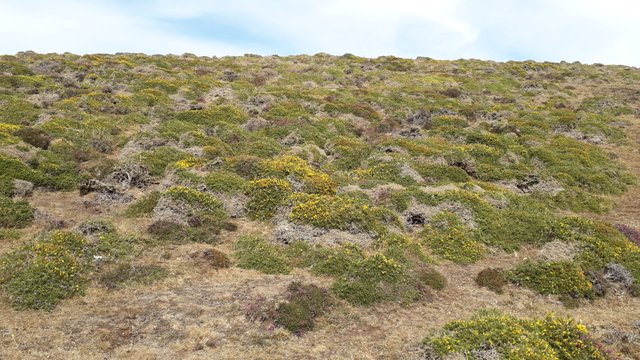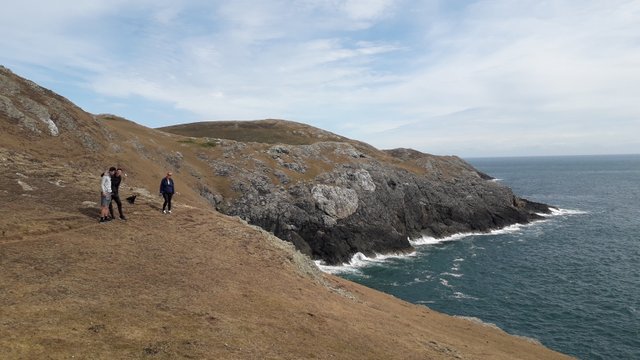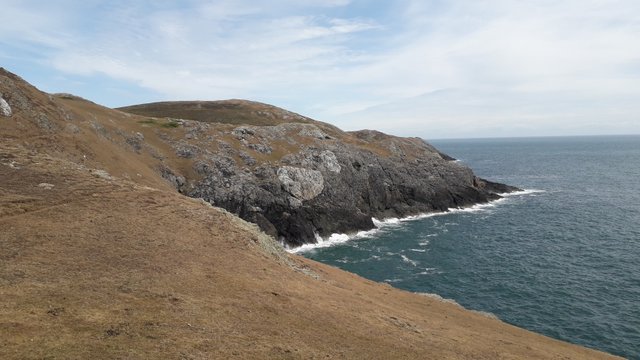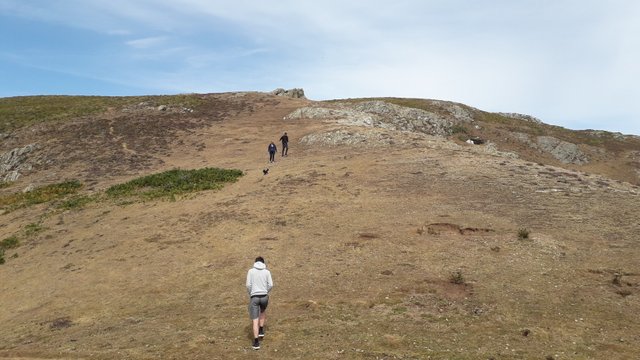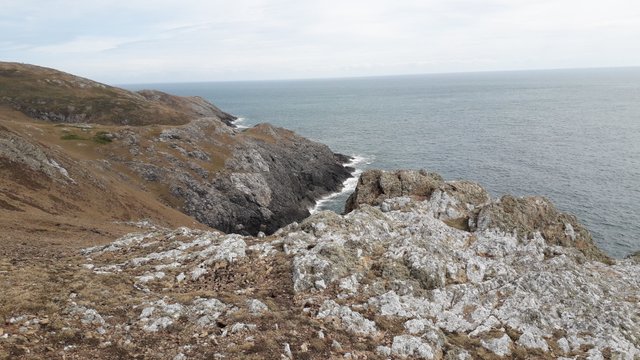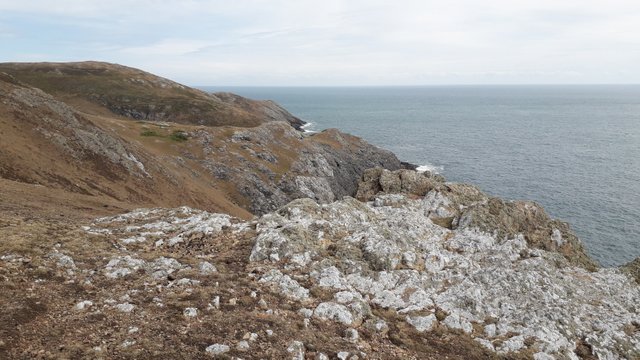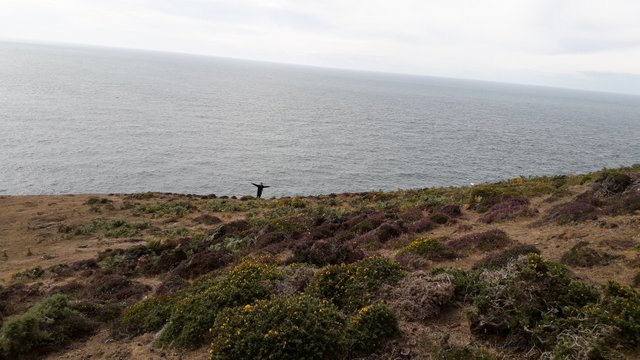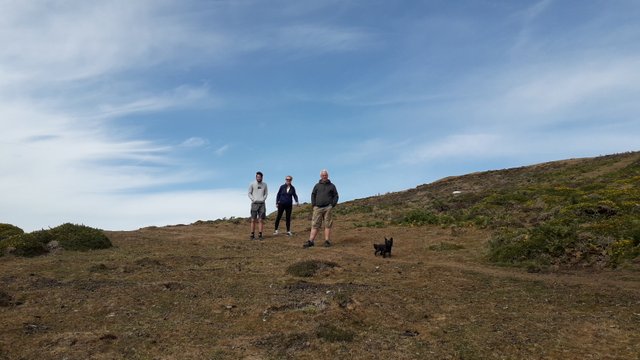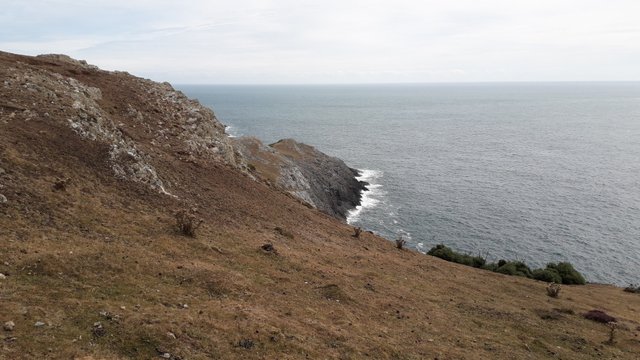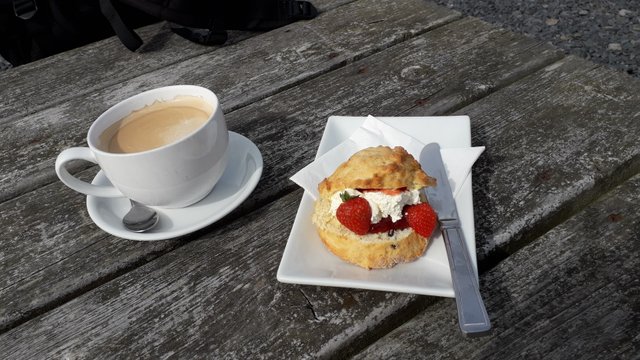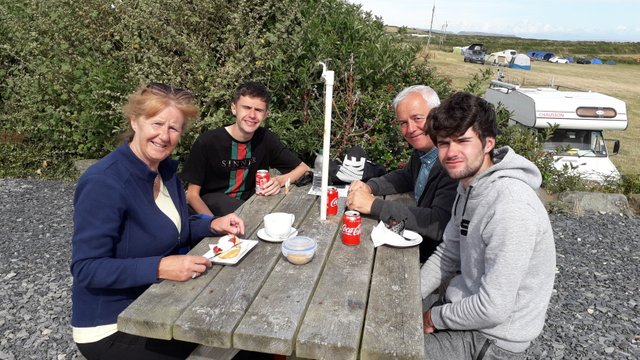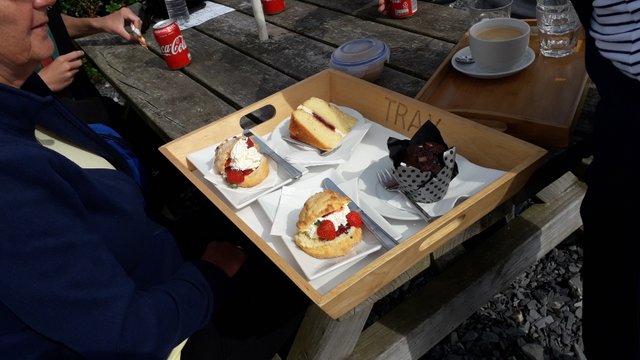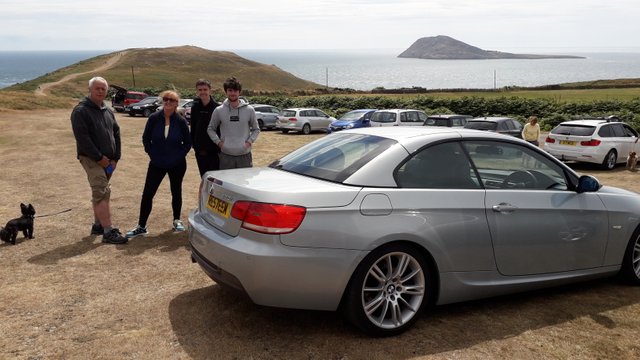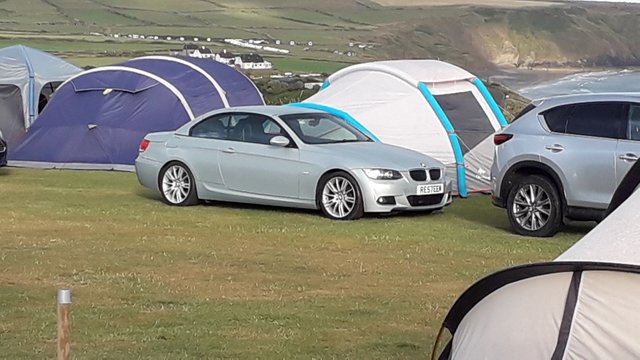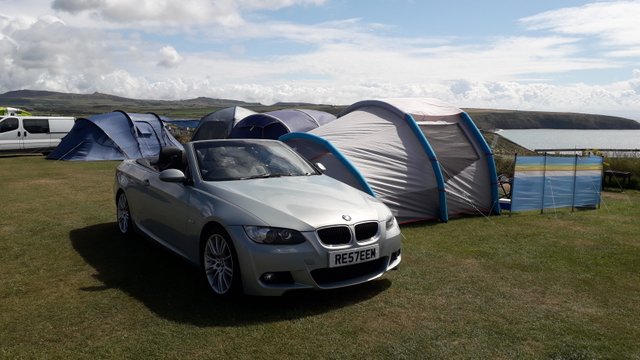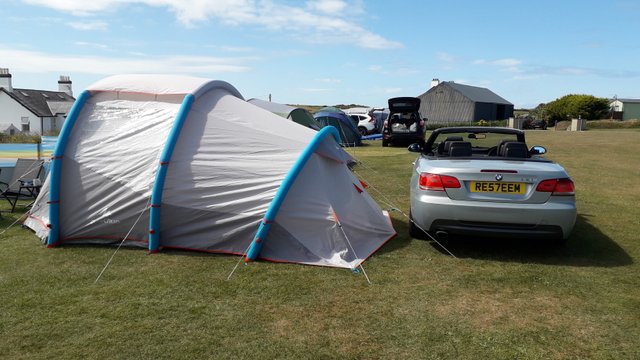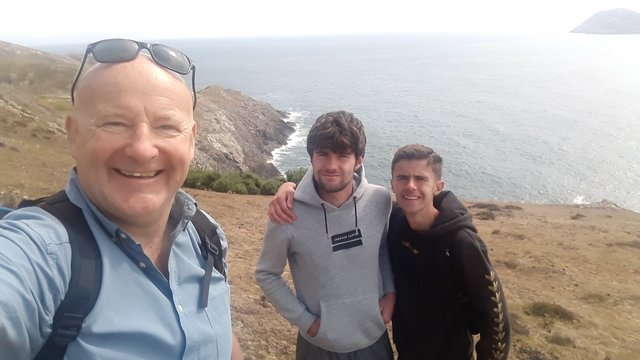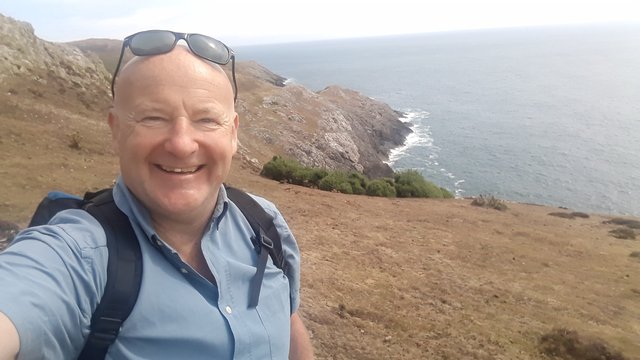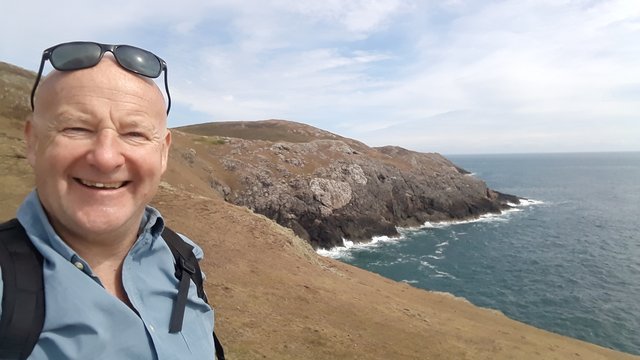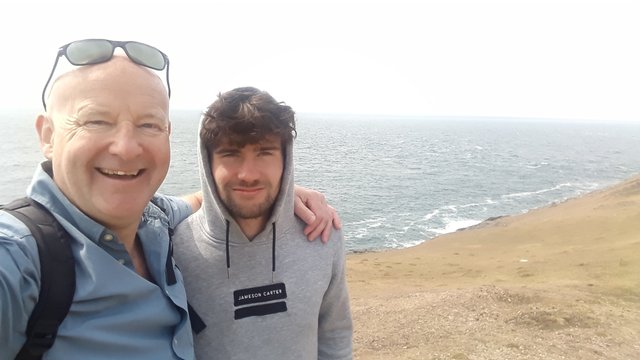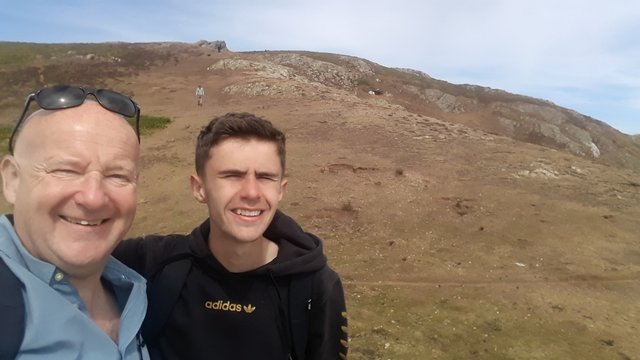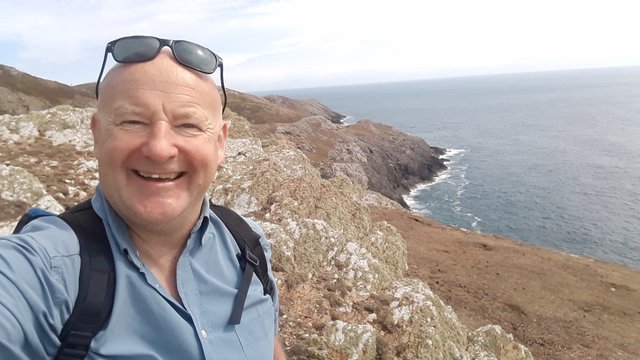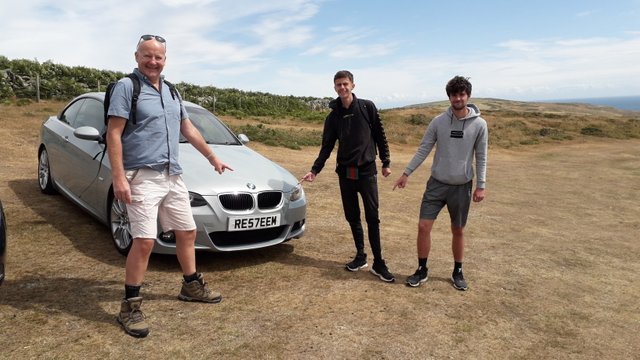 Love to you all.
Stephen x