Introducing #SteemWheels - A New Contest coming soon to Steem.!!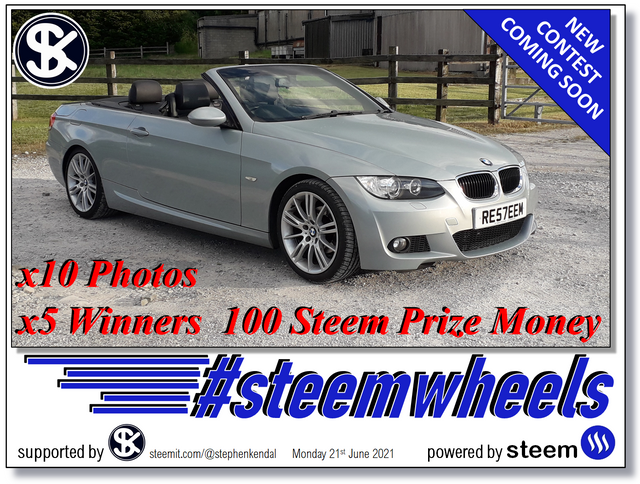 I am looking forward to announcing a new pilot #Contest coming soon to #Steem and #Steemit.
If successful, the #Contest will be rolled out and developed further with feedback from the #Steemit Community running on a regular basis.
The idea of the pilot #Contest is to see if we can build a #Contest using suggestions from the #Steemit Community to pick and choose the direction and route the #Contest should take.!!
Exclusive solely to the #Steem Blockchain and ran on #Steemit the journey the #Contest takes will evolve as the #Steemit Community decides.
Looking forward to sharing with you details of the pilot #Contest soon.
Thanks again for reading.
Stephen