Marketing and Promoting Steem with #Promo-Steem.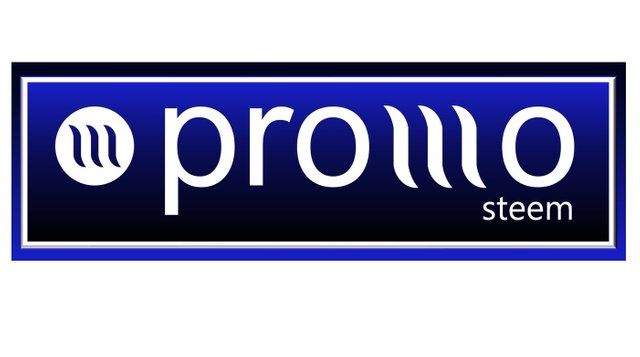 This is once again a Massive Shout-out and a Massive Thanks to everyone around the World that is promoting #Steem.
If you are promoting #Steem please feel free to continue to use the #Promo-Steem hashtag in your Blog.
Keep up the great work.
Thanks again for reading.
Stephen