God (Allah) gives me sustenance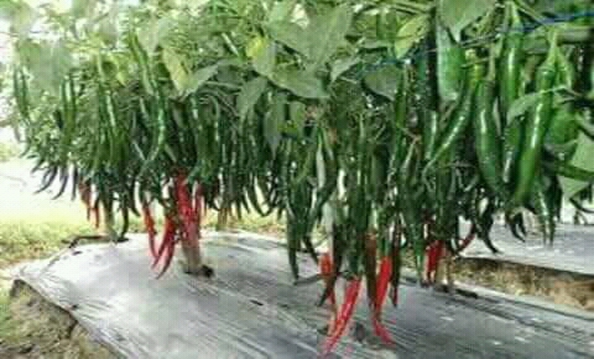 effort is something that is not easy to do by someone, especially in terms of farming. this time thanks to the motivation and material and material assistance from one of the steemit friends who only knew a few months but he really mengcai me to provide capital without asking for profit.
thanks to the trust that he gave it, then I must be able to strive to hold that trust by working hard for what he gave I can return and give him the results even though he did not ask for it. and the end of the business that I lakoni turned out to produce results with the permission of God in the next few days the harvest can be sold to the market.