Let's Join Weku (The Newest Platform That Resembles Steemit)
I want to inform my friends, recently there has been a platform that resembles steemit, the platform is called WEKU, the platform works like steemit, it's great for us who don't get more steemit and try to get on weku, the latest information about the Coin will be released about 3-6 months. immediately register because for now it's still in promotion and for those who register will get free 100 coins!
Besides that for those of you who refer your friends will also get a bonus. let's join Weku before it's too late and there are still bonuses. This is a golden opportunity for those who haven't found success in Steemit.

For those of you who want to join please click on my referral link.
https://deals.weku.io/pick_account?referral=jefry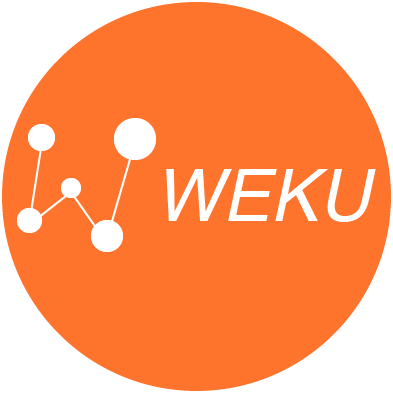 Regards @jefryagooners