Fueling Depression With Junk Food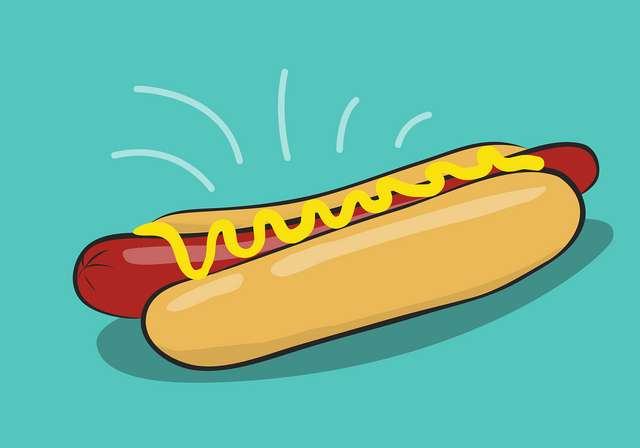 After studying dozens of multi-country studies on the topic of food and depression, researchers together from 3 different countries recently determined that junk food might be linked to depression because of the association with developing chronic inflammation in the body.
Researchers suggest that junk food fuels inflammation in the digestive system, eventually traveling to the brain and possibly negatively impacting neurotransmitters that are critical for helping to regulate mood.
As a result of these new findings, it's suggested that health officials might now look to administer
dietary advice
to those patients of theirs who might be dealing with depressing.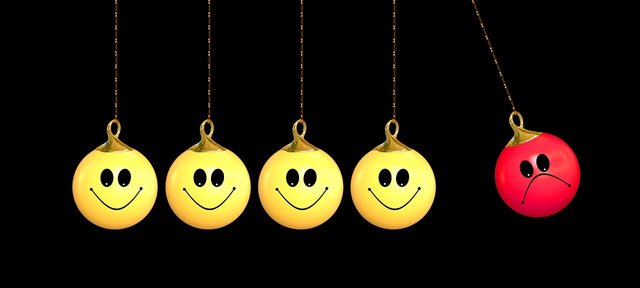 About 1 in 12 U.S. adults have reported experiencing depression, it's a common problem for many people.
Millions of us will struggle with depression to some extent at some point in our lives. And while at the time that we feel down, the junk foods that we eat might be making
us feel good
, but those treats could be causing more harm than we
realize in the long-run
.
The link between fast food and depression is one which researchers have been investigating for years. Scientists have been claiming that consuming junk food could be linked to a greater risk of depression for quite some time now.
In a study that was published a little over a year ago in the journal Scientific Reports, researchers claimed that there could be a potential link between sugar and mental health issues.
For participants who had consumed
at least 67g of sugar every day
or more, they were seen to be at least
23 percent more likely to be diagnosed with depression
. At the beginning of their multi-year study, none of the participants had reported having any mental health issues.
Researchers, nutritionists, and other health experts, have maintained for years that it might be possible to decrease the chances of developing some mental health illness if there is a reduction in the consumption of junk food and sugar. Not only that, but that it could also help promote better health overall.
Pics:
pixabay
The information that is posted above is not intended to be used as any substitute for professional medical advice, or diagnosis or treatment. The above is posted for informational purposes only.

Related Posts: