Giving A Name To That Which Scares Us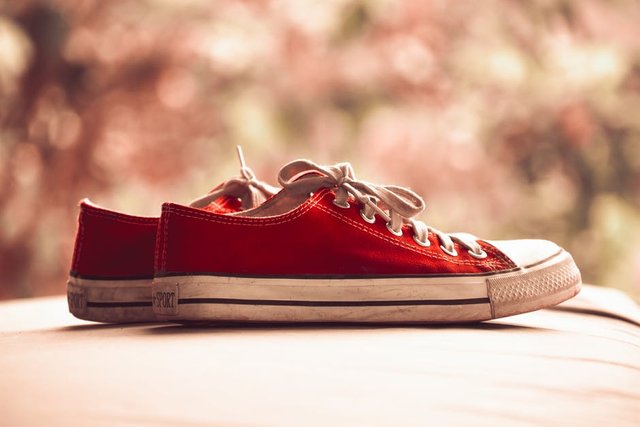 "Go confidently in the direction of your dreams! Live the life you've imagined." – Thoreau
I sent the quote above to a dear friend of mine who is currently in the process of taking steps to change up her current path a bit. She's overwhelmed with excitement but at the same time super stressed about what this could mean if she gets it. Funny hey? We get all worked up and excited and instead of thinking about how amazing it will be when we get it, a little voice pops up that fills us with dread.
I've always found this confusing, almost like the one can't exist without the other. Like her, my own thought patterns always seem to find a way down this path too. I'm not sure if it happens with everyone. I just know that it happens with me. It's sad really. I can't even for a split second just be happy and proud of myself. Consciously I'm in the moment and I'm super happy. Subconsciously I'm filling up my dread bucket.
It wasn't always this way. It's become sort of a learnt behavior. Due to past disappointments, failures and damn bad luck. Ever wonder why a young child doesn't do this? They haven't learnt that things can go wrong yet. Simple. Tell a child that we're going to the beach for the day. They get super happy about it don't they? They don't start stressing about drowning, packing enough sunscreen and making sure they check the weather first. These are circumstances that we anticipate because we know that it could happen. Children just think about all the fun they are going to have.
Man, that must be an amazing feeling. Trust me, if we go to the beach I will be stressing about a hell of a lot more than just those few things. I must keep telling myself that just because something happened a certain way before doesn't necessarily mean that it will happen like that again. Easier said than done right? In my mind I even take it further to a place where it didn't even need to happen for me to work myself up about it. I've come to understand that side of me. Medically they call it Anxiety. Anxiety affects all aspects of one's life. We don't do too well at the whole rationalizing thing. Over filling dread buckets comes with the territory.
It was on one of these dread bucket filling trips that I came up with an idea on how to remind myself that I need to get off the trip to the dread well. So, I decided to name my Anxiety Dorothy. Yip that Dorothy, straight from the Wizard of Oz, hahaha.
So, why did I name my Anxiety you may ask?
I needed something that I could think of quickly to bring me back to a more realistic and relaxed state of mind. Simply, that's Dorothy. "There's no place like home," ring a bell. Essentially, I gave the feeling of panic and emotions taking over a name. It helps me to come back 'home' into a more relaxed frame of mind and gets me out of my dread thoughts. It also reminds me to change to a more positive way of thinking.
It's how I ground myself. I've tried many different methods, but this has proved to work the best for me. That and my CBD oil of course 😊 I probably wouldn't have even got to this level of acceptance without it calming my thoughts down. With a quieter mind I was able to accept that Anxiety will always be a part of me, so why not just name it and accept it! In doing this it's not so unfriendly and unknown to me anymore.
Thank you for reading and remember to keep smiling 😊
Image Source


Team South Africa banner designed by @bearone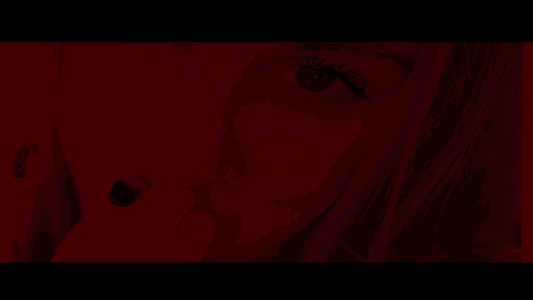 Join us @steemitbloggers Animation By @zord189