The Dunning-Kruger effect: Are you really better than other people OR are you just too limited to realize that you're not?
The Dunning-Kruger effect is a phenomenon wherein stupid people have an illusion that they are intellectually superior to others. This effect happens since stupid people are not smart enough to objectively evaluate their actual competence or incompetence.
Conversely, smart individuals often erroneously assume that things easily understood by them are also easily understood by other people, since that they are not directly aware of other people's lower capabilities.
As described by social psychologists David Dunning and Justin Kruger in 1999, "the miscalibration of the incompetent stems from an error about the self, whereas the miscalibration of the highly competent stems from an error about others."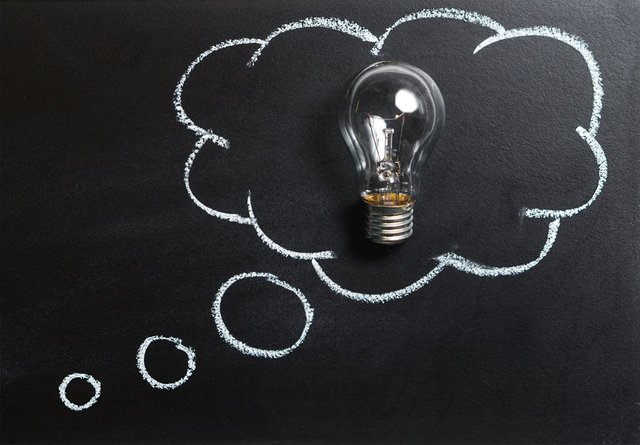 This effect was identified for the first time in the case of Mr. McArthur Wheeler, who robbed two banks with by covering his face with lemon juice, which he believed would make him invisible to the surveillance cameras since lemon juice can be used as an invisible ink.
It's interesting to note that there are some serious cultural differences related to this phenomenon. For example, Japanese people tend to underestimate their abilities more, while Americans tend to overestimate their abilities more. Who would have guessed, right? :P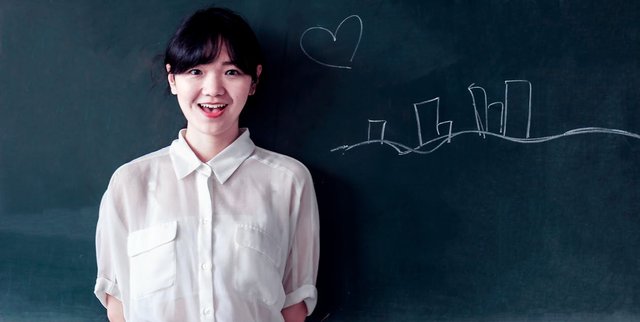 I've got a feeling that this effect is not just dependent on IQ, but also on knowledge. Argentine tango is my the most relevant personal example which proves that the more I know, the more I know that I know nothing.
Of course, when I was a total beginner, I knew that I know nothing. But after about 10 months, when I have "learned" a solid number of moves and when girls from my (little) school started to like dancing with me, I was feeling pretty self-confident about my "advanced" dancing skills.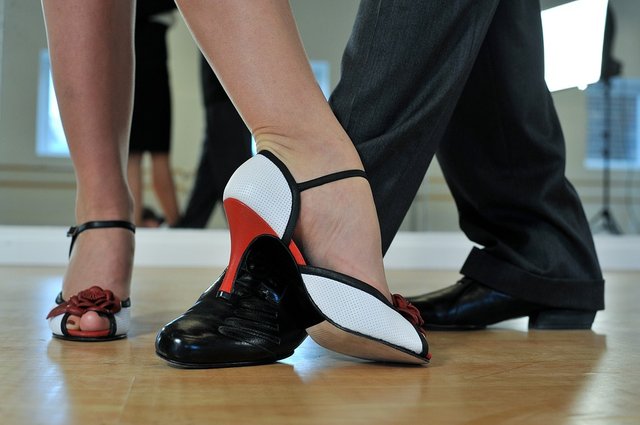 That self-confidence made me go to a milonga (tango social dancing night) where I tried dancing with many girls from different schools, including some really advanced girls. That night, I found out one interesting fact - I couldn't lead almost anything and the girls didn't particularly like dancing with me.
That made me realize that the girls from my school managed to follow me and liked dancing with me only because we have learned the same combinations of moves in a certain order and they knew me very well, so they could recognize what I want them to do even if I didn't lead very well (or well at all).
Have a wonderful day, week, and life!