BraZine — 17 Março 2020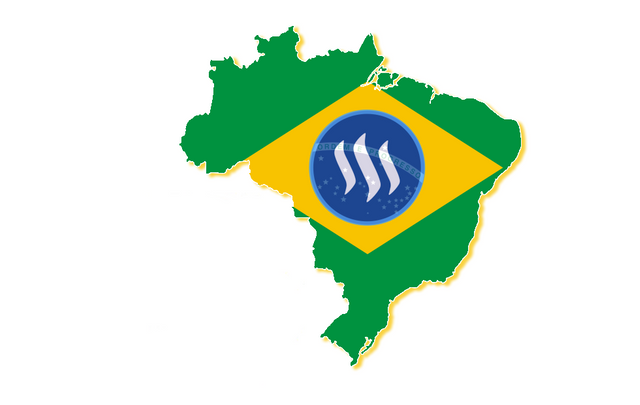 Assim como em qualquer lugar do mundo que vem sendo atingindo pelo surto da nova versão do Coronavírus (Covid-19), a situação aqui no Brasil vem se tornando cada vez mais preocupante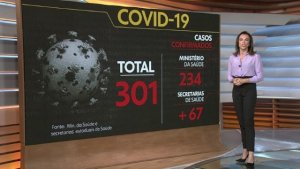 Confirmed cases: 448
Total Recovered: 3
Total Deaths: 1
Suspected Cases: 4,030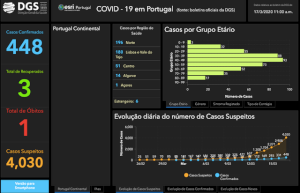 O vírus temido pelo povo está assolando a terra. Muitos lugares estão desertos, Eis que vem o Verdadeiro, o Juiz e Conselheiro julgará o mundo inteiro com justiça e retidão!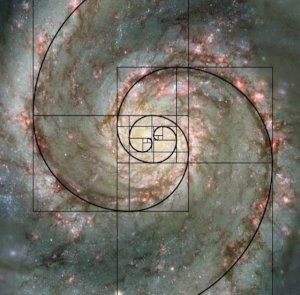 With everything that is happening around here lately, including an incoming fork, it is always interesting to find articles describing what it is like on the "other side".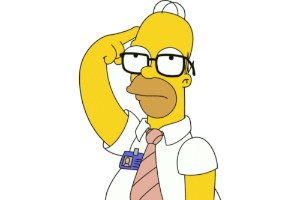 Entre as mais variadas posições para dormir sempre tem alguma que se destaca em nossas vidas.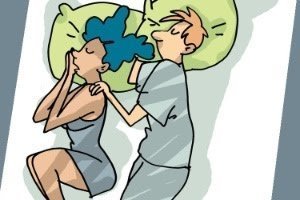 O nome BraZine é uma junção de Brasil + Magazine. Numa tentativa de ser uma revista, ou um fanzine colaborativo da comunidade.
Sua missão é promover a união e o fortalecimento da comunidade lusófona no blockchain steem, por meio de incentivo financeiro (upvotes) e social (resteem).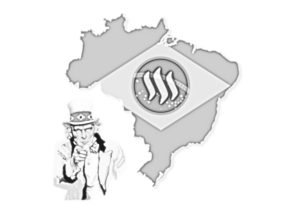 O perfil foi criado em 2016, iniciando oficialmente suas atividades em 2017, pouco tempo depois de um
manifesto
.
O BraZine vem sendo construído pela comunidade, com a doação de conteúdo e upvotes. Foram apresentados diversos autores com um conteúdo rico e diversificado. Eternizados pelo blockchain.

Obrigado a todos por contribuírem com os seus conteúdos!

"Embora ninguém possa voltar atrás e fazer um novo começo, qualquer um pode começar agora e fazer um novo fim."
Chico Xavier




@brazilians | @camoes | @coiotes | @imagemvirtual | @lusofonia | @msp-brasil | @ptgram-power | @gazetagaleguia | @steemitportugal

---
View this post on Steeve, an AI-powered Steem interface