Shameless Plug For Pure Thai Naturals! Truly Amazing Natural Health And Beauty Products and Advice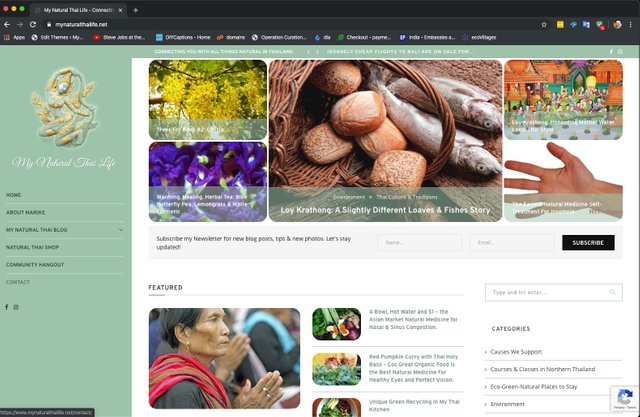 Whether you are looking for incredible information on natural remedies and health or ethical and high quality natural products, Pure Thai Naturals Is the place to be! It isn't hard for me to write a glowing post for @artemislives and her new and flourishing business in Thailand. If you read some of her blog posts on her website and on Steem you will quickly discover that this woman knows her stuff! There are not many people who not only know so much but also do so much to help make her products shine. @artemislives is not only sourcing her products ethically, but also travelling to tribes on the Burma border to help set them up and teach them how to grow and make the ingredients that go into her products. I also know for sure that if you are looking for natural products that are produced using reliably high quality ingredients then look no further!




Take a look at some of the information that is shared on the blog, and take a peek at some of the products on offer, because you never know what you may discover!

Pure Thai Naturals are able to deliver worldwide, and for the next week are offering a 15% discount to Steemians if you use the coupon code. Just add any product to your cart and enter the code during checkout.

COUPON CODE
YQQJ2RW5
My Favourite Product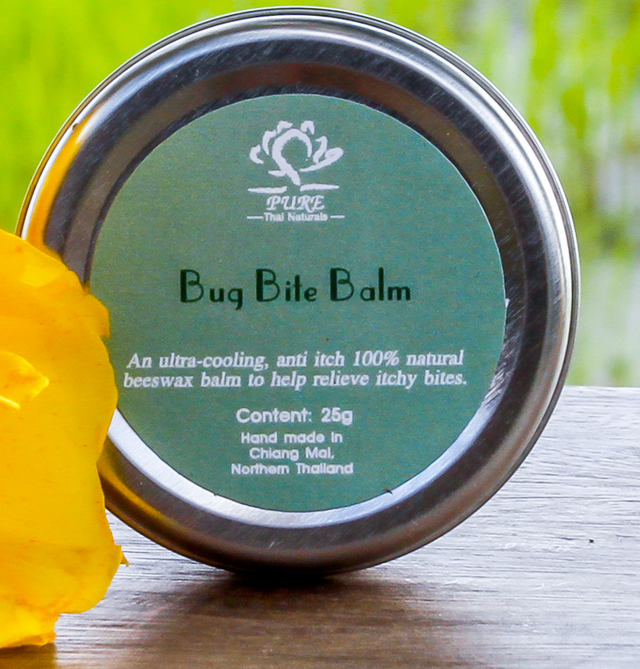 I haven't used all of Pure Thai Natural Products, but one of my favourites is the Phlai Warming Traditional Balm. It's formulated with a concoction of several special oils and scents and smells out of this world! Is also has a natural deep heat effect, and really helps sooth stiff muscles and my back pain. It also happens to be one of the cheapest products, costing under $5 for a nice tub of it. I highly recommend you to try it if you suffer with muscle or join pain and stiffness.
Oh and finally, @artemislves is quite the networker and guide for Chiang Mai and also Thailand. She knows many people who can help you if you are visiting, and also has her own social network where you can say hi, ask questions and meet other people who share similar interests.
In her own words:
My Natural Thai Life is my simple way of putting all this information "out there" in a clear, searchable form. To share and grow the natural living and travel experience, and to show people some of the magic I have rediscovered and now enjoy every day, after 16 years here. It's also a way of bringing my extensive network of natural people, sustainable experiences and fair trade businesses to you.

Please enjoy and share the content freely. Join the community. Ask your questions.
Check the community network our here
https://www.mynaturalthailife.net/community/
I hope a few of you see this and lap up the many pearls of wisdom and treasure that awaits you.. Natural medicine and natural health is a very complex topic, and it's well worth buying your natural medicines and products from a person who knows what and how to prepare these products so that they are effective!
CHECK OUT THE WEBSITE HERE
Have a great day y'all!