Putin; "We Must Stand Behind Blockchain Technology"
Russian President Vladimir Putin talked about the importance of staying behind Blockchain technology, with his meeting with Herman Gref, president of Sberbank, Russia's largest bank.
In December of last year, Sberbank, in cooperation with the Russian Federal Antimonopoly Service (FAS), was already introducing Block Chain-based document transfer and storage systems. The bank is soon to open a crypto money exchange platform in Switzerland.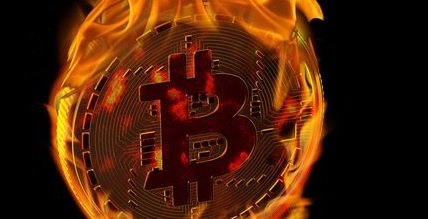 Greg said he needed a program for training specialists in the field of blockchain because of the size of the blockchain and crypto money industry around the world, negotiating with Putin. In addition, Gref stated that precise regulations are needed instead of bans to encourage innovation.
Putin, on the other hand, not particularly mentioning Blockchain, "we will have everything [...] oil, gas, coal, all kinds of metal [...] gold, platinum, diamonds, everything! "He said, and then said that the block-chain industry had developed well in Russia and that the block chain was a good intellectual base.
Putin said that Russia needs its own "explosion" and the analogy given by the former oil minister of an old Arab country:
"The Stone Age did not end because of the absence of stones. New technologies have come to an end. We must get maximum benefit from these factors to ensure that we are moving towards the future. "
Putin has in the past introduced his crypto money idea for Russia named "CryptoRuble", but his legality and launch remained a constant gray area.
More recently, in January of this year, after consultation with Vitalik Buterin from the founders of Ethereum, Putin proposed the creation of a new multinational cryptopara that would be accepted by BRICS and EEU countries to benefit from Blockchain and smart contracts.