Hey Guys.... Here is a Puzzle!! # Fun
Good Morning, My dear Friends....
As I told you yesterday, here I am with a Puzzle, just for Fun!.... :)
As today is Tuesday, and the colorchallenge for the day is Orange, I just went for gathering the items from our home, which are mainly in Orange or Orange-Red in color!! Some of these items are from my Kitchen..;)
Let me load the pics now.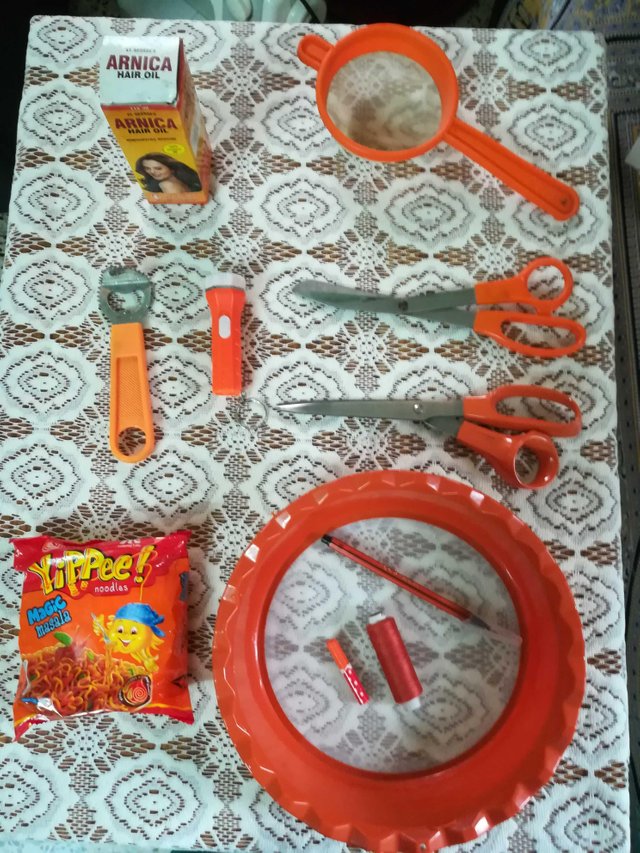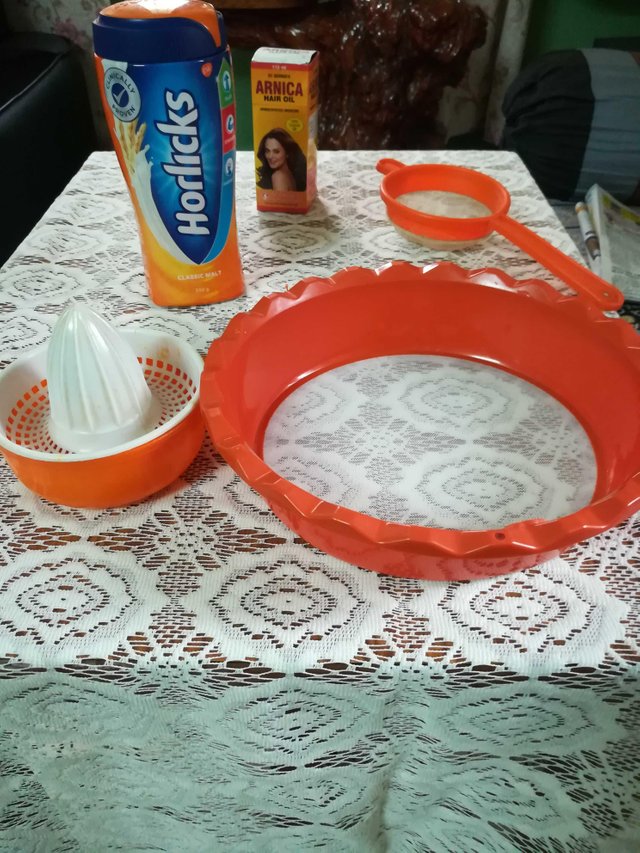 This is my Hospital file.. (As I just went for a thorough check up yesterday).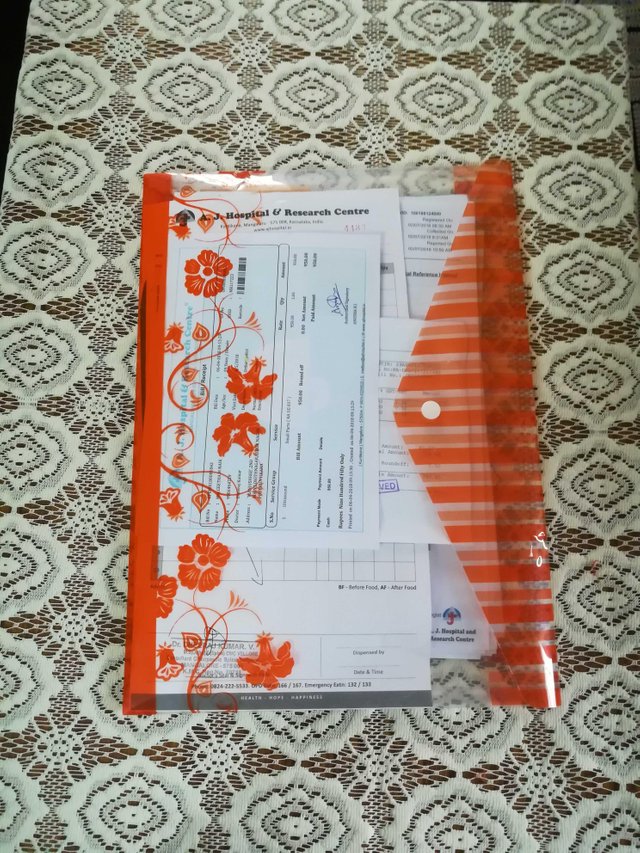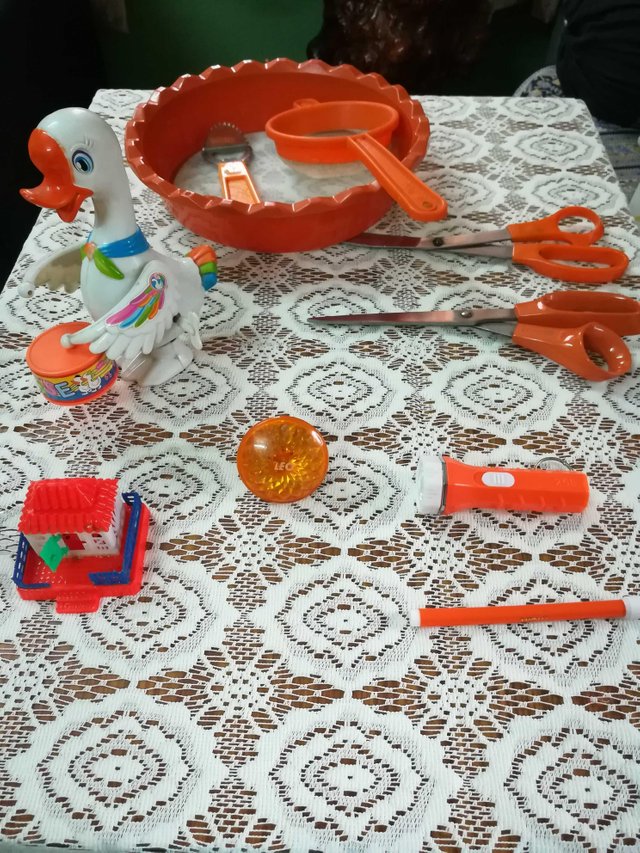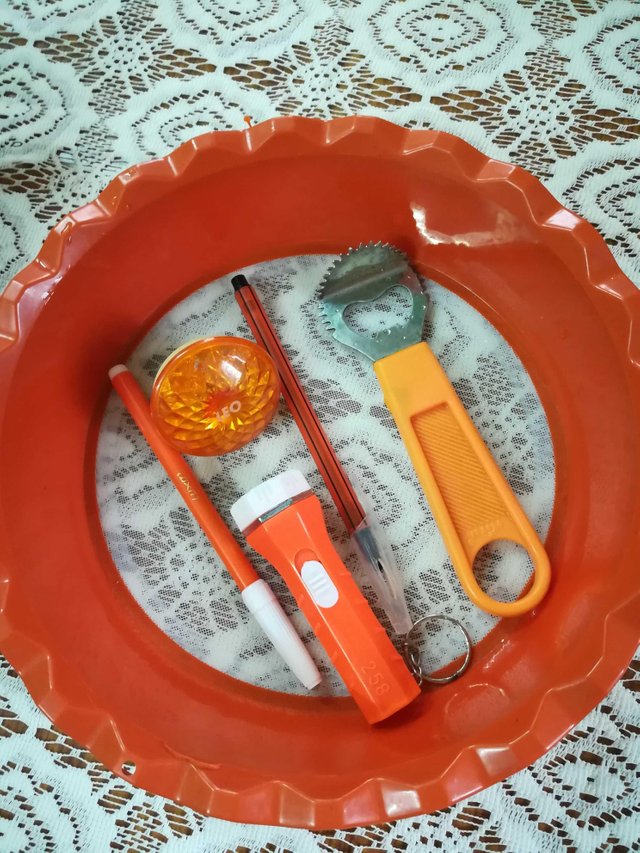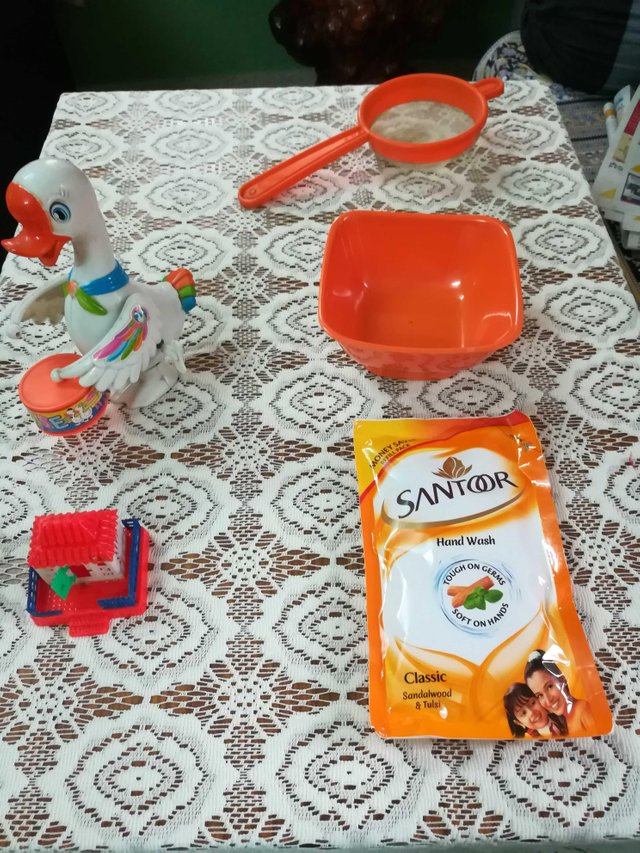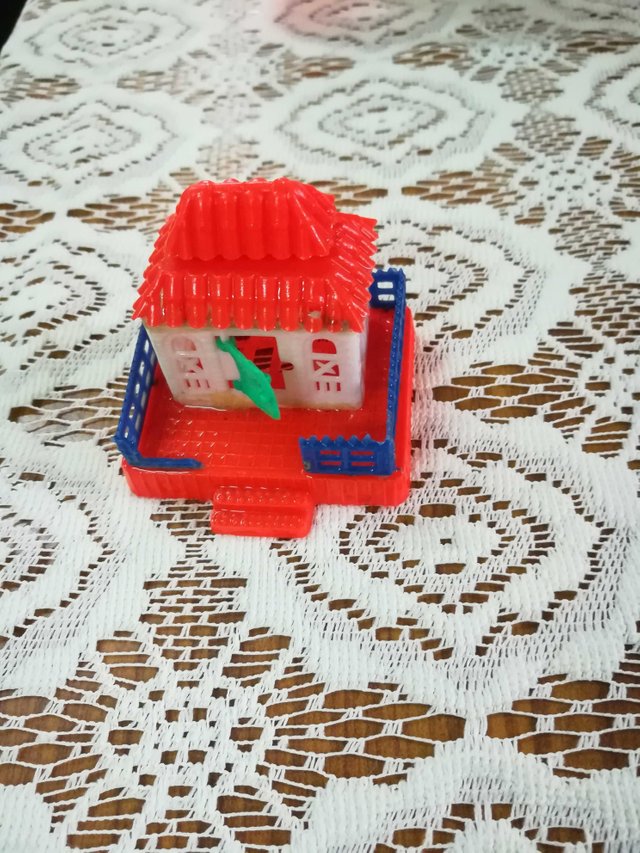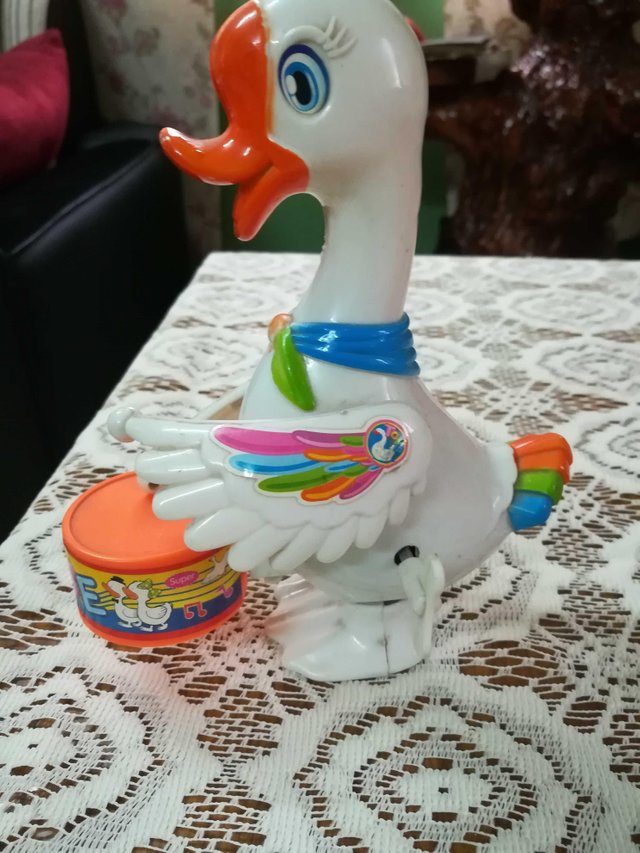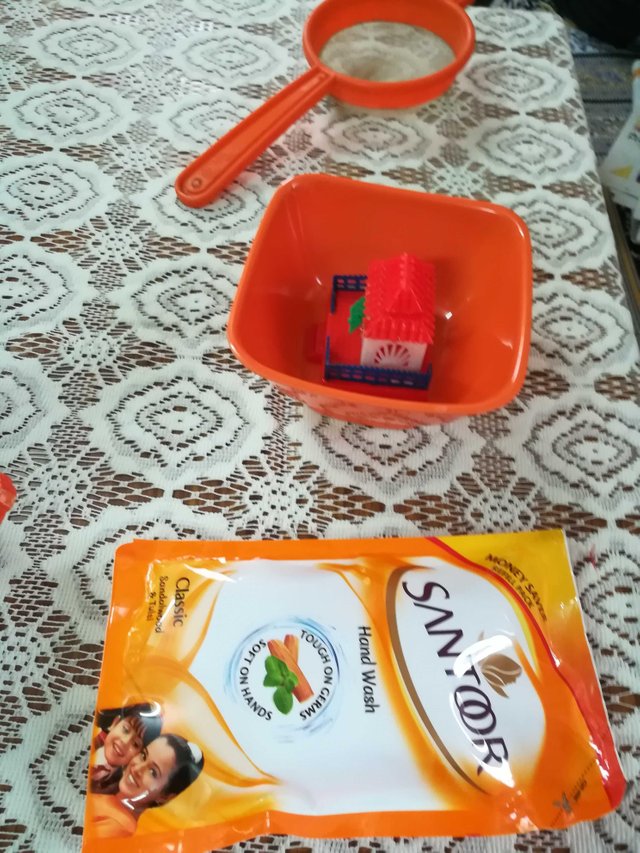 The things below are - Gram flour, Pickle packet, and Robin pre - wash.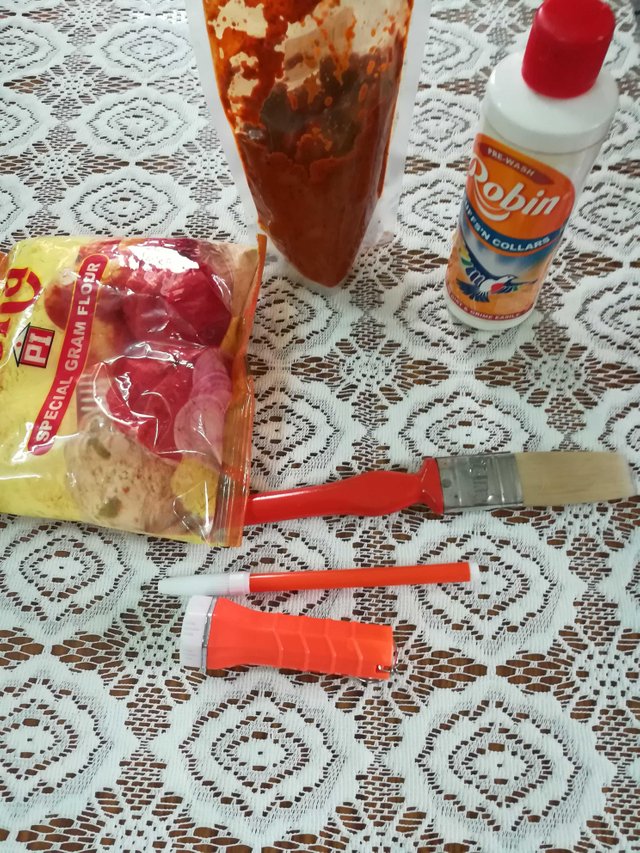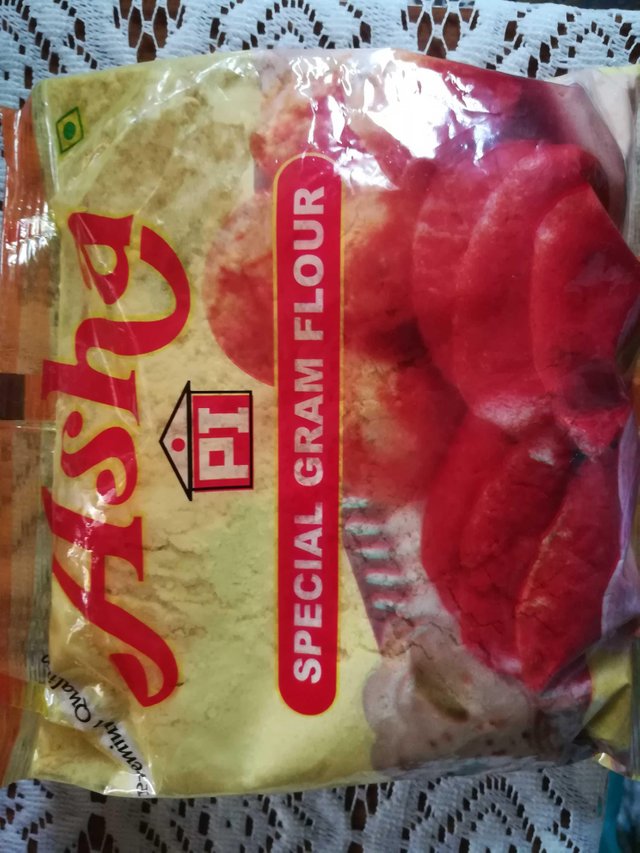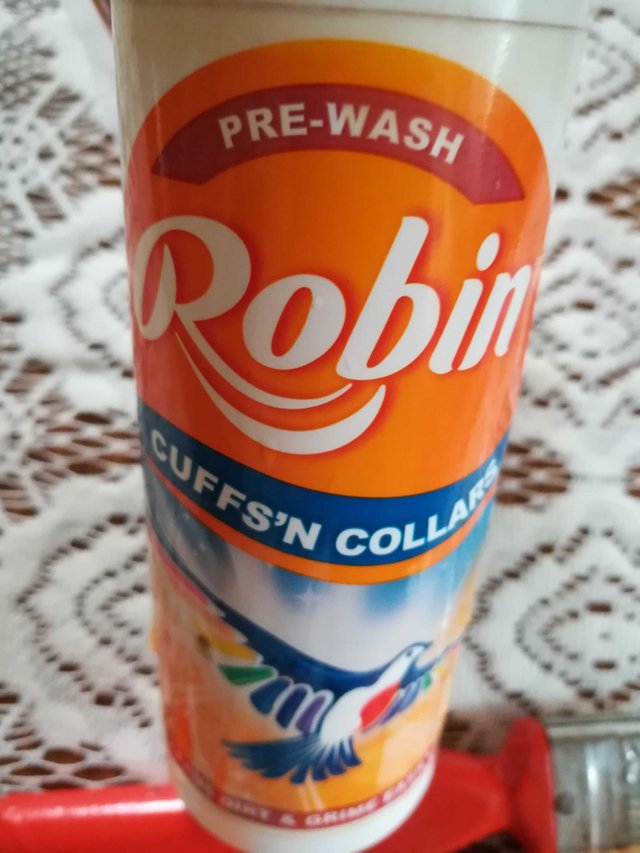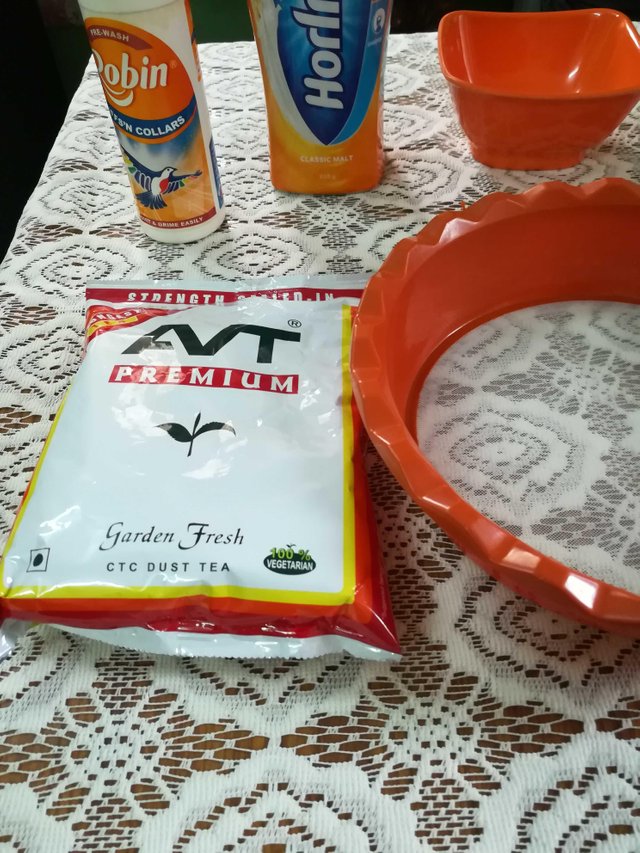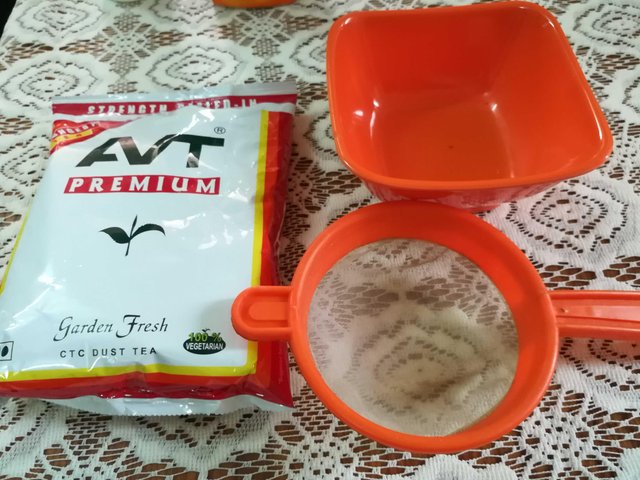 Please note that here I have repeated few things in the next photo. So you have to count the exact number of things, leaving behind the repeated things and let me know the correct number of items, in the comments section below. The time limit is 24 hours. That is 12 noon tomorrow, IST.
The First Five right answers will get one 100 % upvote, though the steem price has come down and hence my upvote value too... ;)
And if you are bit smart, along with mentioning the number of things here, you can also make a list of the things writing down one after the other in the comments section below. If your answer is right, then you will be rewarded with an upvote daily for a week.
And also please note this... Only the first two right answers within next 24 hours will count!!
So hurry up my dear Friends... :)
Results will be announced day after tomorrow..., That is after 48 hours from now...
This is my contribution for today's colorchallenge, Tuesday Orange by @kalemandra...
Hope you enjoyed it... With much love from Mangalore, @geetharao...