Python Beem Blurt Project #6 - Delegation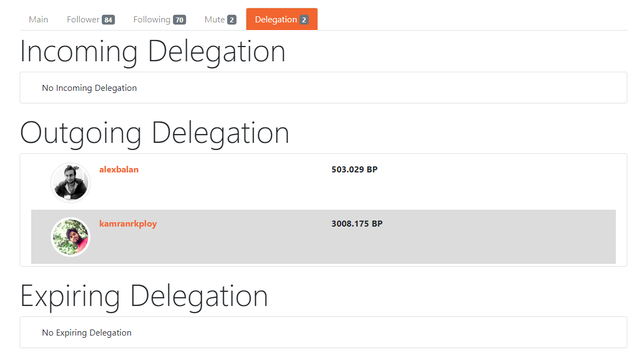 https://floating-meadow-28045.herokuapp.com/blurt/
I had a little time today so I was able to add the delegation tab.
I think outgoing and Expiring are working fine, but incoming gets weird sometimes?
I get incoming delegations from account history with "delegate_vesting_shares" option like this
for operation in self.account.history(
  only_ops=["delegate_vesting_shares"]):

but this doesn't get all the delegation operations for some reason... idk
It is half decent so I am a give a go with this.
If it doesn't work well, I will think about this later 😂

Get Rewarded For Browsing! Are you Brave?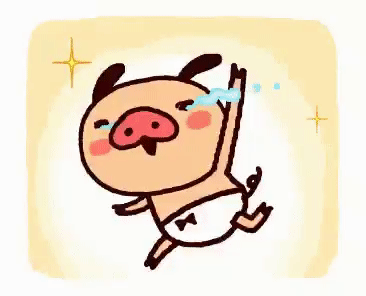 ➡️ Website
➡️ Twitter