Python Beem Blurt Project #7 - Working on Rewards

I want to add reward this summary to my tool.
https://floating-meadow-28045.herokuapp.com/blurt
Backend api is done and return data like this, but this thing takes a long time to get all the data...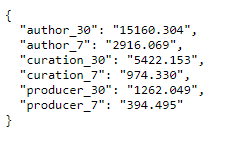 author reward, curation reward, producer reward for 7 days and 30 days.
I am not sure about the design either...
But I just realized some thing crazy...
Author: 14704.680 BP
Curation: 5410.393 BP
Producer: 1269.788 BP
Total: 21384.861 BP * $0.02 => 🤯🤯🤯 for the last 30 days
I have never had rewards like this on Steemit or Hive.
It seems like a lot of people are receiving a lot more rewards... 🤤🤤🤤 and those people are using curated tags for their posts. Very smart!
I should make more curation related posts 😂
I am thinking about Python + Beem => Blurt tutorials
(not that i am an expert or anything..., but just to show how i have done)

Get Rewarded For Browsing! Are you Brave?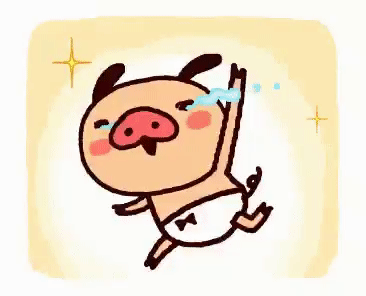 ➡️ Website
➡️ Twitter