Winter is Coming...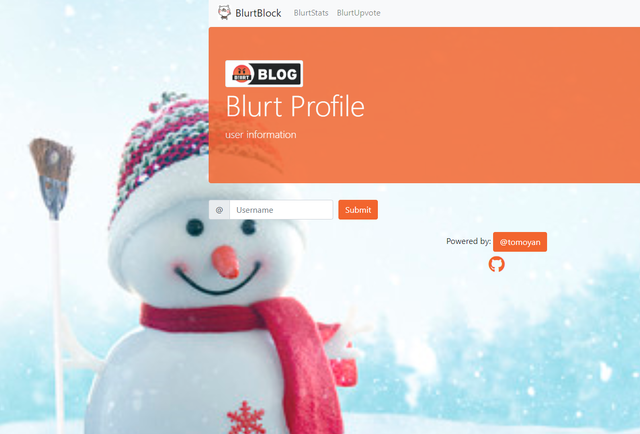 Winter is coming! or here already? depends on where you live but it is very cold these days.
I have to push this live soon before it gets warm again 😂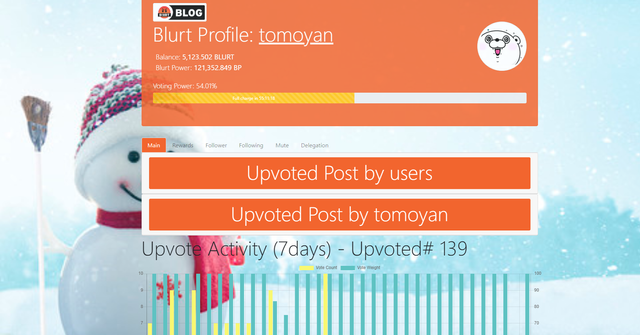 I was going to use a different background, and I tried many of them but some images were too "busy" for background and I had to make bunch of text color/background adjustments... which I don't want to do right now.
I don't do colors so I just picked the easiest one 😅😅😅
Maybe I will change my mind again... who knows lol.
I need to make some other improvements too... hopefully go live early this week.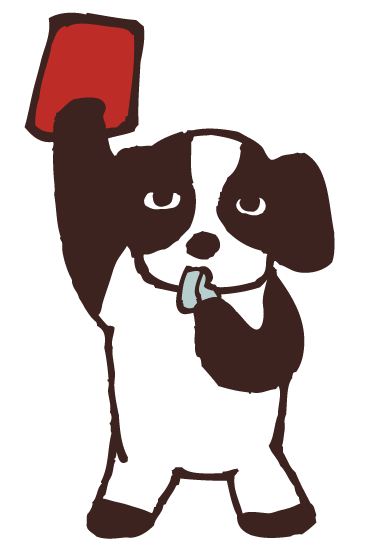 source
➡️ Website
➡️ Twitter