135 STEEM ~ Graphics Design Contest: qiibee
Hello! This is Ace From The Philippines!
I want to present to you my design for qiibee Graphic design contest by @mediaworks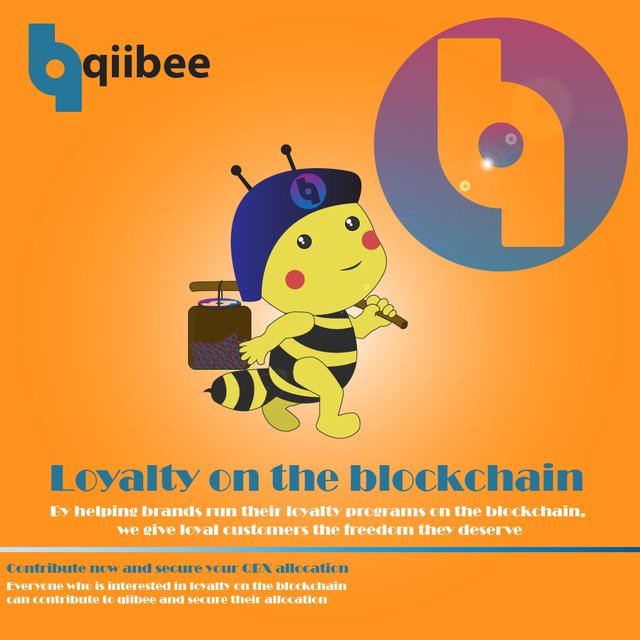 qiibee is a blockchain based project aiming to take the loyalty program industry by storm. qiibee will offer businesses the ability to tokenize their loyalty programs, allowing them to be traded amongst each other.
qiibee entered the loyalty market in 2015 in a first attempt to consolidate the
numerous loyalty programs available in a multi-activity application. With this
application, customers could earn and spend one single loyalty "award", the qiibeePoint
(qbP). The goal was to create an app to reward not only purchases but other client
activity such as creating brand-related content for the community and engaging with the
brands.
Logo
I Create A logo too and here is my design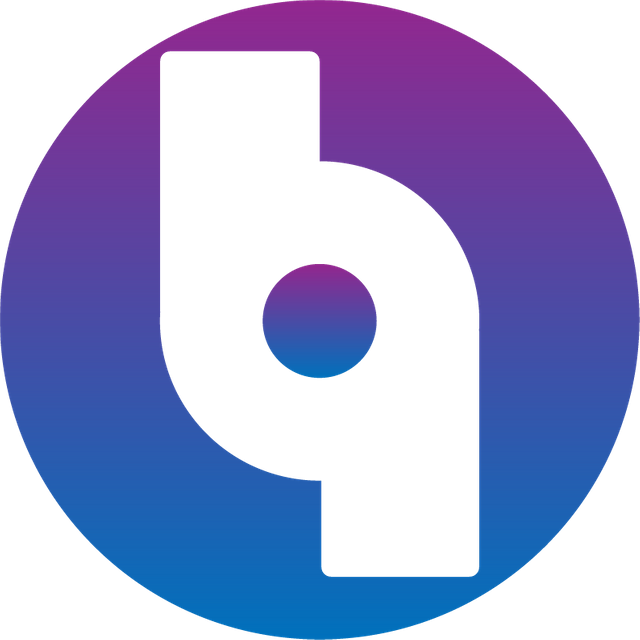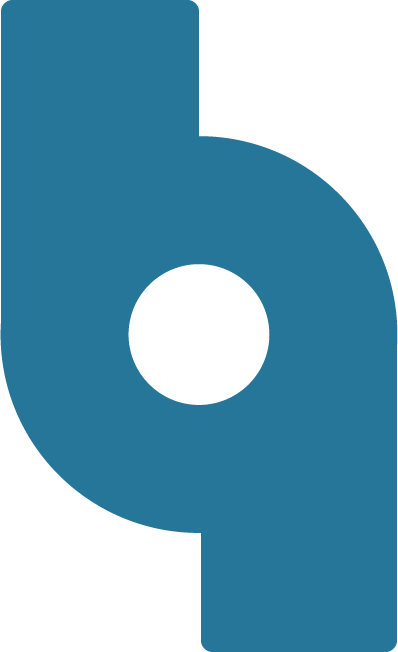 Colors and sizes are editable
Screenshots
All The designs are originalworks here is my proof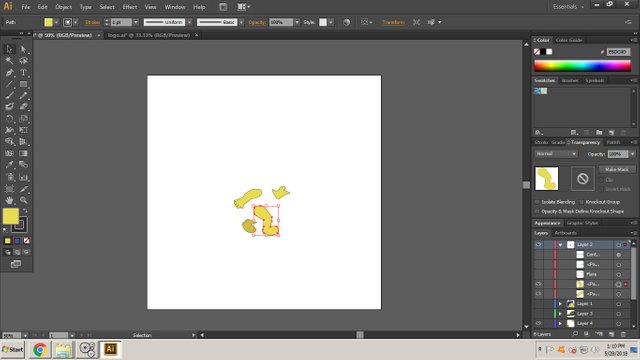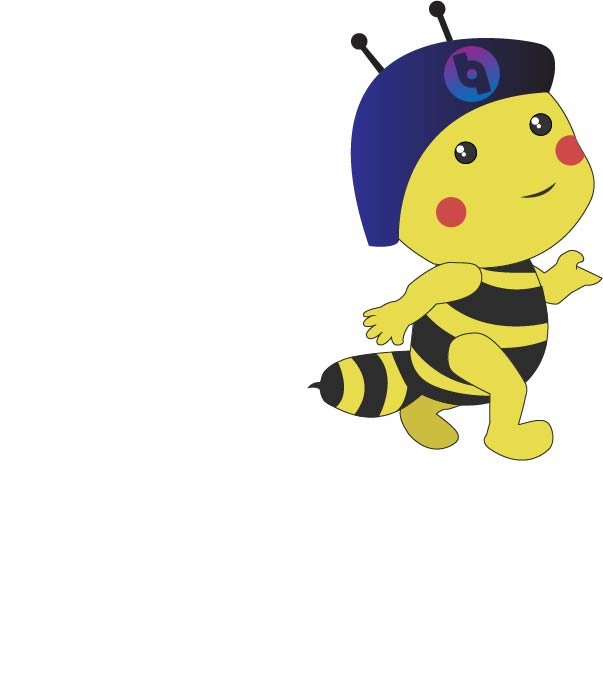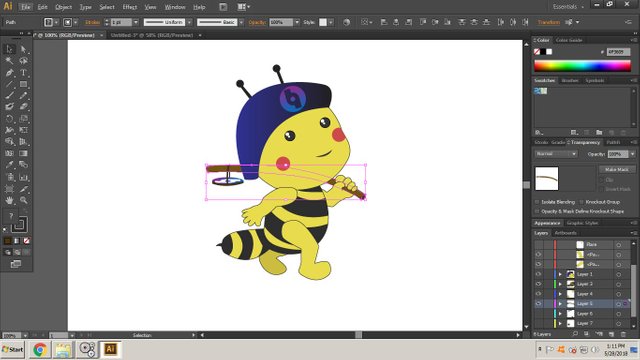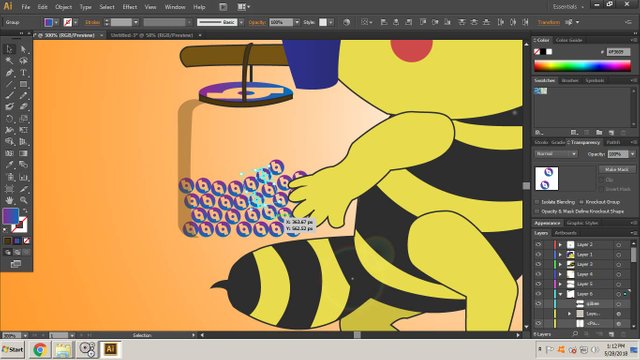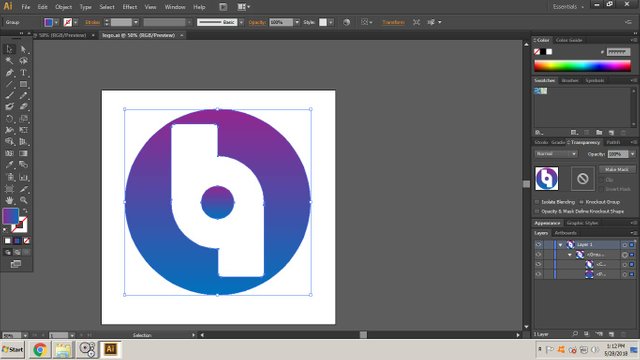 Thank You for stopping by!
This is Ace From the Philippines
qiibeegraphic2018