Entry for Graphics Design Contest: qiibee
This is my Third week of participation to the Graphic Design contest by @mediaworks, and qiibee is sponsoring a graphics design contest here on Steemit!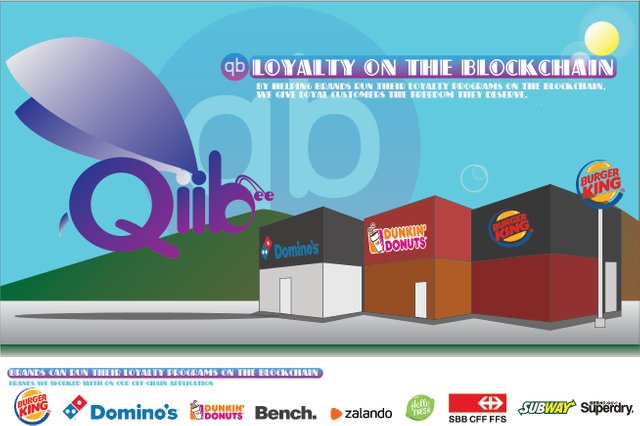 qiibee is a blockchain based project aiming to take the loyalty program industry by storm. qiibee will offer businesses the ability to tokenize their loyalty programs, allowing them to be traded amongst each other.
qiibee is revolutionizing the loyalty market by offering a blockchain-based loyalty ecosystem, on which every brand can build its very own loyalty application. This way, they are encouraging brands to build their programs on the same foundation, thereby making it possible for brands as well as customers to engage with one another across
the ecosystem.
qiibee entered the loyalty market in 2015 and worked with over 900 brands.
Logo
1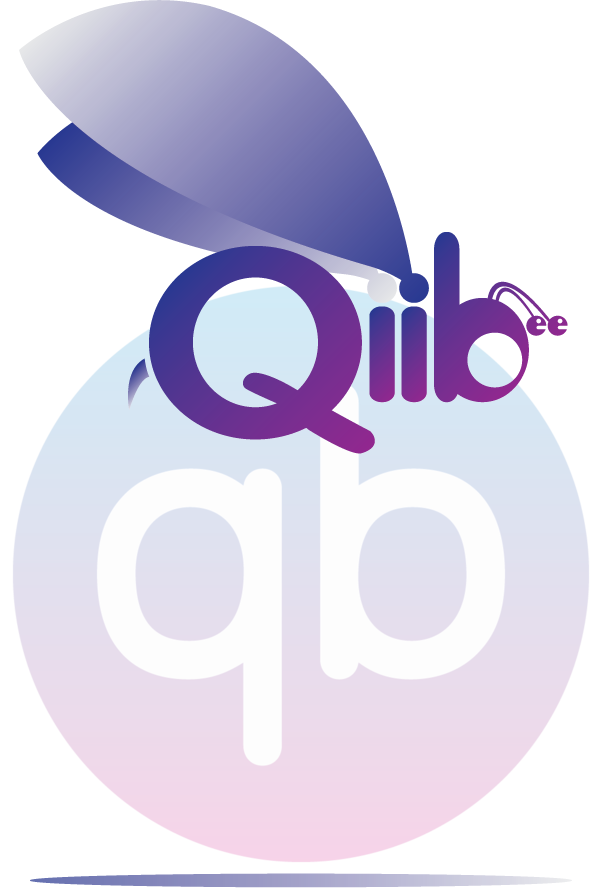 2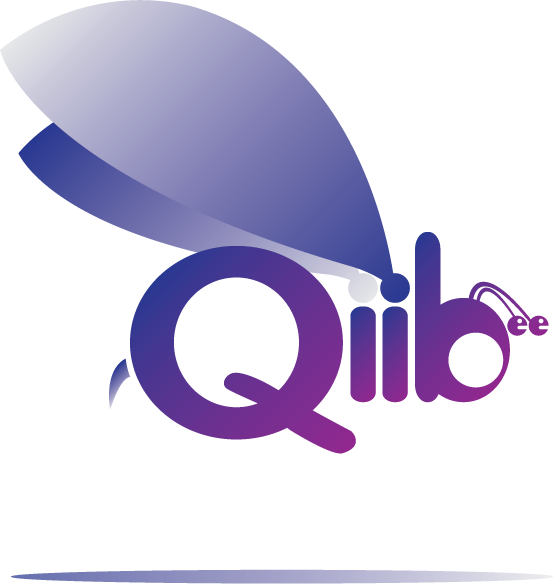 Tools and screenshot for proof of original works
I used Adobe Illustrator CC2015.
All The designs are all original works by Marlon Sanchez "@marlon241982" except for this logo's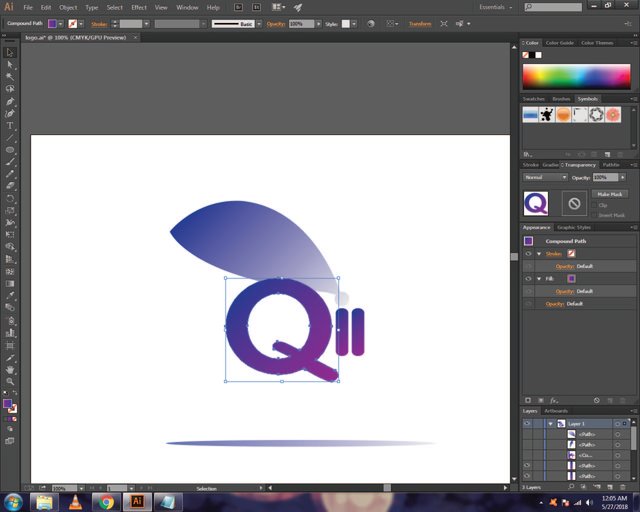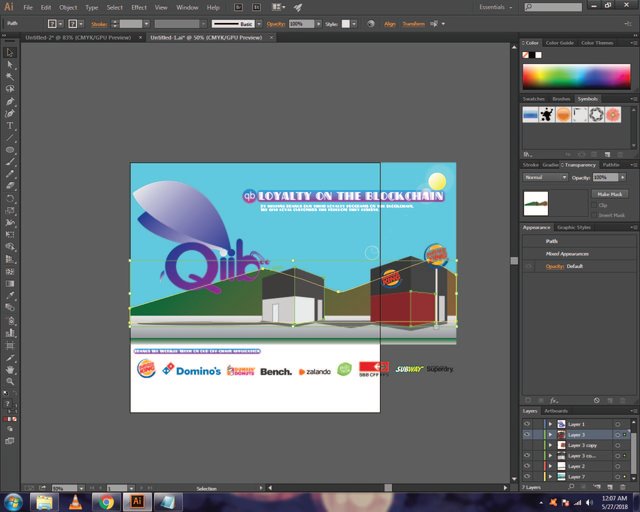 Contest link
qiibeegraphic2018