Steemit Community Question of the Day: "You spent how much on that?"
I listen to the Morning Mashup on SiriusXM when I take the kids to school and each morning they ask their community a question and so I thought it would be interesting if I ask the Steemit Community the same question.
---
Today's question is: What's something that you or someone you know purchased which causes people to exclaim "You spent how much on that?"
---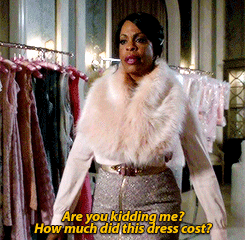 Source
---
I'll go first. Typically I'm not one to splurge however I'm a believer in buying quality and "only once" and that mindset historically comes with a price tag. So, I think I'd have to say shoes or footwear in general... probably no surprise there lol.
Take for instance my iconic red wellies. They're made by Hunter and cost $150 and I could've purchased another pair of red, rain boots for considerably less, but my last pair of Hunters lasted for 9 years, so all in all I think they're a good deal... some of my other shoes purchases (mainly designer heels) that I've only worn a couple of times... not such a good ROI lol!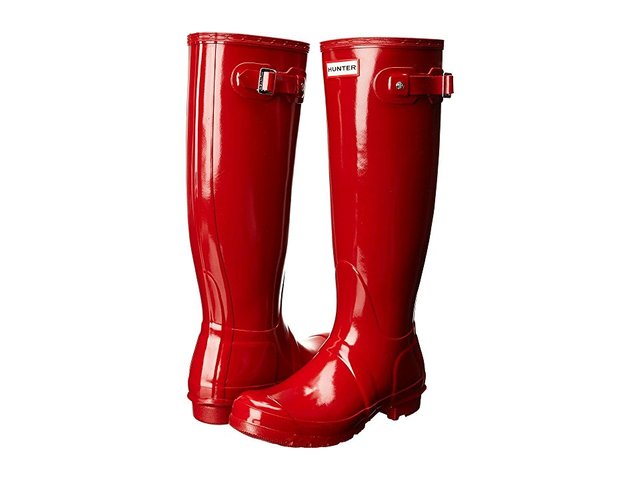 Source
---
OK, now it's your turn. Confession time... What have you bought that people exclaim "You spent how much on that?"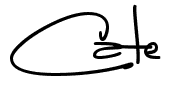 ---

Original content by @redwellies
---