Winner Announcement of Quiz 7
It's time to announce the winner.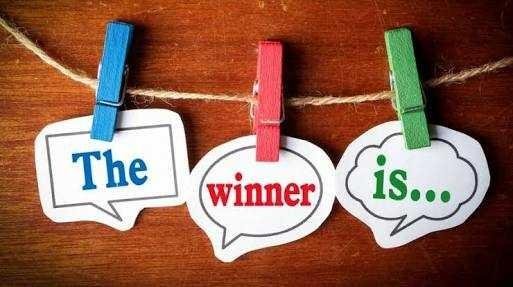 The question which I asked is :
Pointing to Gopi, Nalni says, "I am the daughter of the only son of his grandfather." How Nalni is related to Gopi?
A. Niece
B. Daughter
C. Sister
D. Cannot be determined
The correct answer is sister and after a draw kpd-244 won.