Some motivating and inspiring quotes from famous and renowned personalities.
Today, I thought to share some motivating quotes, to motivate myself and all those who are facing difficulties and obstacles in their life at the moment. Whenever I feel low in life and I need some motivation, I point my focus to reading some motivation quotes. And yea it really helps to get me moving in life. So, here are some of them which really helps to push forward in life.
"Don't be afraid to fail.
Be afraid not to try." - Michael Jordan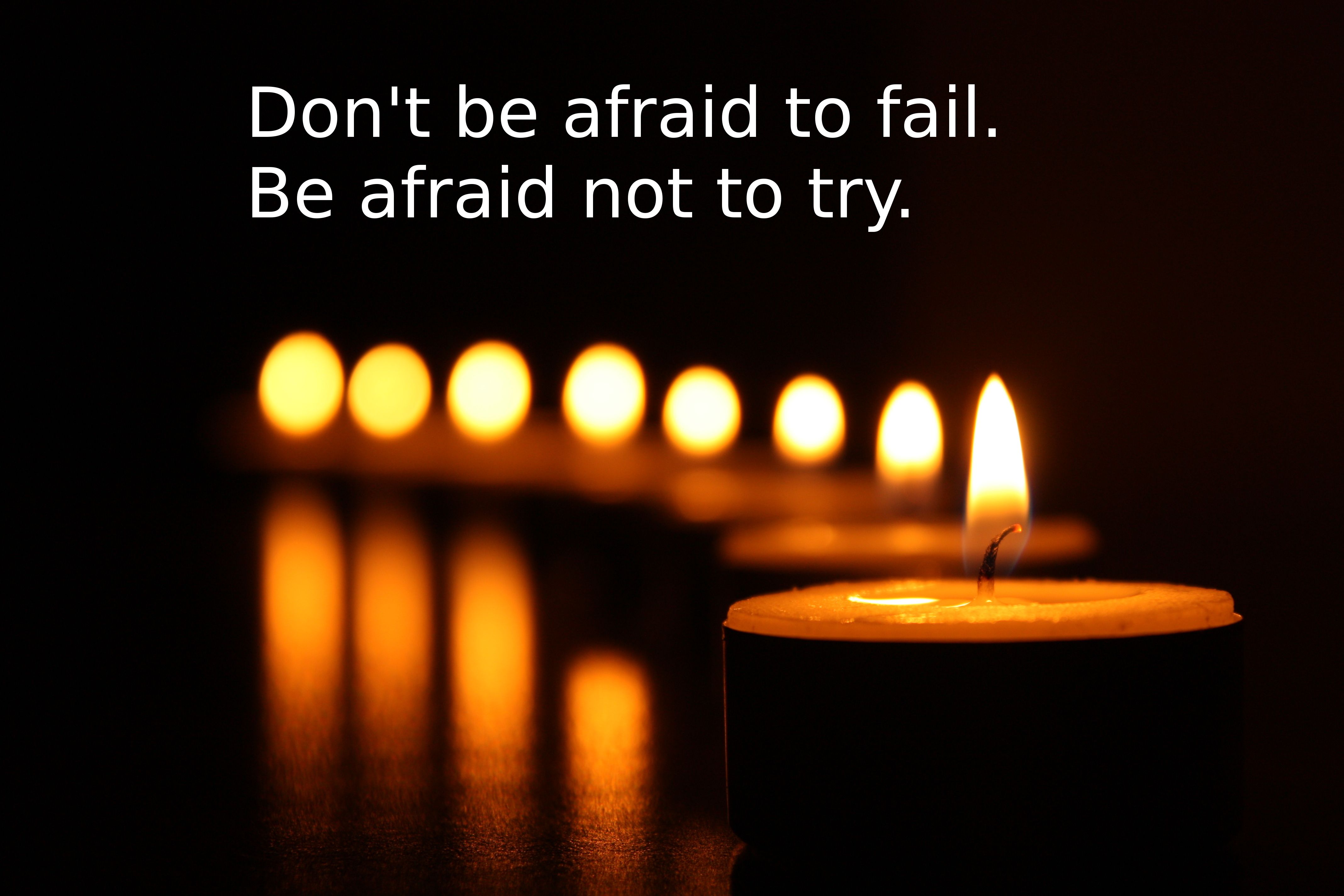 Source
"The best preparation for tomorrow is doing your best today." - Jackson Brown Jr.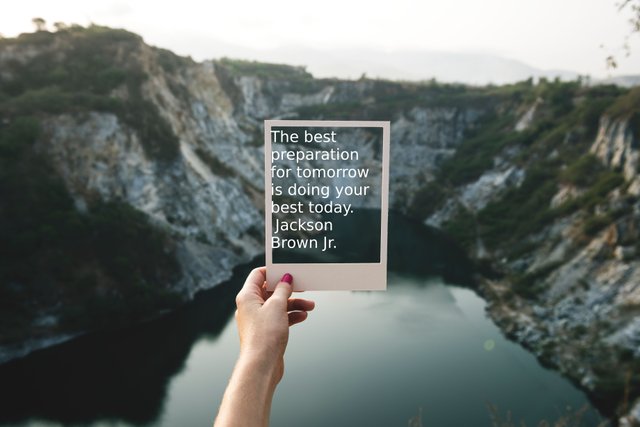 Source
"Be strong but not rude.
Be kind but not weak.
Be bold but not bully.
Be humble but not timid.
Be proud but not arrogant." - Zig Ziglar
Regards,
Arslan Hyder.