QUOTE FOR THE DAY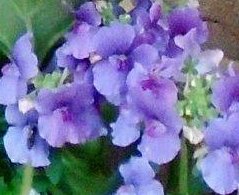 Clive James the Australian born, but UK living humorist, writer and intellectual, was on TV last evening. He was as funny, and intelligent as ever at the age of 84. He has had dreadful life-threatening health for the last decade and was reflecting on his life. His writing and TV appearances always gladdened our hearts. Here's a quote from him on LAUGHTER:
"I suppose one of the reasons why I grew up feeling the need to cause laughter was perpetual fear of being its unwitting object."
Clive James in "Unreliable Memoirs" 1980
Great man. Life to you.