Some famous and motivating quotes.
Today, I thought to share some motivating and meaningful quotes. These are some famous and deep sayings, if you understand it you will get a lot from it.
"There is only one way to avoid criticism,
Do Nothing.
Say Nothing.
Be Nothing." - Aristotle
"At first they will ask why you're doing it.
Later they will ask how you did it." - Unknown
"Difficult roads often lead to beautiful destinations.
The best is yet to come." - Zig Ziglar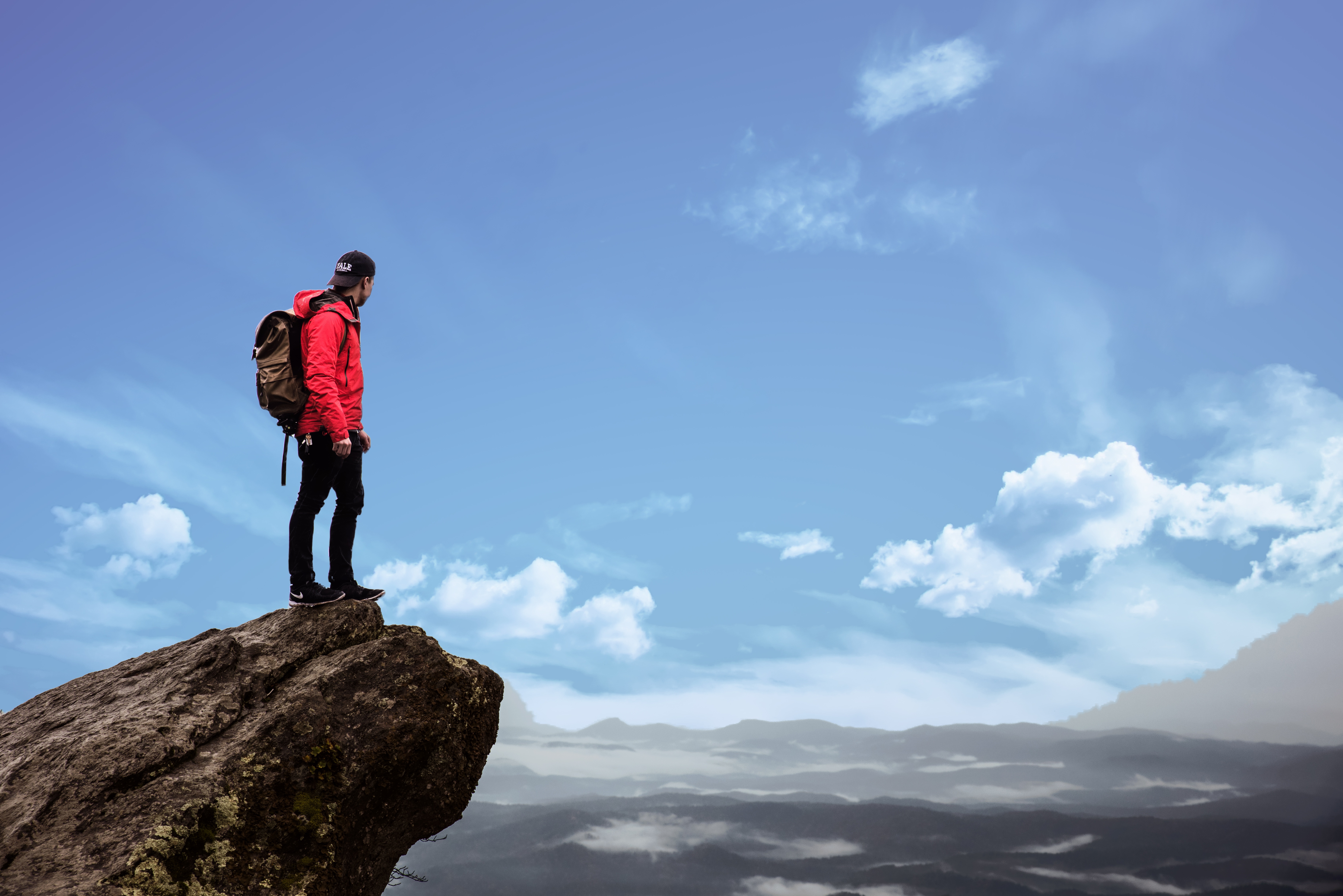 Source
"Life is like a road,
Where obstacles come in your path.
You will either smash into it and get destroyed.
Or you will pass it and have joy."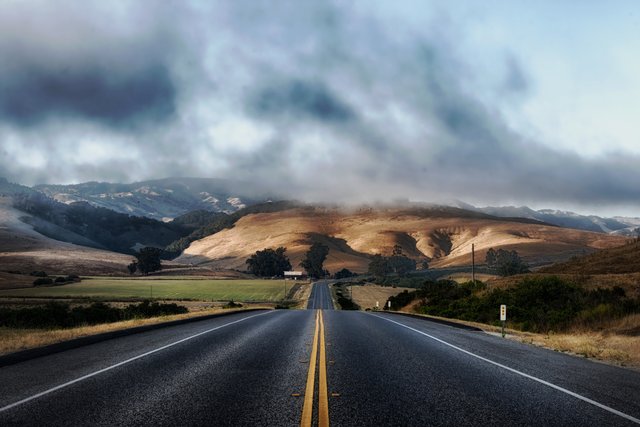 Source
Regards,
Arslan Hyder.