WORLDSDAILYFOOD PHOTO CONTEST - ANYTHING GOES SUNDAY and QURATOR'S TASTY TUESDAY #95
Have a nice day foodlovers!
A lot of people who are hungry around the globe but people are also posting in social media how delicious the foods around. It supposed to be not tolerated since for myself I felt pity to those who are in hunger seeing picture of delicious foods. I am one one of those people who are posting foods. But what I did here is giving foods to other people and left over are given to my stray cat around.
We bought a grilled whole chicken from a noted restaurant here for lunch. I took a picture for my entry in @qurator tasty Tuesday and for @worldsdailyfood.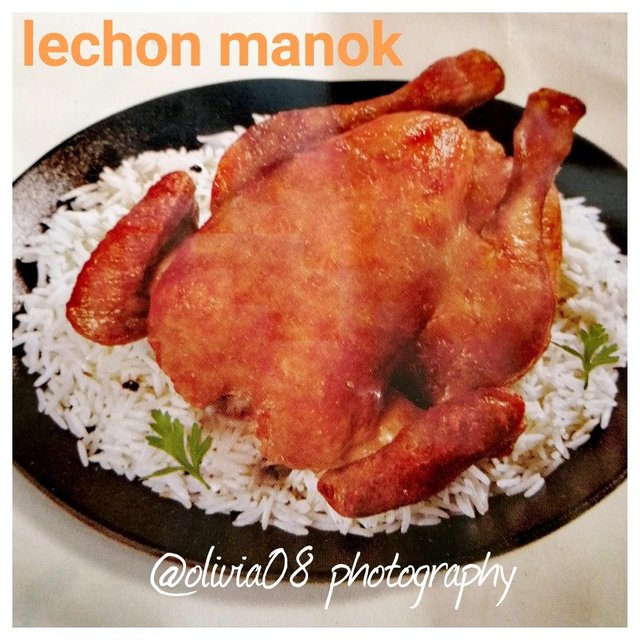 CAMERA: HUAWEI Y9
LOCATION : SAUDI ARABIA
It worth 16 Saudi Riyal(3.75 SR is equivalent to 1 US dollar) so you will be the one to compute the prize base on your currencies.
The taste is different from my homeland menu Philippines but it is also delicious that will make your mouth watery when you are seeing someone eating this one.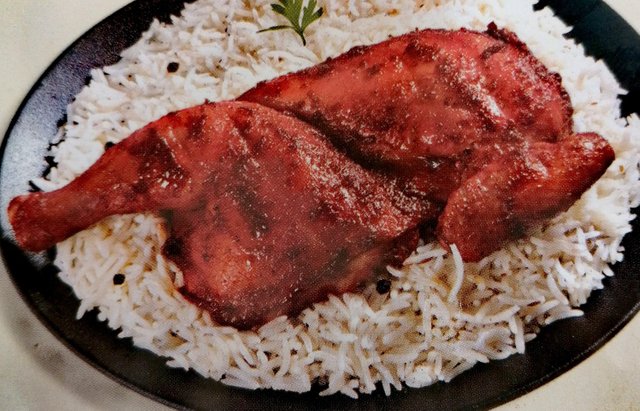 A spicy grilled chicken. Half chicken worth 12 SR.
This is my entry for today, Thank you for dropping by.
I would like to invite everyonemuh to join me:
https://steemit.com/@team-ccce in @team-ccc, @atongis contest @zephalexia's upgaged, @ecotrain @mrnightmare89's riddle, @tggr's snapfeed @travelcontest by @lightcaptured, @axeman @worldcapture 's peoplephotography and @melinda010100 shadowphoto
STEEM ON #NEWSTEEM!