The Daily Qurator #819 | Some Token NEWS!

---
Welcome to the 819th Daily Edition of the Daily Qurator. Below you will find some awesome members of @qurator that worked hard to post some good quality content for all you awesome Steemians to enjoy!
Your Quality Curator ~( @goldendawne )~ Presents:
---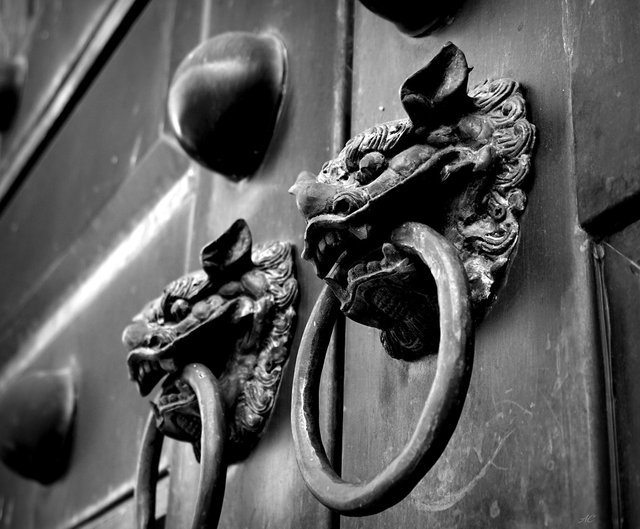 A Many Faceted Pearl
A pearl has no facets... It is just smooth, isn't it?!
Penang, or the Pearl of the Orient as it is also popularly known, is however truly many faceted, and its varied attractions seem to only be increasing in recent times!
A recent visit found me collecting many photographic gems ~ keepsakes... many like renewing ties with old friends... and some were new 'friendships' made...
So where did @ackhoo go to be able to take this image? Oh and this won't be the only post! They have so much more to share in future posts.
---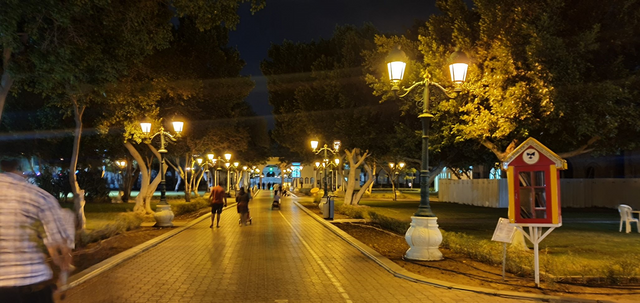 Wednesday Walk- Make Me Smile- Nature Walk At The City Park
Flower season has started in Muscat, temperature has dropped down to between 25 and 28 degrees and it's time to quit the treadmill and get on to nature walks. I am enjoying my daily walks out in the open in the evening time. I look forward to these months from Nov to April as I can spend so much time outdoors
@nainaztengra shares some wonderful images from an evening walk through this park. You'll be quite appreciative to see all the beauty they've captured here.
---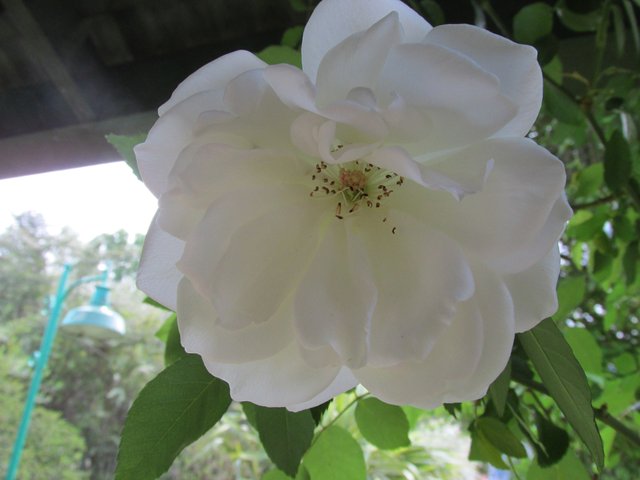 Gnarled Twisted Trunks Topped With A Rose
Without me realizing this tree is related to the enormous Rosaceae or Rose family, a Native African Rose found in the Africanmontane forest regions when we visit higher altitude, normally along the Drakensberg mountain range, this range starts in the Cape, hugging the eastern side of Southern Africa
@joanstewart has found a delicate rose among the bland landscape. Just look at how beautiful this flower is! Head over and see some other amazing views from her recent stroll here.
---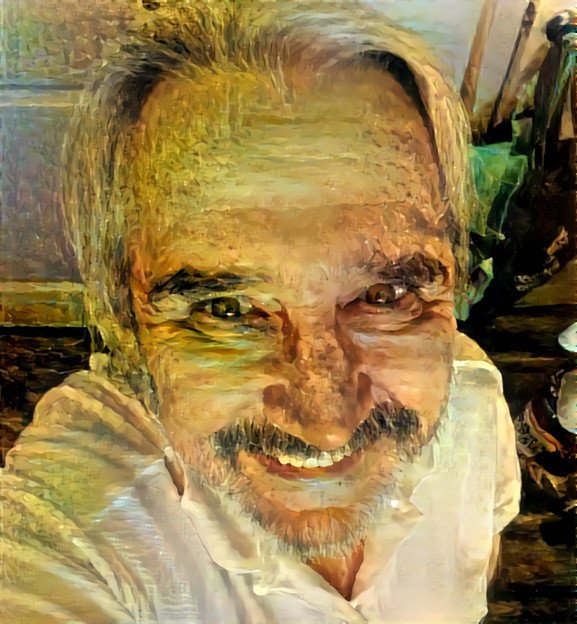 I'm doing it again. my combo #wednesdaywalk, #marketfriday (so it's a few days early- shoot me ☺)

After my trip and photos from last week, I did not move my
Car for the entire weekend
So what did @jerrytsuseer do all week? Stop over to see how he spent ALL those days at home.
---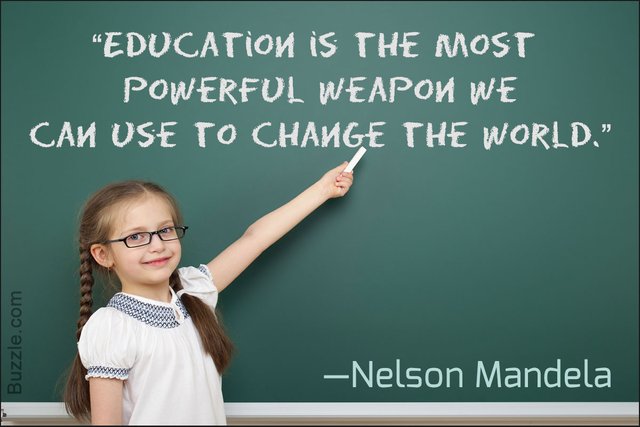 Steemit Education
There are over 60 million teachers and 750 million students in the world today. We need to bring them to the Steem Blockchain
What is @steemiteducation purpose and goal on steemit? If you haven't heard about this page and what they're doing, you should stop over and find out! You could help continue to grow steemit's contributors!
Steemiteducation's goal is to empower educators to empower their students and to help provide an education to anyone with a desire to learn regardless of geographic location or economic status
---
---
@qurator does not explicitly or implicitly endorse third parties opinions or statements in the Daily Qurator. Any statements mACade in these posts are the author's and curator's own opinion.

Qurator News:
---
Token News!
Round 3 is just around the corner! Qurator is finally reaching a balance with curation after the HF we are seeing more stable numbers. We calculated our payouts over a 90 day curation average to ensure things doing jump around too much.
Thus the payouts have been ever growing up until a week ago where it finally started cooling down a bit. For early adopters of the Q token this was great and they received around double of what we normally planned for.
From here on out, and especially because we have to mint new tokens, things will slowly return to the balance we intended the system to have. New tokens will be minted soon and a post with all the details and stats will go live on Saturday.
---
Q token stats
| | | Change |
| --- | --- | --- |
| Q tokens Circulating | 40 000 | |
| Q Tokens owned by steemians | 19420.2 | (+119.48) |
| Tokens to be paid out to Delegators | 50.44 | (-65.36) (New Token Round details on Saturday!!) |
| Tokens for sale in Steem-Engine market | 580.95 | (-2.29) |
| Daily Steem payout per token | 0.00211 | (-0.00001) |
---
Q Token Details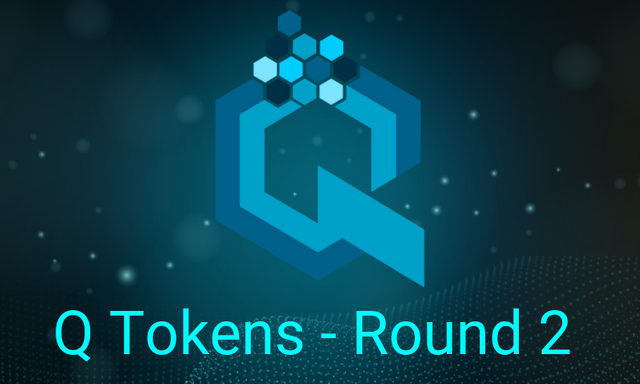 Round two of the Qurator token launched with more details here
---
Free Registration and how to join details can be found here: Registration Details
---

Competitions


We host weekly Photo and Food competitions. Click on the images below to view the posts.
Additionally for all members we have Toss up Thursday, a weekly free for all post-promotional competition.
| Tasty Tuesday | Toss up Thursday | Photo Friday |
| --- | --- | --- |
| | | |
Delegation links for @qurator
After you click the link you will have to check the value, click next and then enter your Steemit NAME and Private Active Key to delegate.
Please remember to leave at least 50SP in your account and that new delegations overwrites the old one. Always use the total amount you want to delegate.
Qurator's Discord Channel


There is more perks and fun stuff on our server:
Feel free to ask Qurator Team questions
Meet other members
Promote your post in our Postpromotion room
Win some Q tokens with random competitions!
Join us! https://discord.gg/pJtWp57

Qurator banners
If you would like to show some more support and use Qurator banners then please head over to this post and copy the banner links from there. =)



»»-------------¤-------------««
Upvoting or Resteeming this post will help us grow and in turn enable us to give better upvotes to our members and quality content creators.
The Qurator project is brought to you by:
@scrooger | @boontjie | @goldendawne | @ewkaw | @ackhoo | @brumest | @blacklux
Cover graphics by - @aaronleang
Like what we do? Consider voting for us as a Steemit witness.
Active Witness rank: 67
---