Steemit I want to tell my experience participating in radio
As some of you already know, I am part of a foundation that my sister and I decided to start, it is non-profit for young people, here you can see our review:
https://steemit.com/cervante/@davidmaldonado/quienes-somos-introduccion-a-la-fundacion
Since we started this project we did it with the best intention, to help the youth of our country, specifically our community through activities and social work. In this dynamic we met many people who offered their support without asking anything in return and in one of those intentions they made us the proposal to make a youth radio program.
---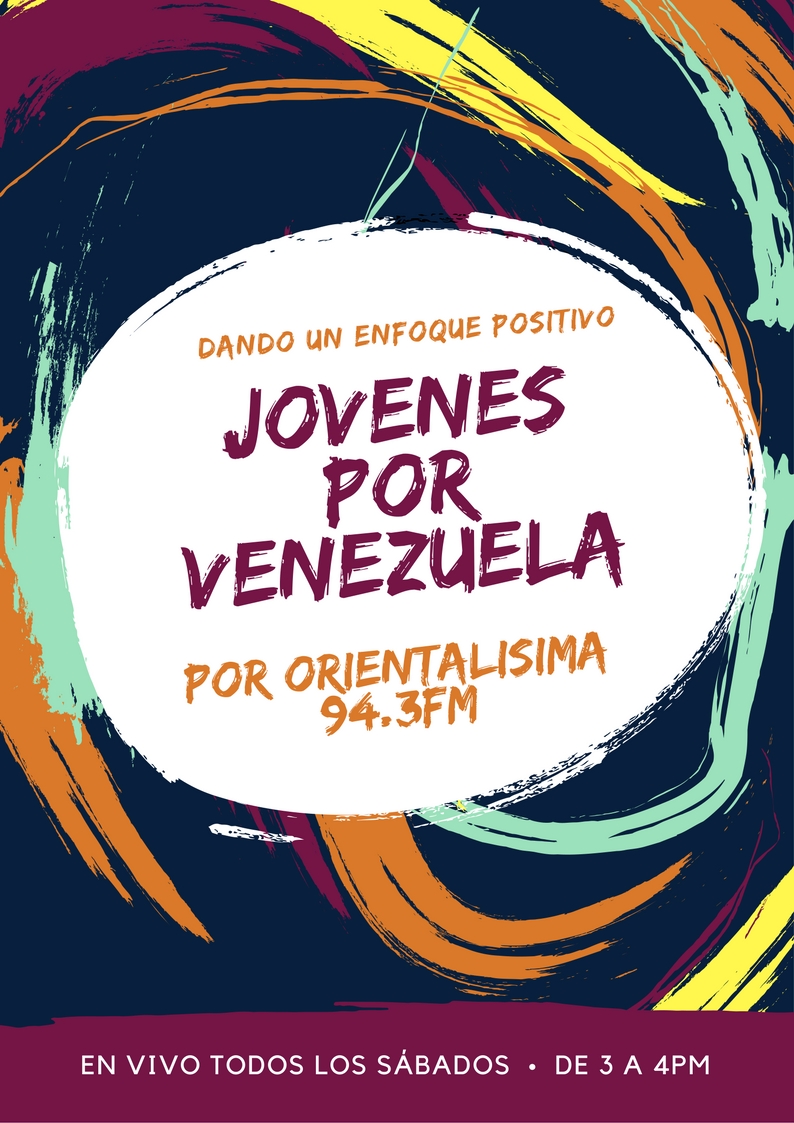 ---
None of the members of the Foundation had any experience in this medium and many were afraid to participate in something like this. I did not have experience either, but I really wanted to try it because it was something new for me and it was an opportunity, it was a personal challenge, to have to improve myself, develop greater skills, it was something that I received with great enthusiasm always knowing the responsibility that entails being part of such an important medium.
That's how we all assumed it, some encouraged others not so much, but we encouraged them to at least try.
Here I show you a photo of our first day: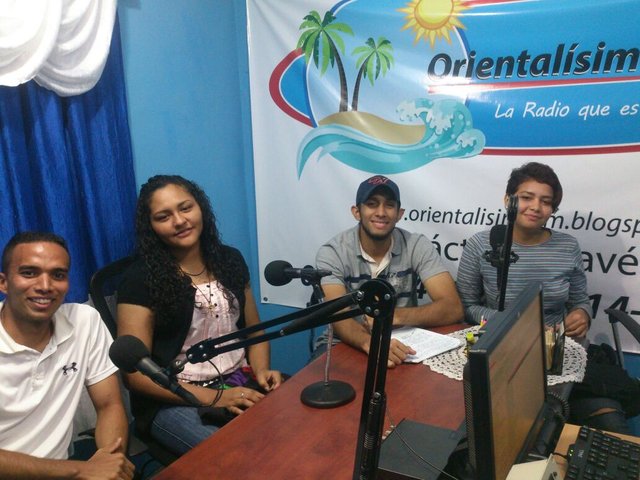 It was undoubtedly very exciting, we investigated, we asked for advice to people already recognized in the radio media in the community who advised us and we took it very much into account. We elaborated a very dynamic and entertaining program structure where we highlight the National Events, highlight the importance of Values day by day, we talk about news, information on Health issues, Sports, Culture, Entertainment, interactive participation with listeners, contests, and we also include a "guest of the day" section where we interview young artists, entrepreneurs, sportspeople, singers, among others.
---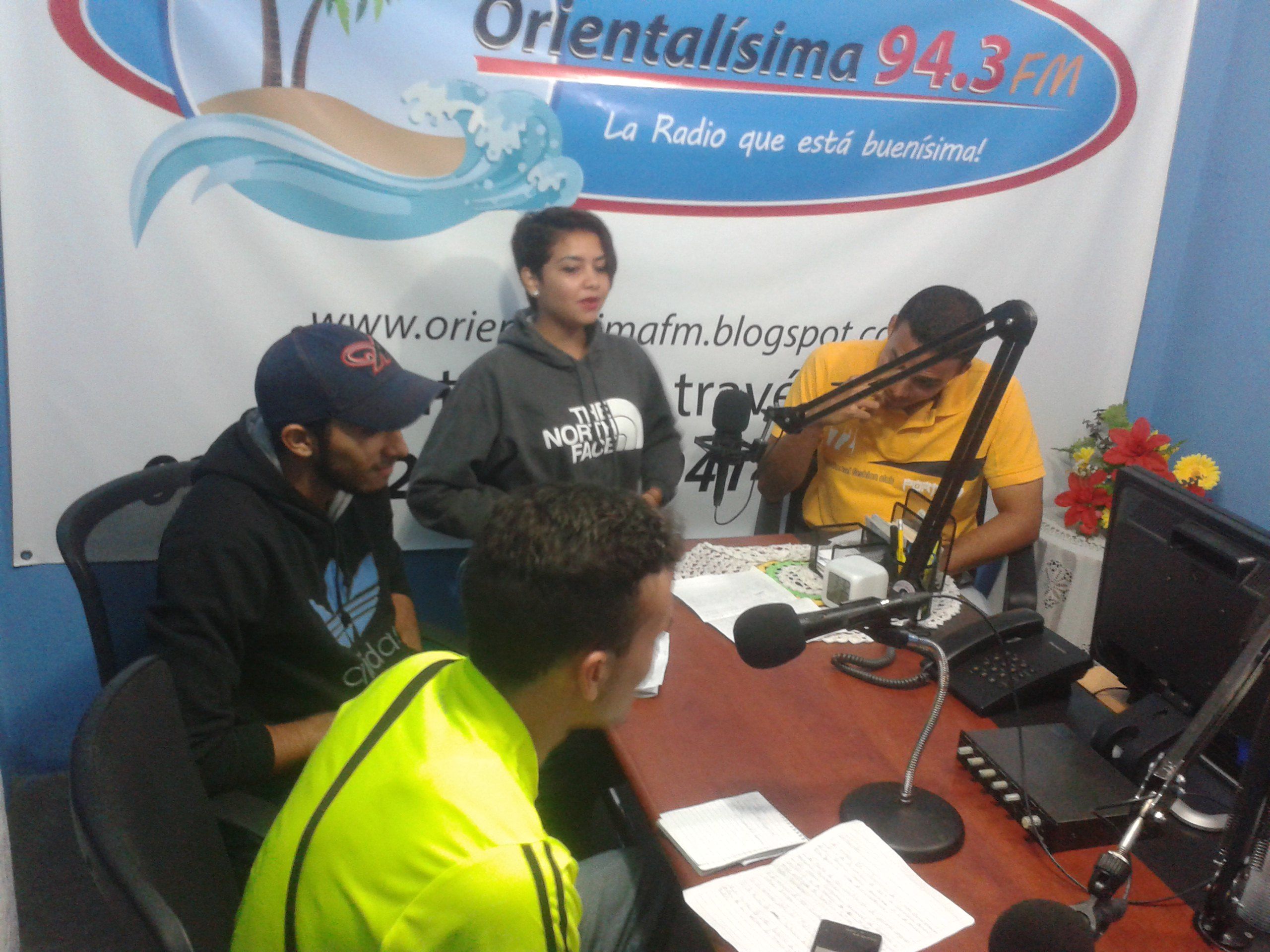 ---
The receptivity of the listeners was very good, they constantly send us messages during the program congratulating us and participating with the topics that we discussed in the booth, really that every day is a nice experience and it fills us with joy to receive the messages of the public happy for the Program.
I invite you to listen to us through the website of Orientalisíma fm radio station is the following:
http://orientalisimafm.blogspot.com/
Every Saturday from 3:00 pm to 4:30 pm (Venezuela time)
---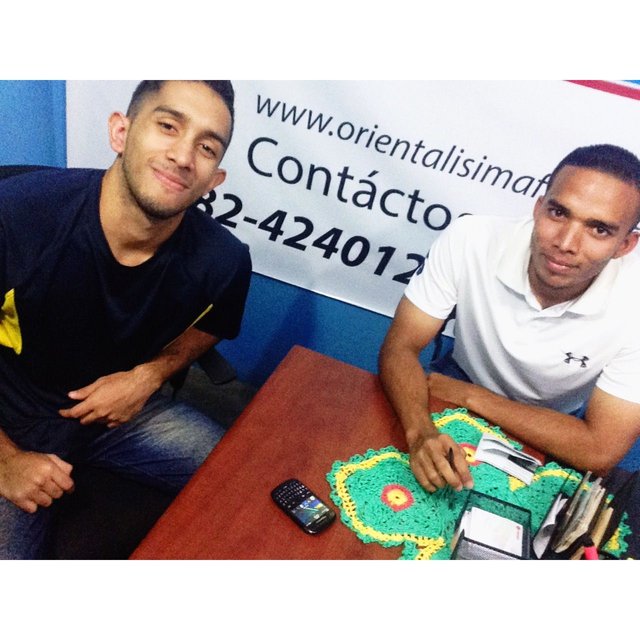 ---
This is part of our experience, I will continue uploading post commenting how it has gone.
With this I wanted to leave a message and was to face those challenges that we face in life because we do not know where they can take us, maybe it is the opportunity we have been waiting for so long, but fear or insecurity we did not take it, maybe Do not be the opportunity you seek but it will undoubtedly be an experience that will allow you to grow personally, it will force you to leave your comfort zone and with this you will gain more confidence that will allow you to overcome obstacles without hesitation.
Have a good day!