Wishing you a Joyful and Blessed Ramadan! 🕋
RAMADAN is all about losing SIN!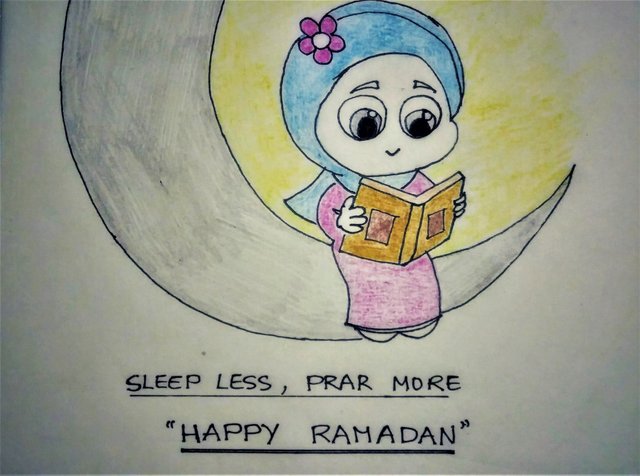 The month to spent hours and hours in Dikhir.
The month of waking at midnight
The month of making things right with God.
The month of being close to God.
The month of getting down in Sujood
The month of following the right path
The month of not going back.
The month of losing sin.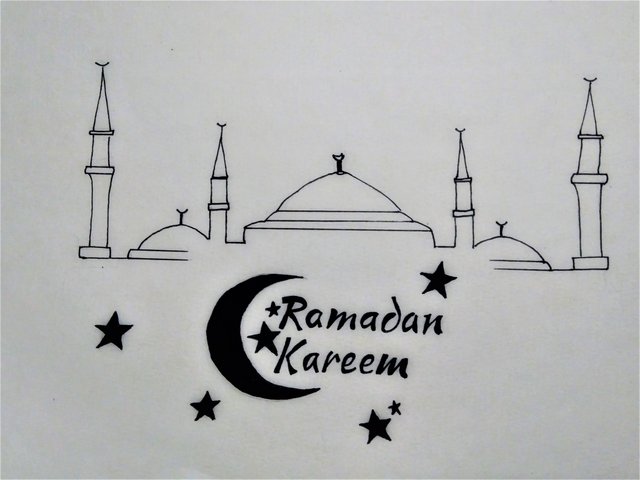 Do Your Best and Allah will do the rest.
---
I am inviting you to join my communitie. We believe in the power of community.
---
@bdcommunity is an initiative on the steem blockchain trying to help all Bangladeshi standard authors and share their work and knowledge, to improve their skills.
Discord

Our paid upvote service:
---
@bdvoter providing instant voting service with guaranteed profit to all content publishers.

Blessed Day To All!
Love,
Ayasha