Some Random art of Kindness
It's one of these things i really enjoy to do.
Putting someone else's art in the spotlight in my own particular cartoon style.
The pictures featured today are from the following authors.
Some freaky streetart from Berlin by @akashas
Evidence that @scrat opens his eyes while travelling.
Some Mc Graffiti from Miami by @tastetwist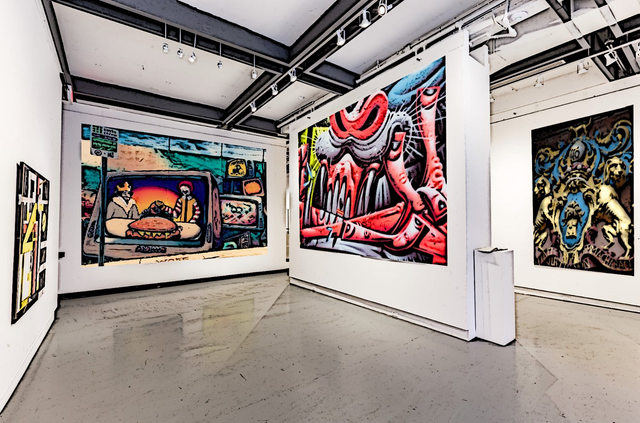 All about the Pommegranate by @rabeelmanzoor
A very cool drawing of Deadpool made by @jaquevital
And
One more appearence of a very special lady lady friend: @artedellavita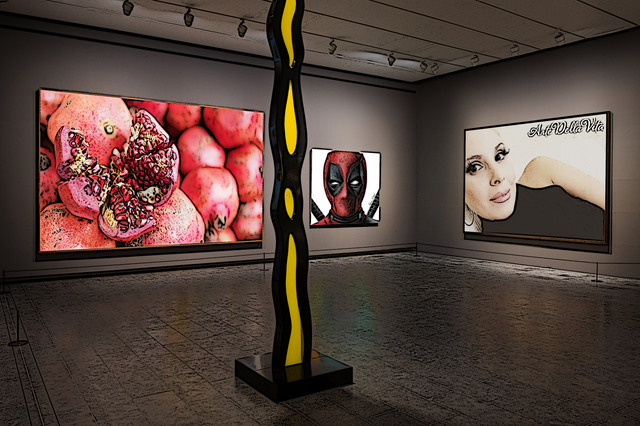 In the picture below are photo's of @foxkoit @voiloo and @dinsha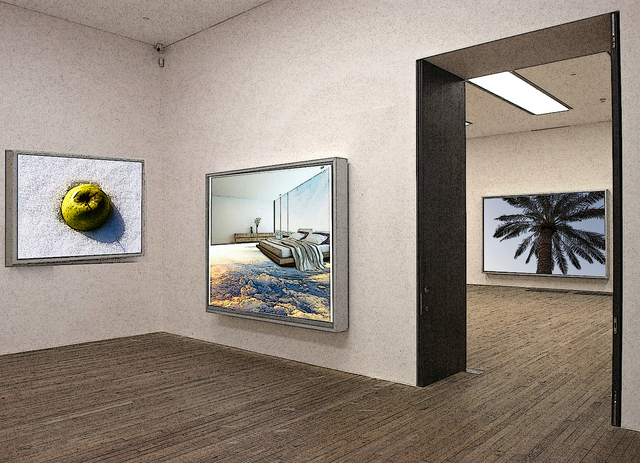 Summer colors of the Animal World by @olegst.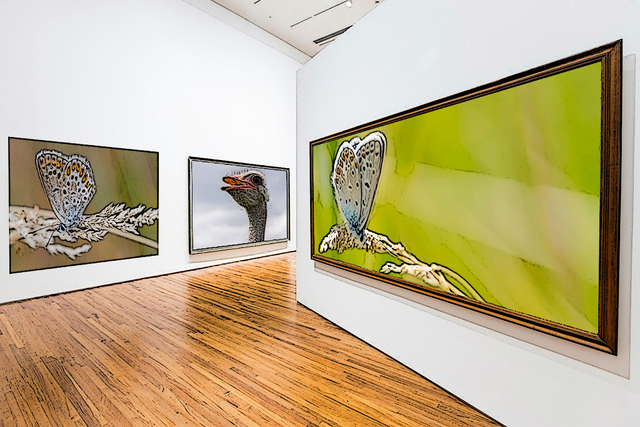 If you want me to include your photo's please let me know in the comments.
For more cartoon art check @news-today