Randowhale Is Back And Now Flags Shitposts
Just yesterday, @randowhale announced its return.
Many people were happy about it and immediately started sending in bids. However, there were a few unhappy customers.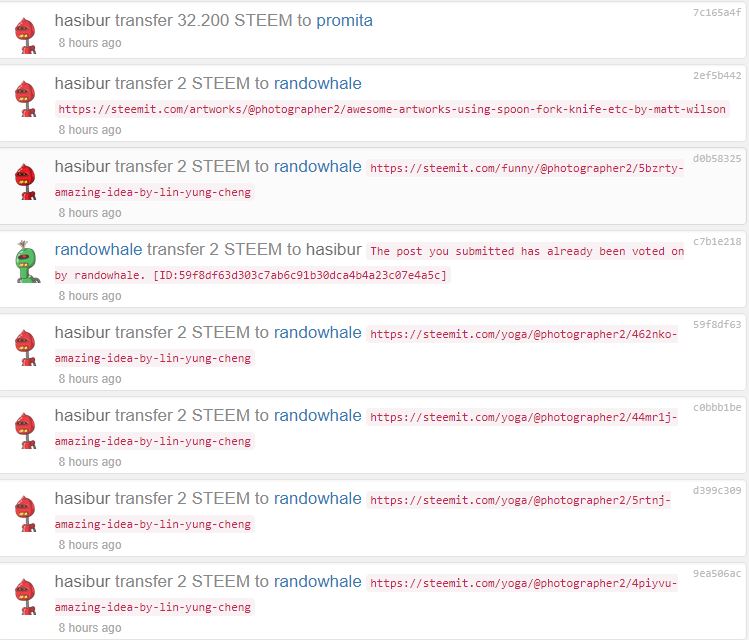 Here we can see @hasibur quickly sending in bids. It seems like he works very hard on steemit and posts twice or thrice daily.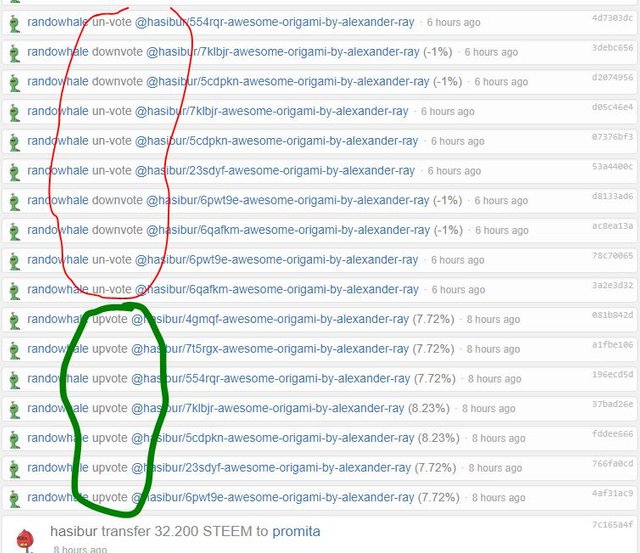 And @randowhale did its work by upvoting them with a random percentage but suddenly @berniesanders/@nextgencrypto realized that those posts were nothing but plagiarized shit and decided to unvote and then flag those posts.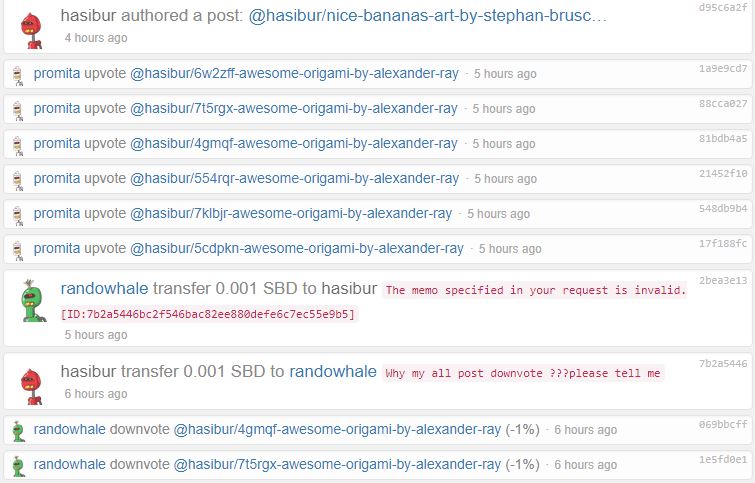 And then @hasibur demands to know why all his posts were downvoted.
It's good to see that randowhale is making efforts to curb the abuse of this platform by flagging and not refunding. I hope, moving forward, this continues to happen and all upvote bots follow in rando's footsteps (do whales have feet?). If you require help with identifying shitpost bids to flag, I would definitely be interested to help.