This is more of a rant. So pardon me. Last night was a complete bloodbath in the cryptocurrencies market. Perhaps I was too naive to think that the impact on traditional financial markets was already seen in the crypto market.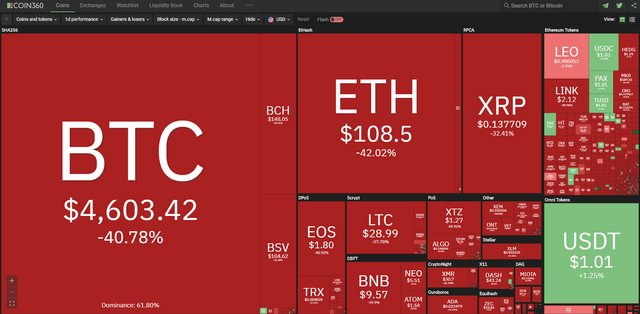 So far I think I have navigated the equities market well. I did some hasty trades but they should be ok in the longer term. In terms of the crypto market, I think I could have done better risk management. The rapid drop in ETH also resulted in many liquidations in the DeFi space. Because of that, I think confidence in DeFi will be taking a hit.
Overall, this was a painful experience. I hope this is the final capitulation in cryptocurrencies...
---
20% of post rewards goes to @ph-fund, 5% goes to @steemworld.org and 5% goes to @steempeak to support these amazing projects.
---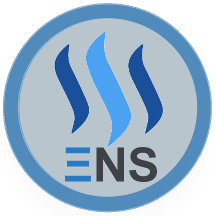 Learn how to get your a simple name for your Ethereum wallet through Steem ENS!
Join the Steem ENS Discord server to interact with the community!
---
This article is created on the Steem blockchain. Check this series of posts to learn more about writing on an immutable and censorship-resistant content platform: