6 KINDS OF LOVE (LOVE IN CURRENCY)
Hello friends and co-steemians, welcome to my blog today and I hope you will have one thing or the other to gain or contribute to this little piece through your comments.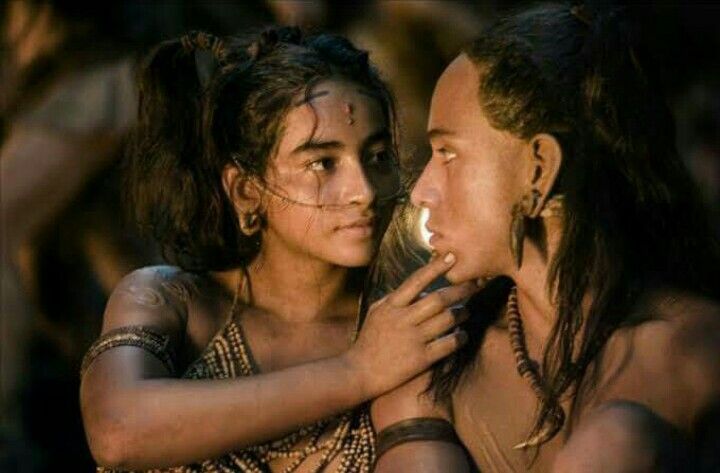 SOURCE: google
I noticed nowadays that large number of us tends to forget the uniqueness and efficacy of the word LOVE, we use this word anyhow and I think it's now causing more harm than the good it was meant for. Different heartbreak, suicide just because someone misused the word LOVE while the other end misinterprets it.
As currencies has different kinds of coins and notes in which we always like to have the highest or the best kind of currency, so also there are different kinds of LOVE currencies. Kindly follow me as I write on the six(6) kinds of love
AGAPE LOVE: Wow! This kind of love is based on "sacrifice" for the highest good of another person. This love kind is unselfish and unconditional, you will keep on loving regardless of what's happening.
INFATUATION: Infatuation is just a state of being completely carried away by an attraction to someone. The dictionary meaning says "being blindly in love" therefore, note that TRUE LOVE IS NOT BLIND. Infatuation is not a true kind of love, it doesn't last long.
LUST: Let me say lust is just an intense desire to satisfy ones sexual appetite. It focuses on getting something to meet immediate satisfaction. Lust says "I need it for my pleasure no matter the consequences and I want it fast and now". It's not a true love.
SEXUAL ATTRACTION: It's just a physical attraction between a guy and a girl/lady. Sex is inbuilt, the attraction is normal but it's wrong when one attempts to satisfy sexual drive in a negative way.
FRIENDSHIP LOVE: How should I put this? Okay, it's a warm kind of love or affection that we have for people, Good friends that we love to be with from both sex, male and female.
PHYSICAL OR SEXUAL LOVE: just adding this to it though but I think it's a kind of love. It is the intimate kind of love between a husband and wife. It is a sexual love meant for only two people (married couple)
NOTE: WHAT KIND OF LOVE DO YOU HAVE TO THE PERSON NEXT TO YOU?
Thanks for spending part of your quality time with me. I really appreciate.