Does Your Child Have Self Image Problems?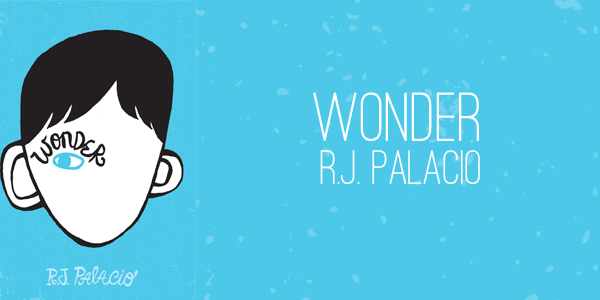 Do you or your child have self image problems, depression, or just need something to do? Well I highly recommend reading the book "Wonder" by R.J. Palacio.
The Book "Wonder" by R.J. Palacio was published on February 14, 2012. The person who published it was Alfred A. Knopf. It is a fiction book with 315 pages excluding the "Julian" chapter, and has won many awards and is the New York times #1 bestseller. The overall theme of the book is about the struggles of a young boy, named August, who has a deformed face, and I believe it is meant to teach kids and adults out there of many some peoples struggles. I have learned quite a bit from this book as well.
The Book "Wonder" By R.J. Palacio is about a boy who was born with a deformed face and has to finally attend 5th grade after being homeschooled for a short while, and has to deal with the new problems that face him when he first attends public school. He is faced with many problems such as bullying, mistreatment, and many other problems. An example of the problems the boy faced is when he took a tour of the school and a few kids were instructed to give him a tour, and on of the kids decided to be rude and say "What's the deal with your face? I mean were you in a fire or something?" (29). That shows you a little taste of some of the struggles that August has to go through on a daily basis. And throughout the book, he faces the harsh reality of how mean people can be and he tries to convince everyone around him that they are no different than him.
I have many thoughts about this book, I sort of like it, yet It's not really my type of book because it's pretty depressing. But overall, it was written well and is easy to comprehend for young children, teens, and adults. It's format is not confusing at all to read. This book is indeed interesting to read to see what happens next to this poor unfortunate boy, but I feel that there is more to this book than there is to the entertainment factor of the book. To me, it is really a book that teaches you a valuable lesson more than anything.
It teaches you a few things like you should treat everyone around you equally no matter their problem or disability, and it also teaches you that although many people may not look the same or have the same bodily functionalities as you, it doesn't mean that they aren't just like you. I think this book would help a lot of depressed kids and kids who have self image problems because it really explains their side of the story and really relates to a lot of those kids and they could maybe feel a little better after reading it.
This book certainly made me feel lucky and appreciate the fact that I have no major problems or disabilities and It made me feel that we should be nice and polite to those all around us because when it truly comes down to it, they are human just like you and me and there truly isn't much difference. The only thing that I don't like about this book is it kind of boring towards the beginning and it needs a better hook. I would recommend this books to younger kids or teenagers because a lot of people have self image problems or are depressed and I feel like this book can relate to a lot of those people and could help make them more appreciative about themselves and things around them. But truly, anyone could read this book and it is a fantastic read if you are bored.
So, overall, I rate this book: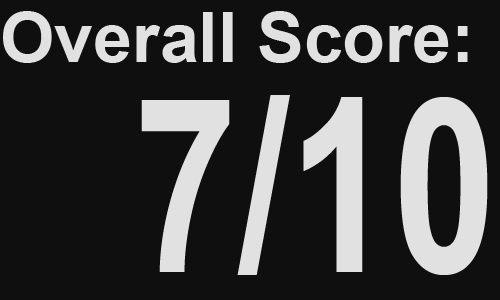 ---